A particular feature of Nethybridge Games is that the Piobaireachd board has seats around it – something which could well be replicated by others.
A downpour delayed the start but the day (Saturday, August 12) was warm after that. 
Andrew Donlon USA (pictured last Saturday) was Champion Piper. Eight played.
Piobaireachd
1 Anna Kummerlöw – Finlay's Lament
2 Gordon Barclay – Lament for Viscount Dundee
3 Hamish Munro – MacLeod's Salute
4 Kyle Cameron – Farewell to the Laird of Islay
5 Andrew Donlon – Abercairney's Salute
6 Fraser Maitland – Big Spree
March
1 Andrew Donlon
2 Hamish Munro
3 Fraser Maitland
4 Anna Kummerlöw
Strathspey and Reel
1 Kyle Cameron
2 Andrew Donlon
3 Anna Kummerlöw
4 Gordon Barclay
Jig
1 Andrew Donlon
2 Hamish Munro
3 Fraser Maitland
4 Anna Kummerlöw
---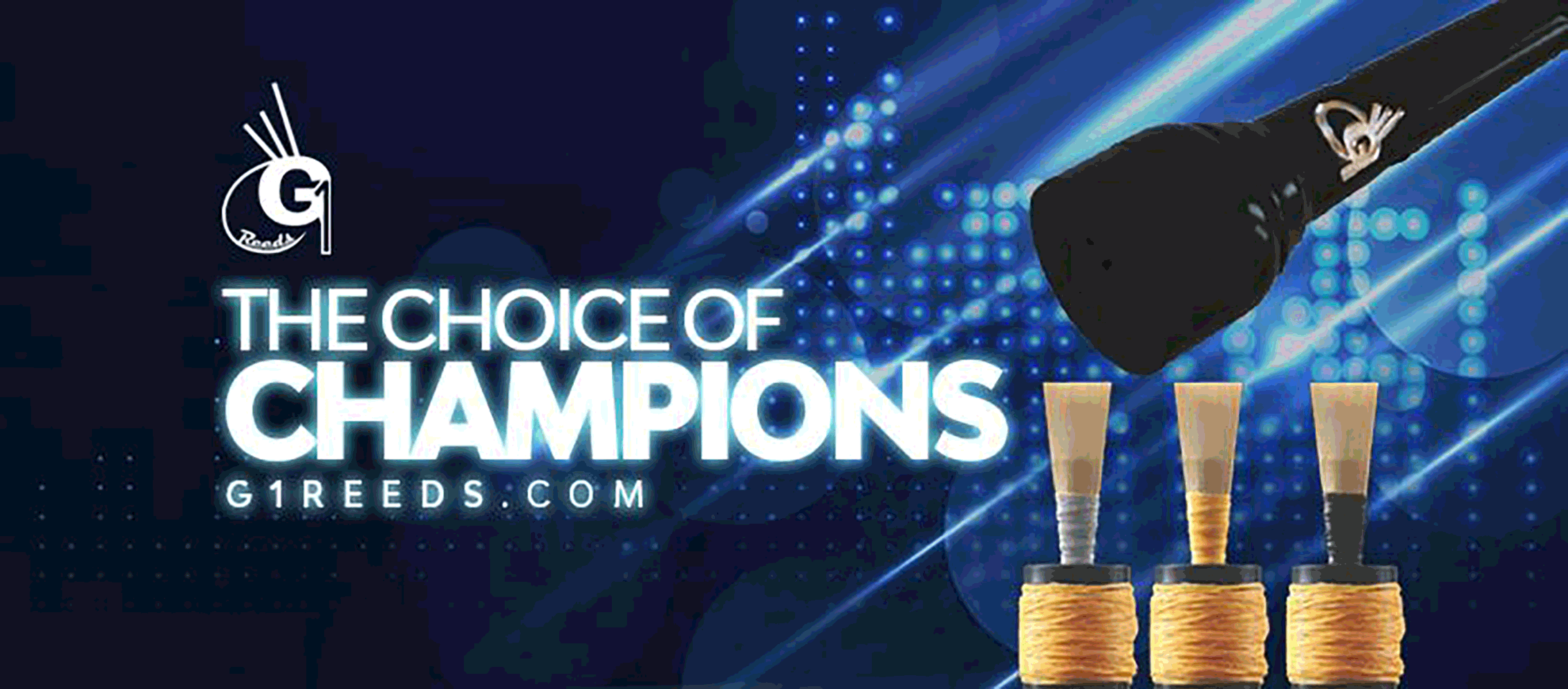 RGH-Heritage-pipingpress-800×300
MacRaeBanner '19

Ayrshire Bagpipes Nov 2020
Selcraft-UK—Piping-Press—Advert
2023_BalmoralClassic_Ad_PipingPres_Rv
---