The British Adult Solo Snare Drumming Championship was held today in Glasgow and organised by the RSPBA's Glasgow & West of Scotland Branch.
The winner was Stephen Creighton, Leading Drummer of St Laurence O'Toole Pipe Band, Dublin. Piping for Stephen was Lee Moore also of SLOT (see pic below).
1st place – Stephen Creighton, St. Lawrence O'Toole
2nd place – Grant Cassidy, Uddingston
3rd place – Ryan King, Edradour Pitlochry & Blair Atholl
4th place – Aneal Tanguy, Scottish Power
5th place – Richard Black, Shotts and Dykehead
6th place – Alex Buchanan, Field Marshal Montgomery
These six prizewinners get an automatic place in the World Solo Drumming Championship to be held in Glasgow in October.
Afterwards Stephen said: 'Delighted to have won the Joe Noble trophy today for the British Solo Drumming Championships in Glasgow; well worth the trip . Big thank you to Lee Moore and Ruairi for playing for me. Well done to all the prize winners including Grant Cassidy for coming second in a tight contest .
'Big thank you to Premier Drums and Promark for their continued support.'
---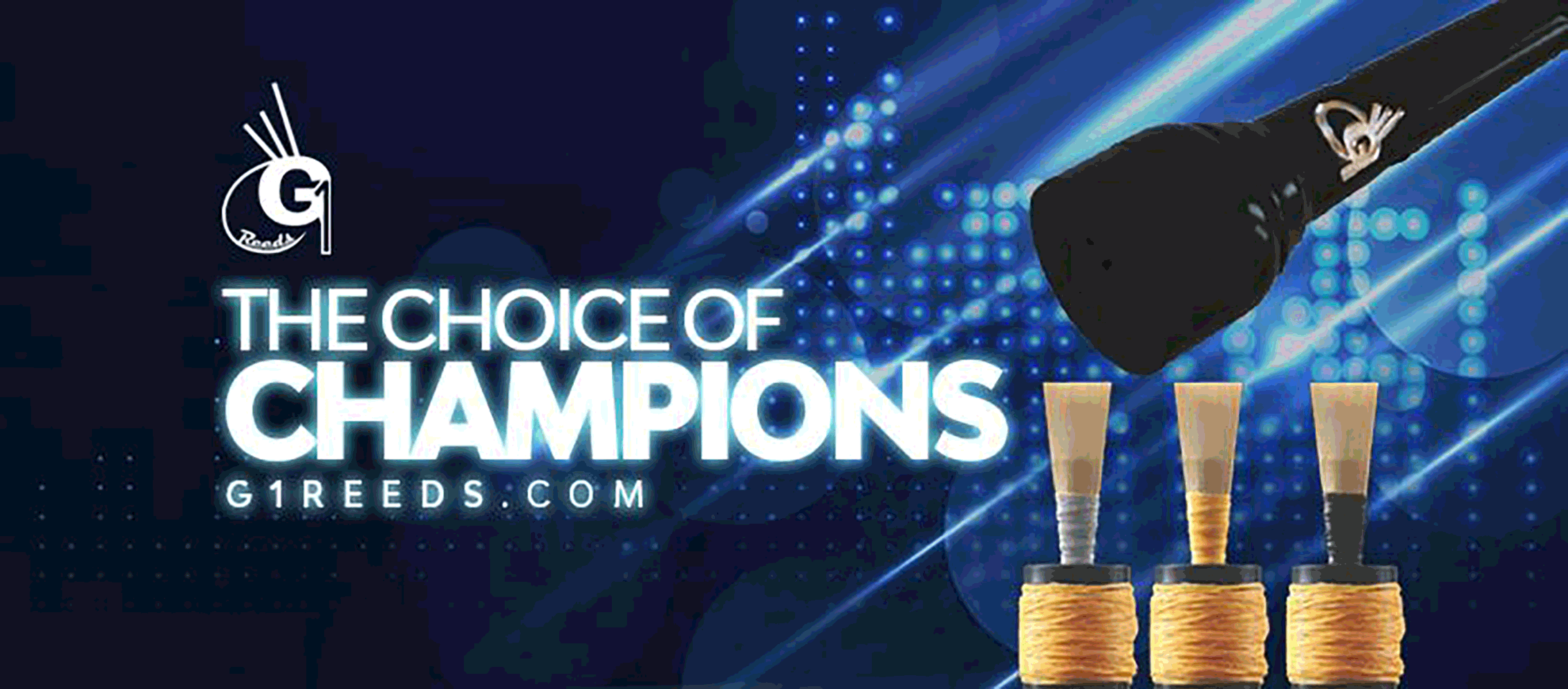 RGH-Heritage-pipingpress-800×300
MacRaeBanner '19

Ayrshire Bagpipes Nov 2020
Selcraft-UK—Piping-Press—Advert
2023_BalmoralClassic_Ad_PipingPres_Rv
---