The picturesque Fife village of Ceres hosted its annual Highland Games last Saturday, June 24. Conditions were warm and dry and brought a large crowd to the games field as can be seen in the photograph above.
Piobaireachd, three tunes own choice; 12 played.
1 Darach Urquhart, Lament for the Dead
2 Brian Lamond, Earl of Seaforth's Salute
3 Anna Smart, Flame of Wrath for Squinting Patrick
4 Angus MacPhee, MacLeod of Raasay's Salute
Judge: J Banks
March
1 Brian Lamond
2 Darach Urquhart
3 Fraser Maitland
4 Angus MacPhee
S&R
1 Brian Lamond
2 Christopher McLeish
3 Callum Wynd
4 Angus MacPhee
---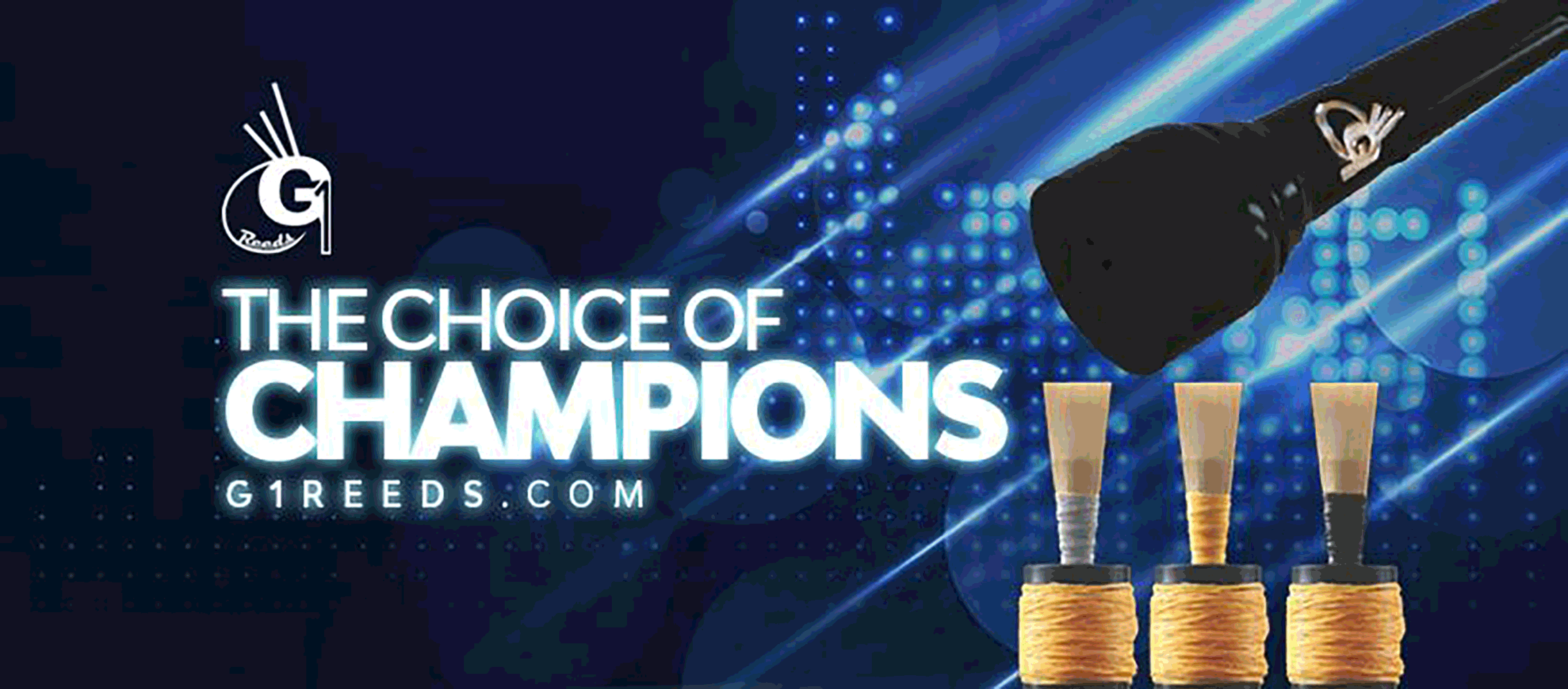 RGH-Heritage-pipingpress-800×300
MacRaeBanner '19

Ayrshire Bagpipes Nov 2020
Selcraft-UK—Piping-Press—Advert
2023_BalmoralClassic_Ad_PipingPres_Rv
---
DRUMTOCHTY GAMES
Also on June 24. No piobaireachd at this small games in the north-east where the weather was hot enough to fry your kippers. A large crowd in attendance.
March
1 Alan Clark
2 Jeffrey Lawson
3 Michael Lang
S&R
1 Alan Clark
2 Michael Lang
3 Jeffrey Lawson
Judges: J Hamilton, D Watson
---