Boghall & Bathgate Caledonia are the new UK Pipe Band Champions winning today at Lurgan Park, Northern Ireland in perfect weather conditions. Their win in the first major of the season came on the day they announced a two year extension to their sponsorship deal with car firm Peoples Ford.
It is a major breakthrough for P/M Ross Harvey and new L/D Kerr McQuillan.
Two medleys were required in G1. The other places in the top grade went to:
2 Inveraray
3 Shotts
4 FMM
5 Scottish Power
6 SLOT
with the drumming going to: FMM. Here is the Grade 1 summary:
Judges for the Grade 1 Championship were: W Garrett, B Donaldson, A Russell, P Snaddon. Other results below. Seventy two bands competed.
---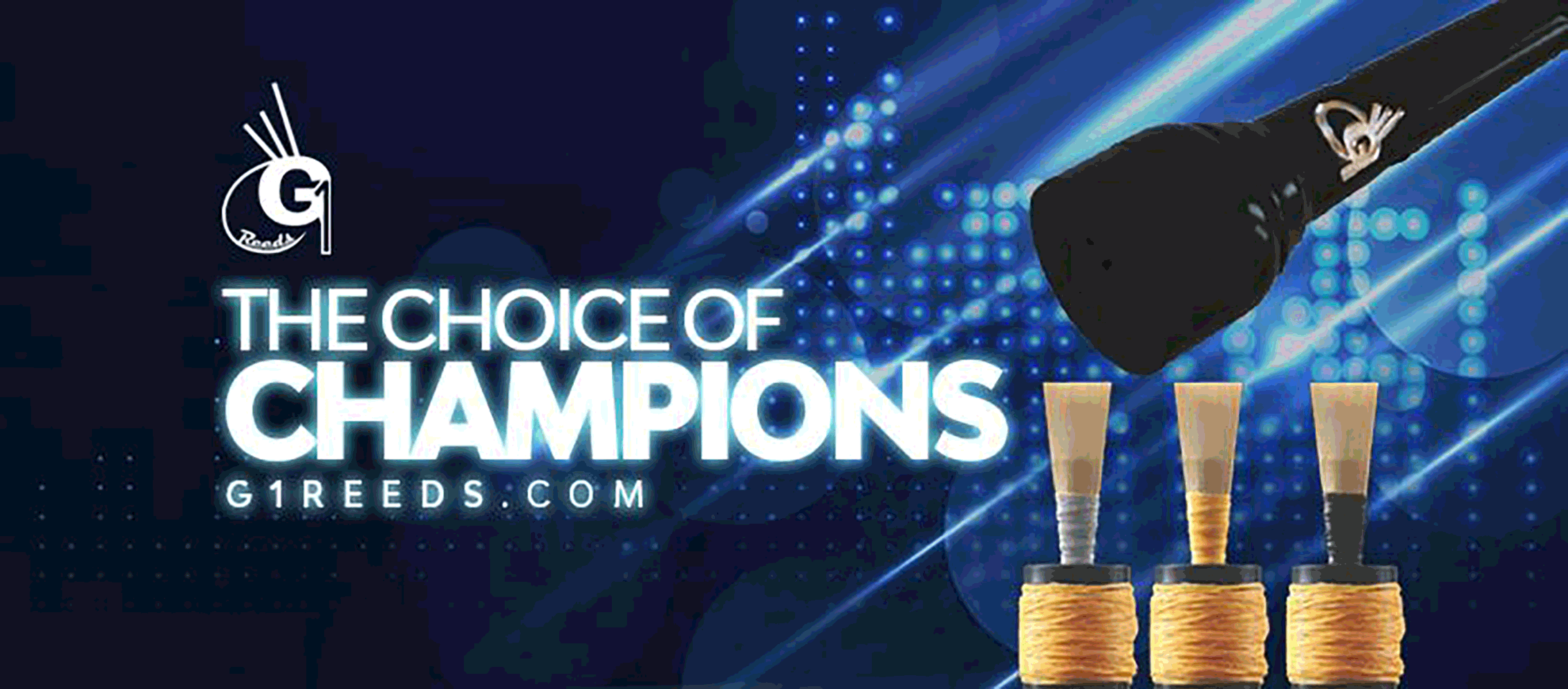 RGH-Heritage-pipingpress-800×300
MacRaeBanner '19

Ayrshire Bagpipes Nov 2020
Selcraft-UK—Piping-Press—Advert
2023_BalmoralClassic_Ad_PipingPres_Rv
---
Grade 2 (2 MSRs):
1 Ravara
2 Manorcunningham
3 Annan
4 Buchan Peterson
5 City of Edinburgh
6 Uddingston
Drumming: Annan
---
Grade 3a (Medley)
1 Tullylagan
2 Kildoag
3 Clogher
4 Coalburn IOR
5 Maj. Sinclair
6 Matt Boyd
Drumming: Tulylagan
Grade 3b (Medley)
1 Cullybackey
2 Cleland
3 Ayr
Drumming: Cullybackey
---
Juvenile (MSR)
1 Dollar Acad.
2 G Watson's
3 Preston Lodge
Drumming: Dollar
---
Grade 4a
1 Kilbarchan
2 Uddingston Strath.
3 Cloughfin
4 Ballyboley
5 Syerla
6 Gransha
Drumming: Syerla
---
Grade 4b
1 Upper Crossgare
2 Black Raven
3 Letterkenny
4 Altnaveigh
5 Holymount
6 Joseph Forde
Drumming:
---
Novice A
1 G Watson's
2 St Columba's
3 Dollar Acad.
Drumming: Dollar
---
Novice B
1 Lochgelly High
2 Dollar Acad.
3 Preston Lodge
4 Down Academy
Drumming: Dollar
Get the full summaries here.
---
60 lessons in three outstanding tutor books taking the complete beginner to intermediate level and introducing the classical music of the pipes, piobaireachd. All books have free audio and/or video back-up fully explaining the exercises, tunes and the required expression. Since they first appeared in 2015 these books have sold hundreds of copies worldwide. Price includes mailing of £12.
---