Congratulations to all the participants in the 35th Annual United States Piping Foundation Amateur and Professional Piping Championships, writes Mike Rogers.
They were held in memory of founder Maclean Macleod on 10 Jun 2023, in the Amy DuPont Music Building at the University of Delaware, Newark, DE.
There were eleven pipers from throughout North America in the amateur events, and 14 in the professional. Overall Professional results: 1  Bruce Gandy 2 Nick Hudson 3 Derek Midgley 4 Ben McClamrock 5 Andrew Donlon
Bruce received the USPF Silver Buckle, the prize money noted below, a trans-Atlantic airfare from the east coast US to the UK to compete at eligible senior competitions, and is the North American qualifier for the MacCrimmon Trophy at the Festival Interceltique de Lorient in Brittany, France.
---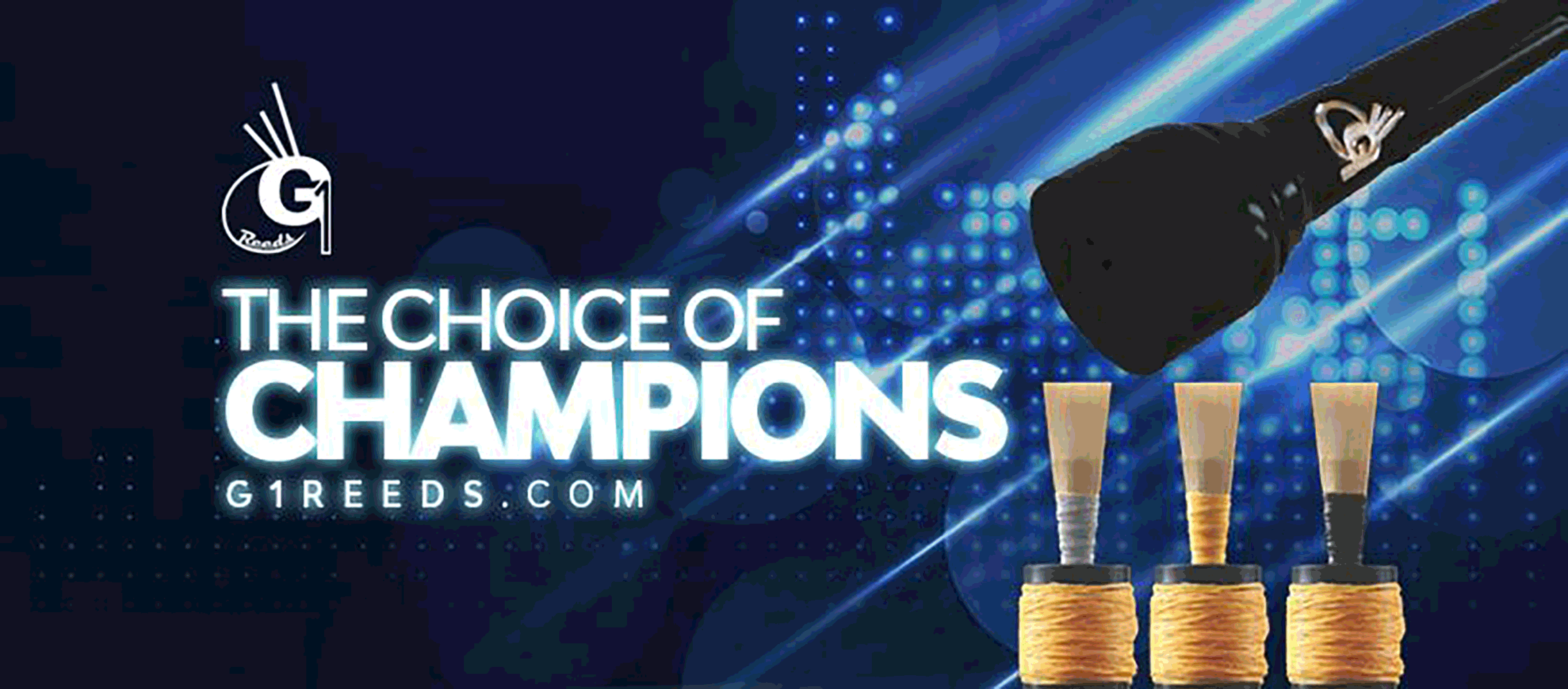 RGH-Heritage-pipingpress-800×300
MacRaeBanner '19

Ayrshire Bagpipes Nov 2020
Selcraft-UK—Piping-Press—Advert
2023_BalmoralClassic_Ad_PipingPres_Rv
---
The St. Andrew's Society of Philadelphia Silver Quaich Professional Piobaireachd; six tunes, own choice:   1 Derek Midgley (Tinton Falls, NJ), MacLean's March, $1000
2 Bruce Gandy (Dartmouth, NS), MacLeod of Colbeck's Lament, $800
3 Nick Hudson, (Houston, TX), Daughter's Lament, $600
4 Ben McClamrock (Washington, DC), Lament for the Dead, $400
5 Andrew Donlon (Washington, DC), Craigellachie, $200
The St. Andrew's Society of Baltimore Silver Charger Professional March, Strathspey, & Reel; six of each; chosen set twice through:  
1 Nick Hudson, Verna Leith's Wedding March, Kirstie McCalman's Favourite, Neil Angus MacDonald, $1000
2 Bruce Gandy, Dugald MacColl's Farewell to France, Lady MacKenzie of Gairloch, Stornoway Castle, $800
3 Ben McClamrock, MacLean of Pennycross, Sabhal Mor Ostaig, Alick Cameron, Champion Piper, $600
4 Andrew Donlon, Lonach Gathering, Islay Ball, Grey Bob, $400
5 Andrew Carlisle (Pittsburgh, PA), Kantara to El Arish, Inveraray Castle, Dr MacPhail's Reel, $200
Donald MacPherson Silver Quaich Amateur Piobaireachd; four tunes, own choice.
1 Thomas Cangelosi (Arlington, VA), My King Has Landed in Moidart
2 William Shropshire (Durham, NC), Desperate Battle
3 Elizabeth Knox (Woodbine, MD), Old Men of the Shells, No 1
4 Adam Blaine (Santa Clara, CA), Lament for the Children
5 Jean-Sebastien Gamache (Ottawa, ON), Prince's Salute
The Seumas MacNeill Silver Quaich Amateur March, Strathspey, and Reel; four of each submitted; chosen set played once through:
1 Jean-Sebastien Gamache, Inveran, Maggie Cameron, Cockerel in the Creel
2 William Shropshire, Arthur Bignold of Lochrosque, Duncan Lamont, Sound of Sleat
3 Thomas Cangelosi, Taking of Beaumont Hamel, Doune of Invernochty, Donald MacLean
4 Alexandra Knox (Woodbine, MD), Stirlingshire Militia, P/M Hector MacLean, Lt. Col. DJS Murray
5 Elizabeth Knox, Major Manson at Clachantrushal, Tulloch Castle, Major David Manson
The amateur competitor with the highest point accumulation from the Piobaireachd and MSR receives the USPF Silver Buckle and round trip airfare to Scotland and two weeks tuition at an approved venue in Scotland: 1 Thomas Cangelosi 2 William Shropshire 3 Jean-Sebastien Gamache 4 Elizabeth Knox 5 Adam Blaine
The organisers are deeply indebted to the University of Delaware and to the gracious sponsors that make this event possible, including: The Piobaireachd Society, Balmoral School of Piping & Drumming, Dunvegan Foundation, Festival Interceltique de Lorient, Lyon College, St. Andrew's Society of Baltimore, St. Andrew's Society of Philadelphia, Scottish Games Association of Delaware (Fairhill Games)
Judges: A Forbes, P Glendinning, J Lee, W McCallum, N Tunnicliffe, J Wilson.
---