The Piobaireachd Society Summer School has come to a close after a blazing week on the isle of Skye. Even if the weather had not been kind it would have been a rewarding experience.
The venue was the Gaelic college at Sabhal Mòr Ostaig on Sleat, an ideal facility, with an extensive library and plenty of teaching space and an excellent refectory.
More than anything, SMO has staff who are truly onside with ceòl mòr. They did everything they could to make the week a success. Resident academics Dr Decker Forrest and Professor Hugh Cheape will be well known to pipers.
Our day visit this year was to the Clan Donald Centre (see picture above) only a few minutes drive away down the road towards the ferry. Among several piping artefacts we saw in their museum was a very valuable set of silver-mounted MacDougall of Aberfeldy pipes reputedly made for Queen Victoria. We were all itching to get them out of the glass case and get them reeded up.
The description reads: 'Bagpipes made by Duncan MacDougall of Aberfeldy from cocus wood for Lord MacDonald in c.1880. MacDougall was considered the premier bagpipe maker of his day and held the Royal Warrant from Queen Victoria. His father and grandfather had also made bagpipes.'
We didn't think they were cocus wood (unless there is a black variety?). The chanter stock had a marvellous piece of silverwork:
Back at the school, Jack Taylor and I both had a class each and each day after supper we had a piobaireachd ceilidh in the Talla Mhòr bar on campus. Lots of stories between tunes and one I liked was told by Jack.
Archibald Campbell wrote a letter of condolence to fellow PS editor Sheriff Grant of Rothiemurchus after the latter's wife had passed away. It read something like this:
'Ian, sorry to hear of your wife's passing. Can I offer sincere condolences. Now about the ground of the Wee Spree……..'
After the big music we often had tunes on fiddle and smallpipes:
Thanks to all students for their hard work and we hope to see you again next year.
---
LARKHALL BOOST
Piping and drumming tuition in the Lanarkshire town of Larkhall has received a £30,000 boost from the Scottish Schools Pipes and Drums Trust. Over 120 pupils at Larkhall Academy and associated primary schools will benefit.
The tuition programme is managed by the Larkhall Youth Pipes and Drums voluntary committee established in 2019. They have relied on charitable donations and grants to keep tuition and weekly band practices going.
Andy Smith, Larkhall Academy Head Teacher said: 'We are acutely aware of the benefits for young people who play together in a band: teamwork, resilience and disciplined regular practice are just some of the transferable skills gained.'
Darren Sommerville, Piping Tutor said: 'I am delighted that the future looks bright with this funding boost. The programme ensures we can continue to present candidates for SQA and NPA exams.'
---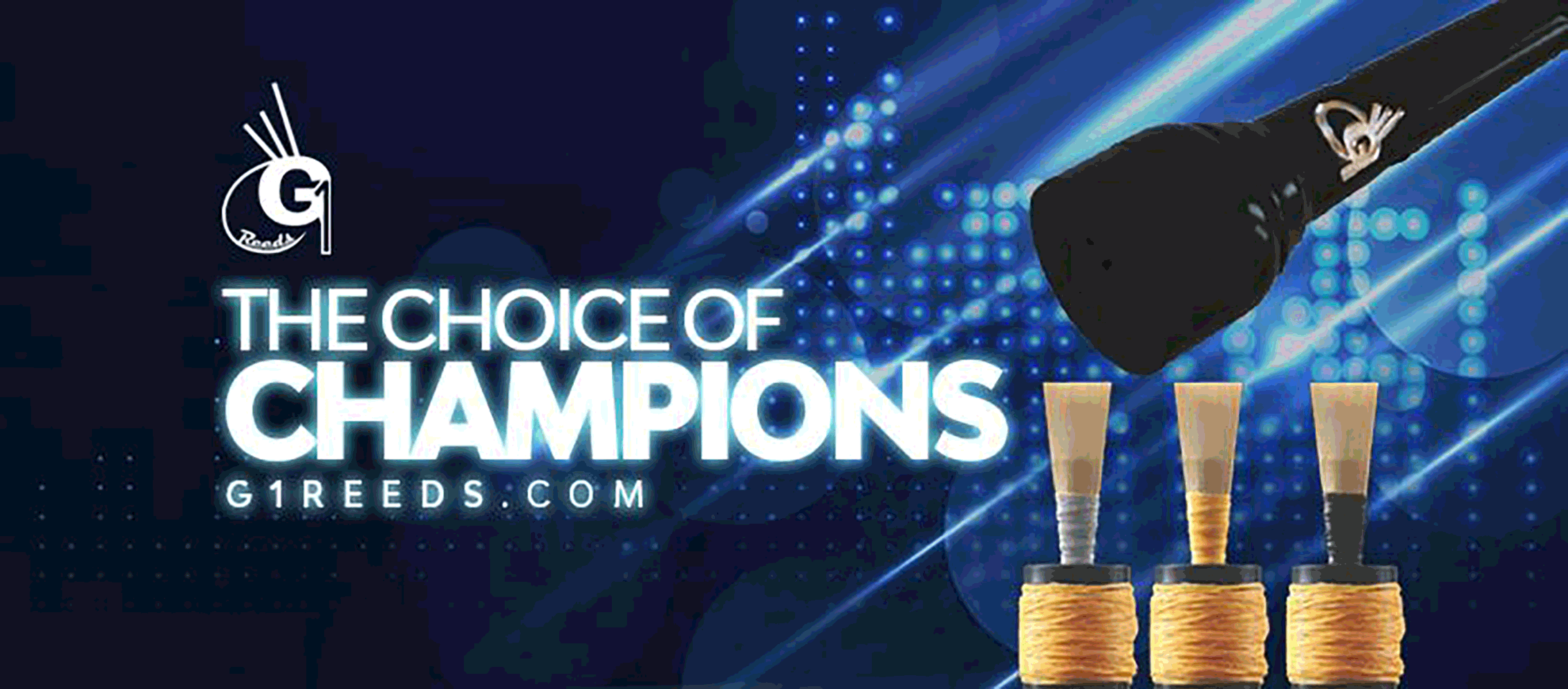 RGH-Heritage-pipingpress-800×300
MacRaeBanner '19

Ayrshire Bagpipes Nov 2020
Selcraft-UK—Piping-Press—Advert
2023_BalmoralClassic_Ad_PipingPres_Rv
---
JOHN CRUICKSHANK VC
Readers will remember this WW2 war hero and the tune competition we held in his name. Now aged 103, John is still going strong and recently was invited to unveil a plaque at the Gordon Highlanders Museum in Aberdeen to remember 'Animals in Warfare'.
Read more about this incredible man and his splendid 6/8 march here.
---
LEARNING THE BASICS
Reader Laura Romaine in Florida: I think I am noticing that here in the US, at least with adult students, that they do far less in the way of tune memorisation and fingework fundamentals before starting to play on the bagpipe itself, so that when playing on the pipes, the embellishments are not clean and are sort of sacrificed in favour of getting up on pipes more quickly.
Actually I myself did that because I came up in a fire department band that was not too particular about fundamentals, and I have spent the last five years or so trying to clean up bad fingering and re-learn the basics I should have learned at the beginning.
I see videos of kids from over in the UK learning, and although they are obviously new to blowing the pipes, their fingers are already well trained and the embellishments and phrasing are well on the way. I am not sure how this has come to be the case here but I'm trying to do it differently in my band.
I sometimes meet with resistance to that. I think it's more in the public service bands than other types of bands, but not exclusively. Schools like yours [Florida Pipe & Drum Academy], help but once school is over it's hard to keep people motivated to do exercises and pay attention to basics.
The push to get pipers on parade has ruined many a good player Laura. Getting 'into the band' should be seen as an incentive to practice both fingering and the blowing of the pipes. Only once these can be done competently and consistently with the required tunes memorised is the learner ready for his/her uniform. However I do remember going on the march with my Boys Brigade band without a chanter reed, the better to learn how to march, stay in line, and understand the drum roll intro etc. But this was done in parallel with strenuous finger and tune work and the learner did not get that chanter reed until both had been achieved to a satisfactory level.
---