The RSPBA have made an important public announcement regarding the UK Pipe Band Championships to be held at Lurgan, Northern Ireland, on Saturday (June 10).
The Association is anxious that all bands are complying with their regulations on the registration of pipers and drummers.
RSPBA officials will be carrying out random checks during the day and band pipe majors could be confronted as they leave the performance arena.
RSPBA Director Malcolm Brown-Scott: 'As agreed at the last meeting of the Board of Directors, registration checks will be made following performances of random bands at the UK Championships in Lurgan.
---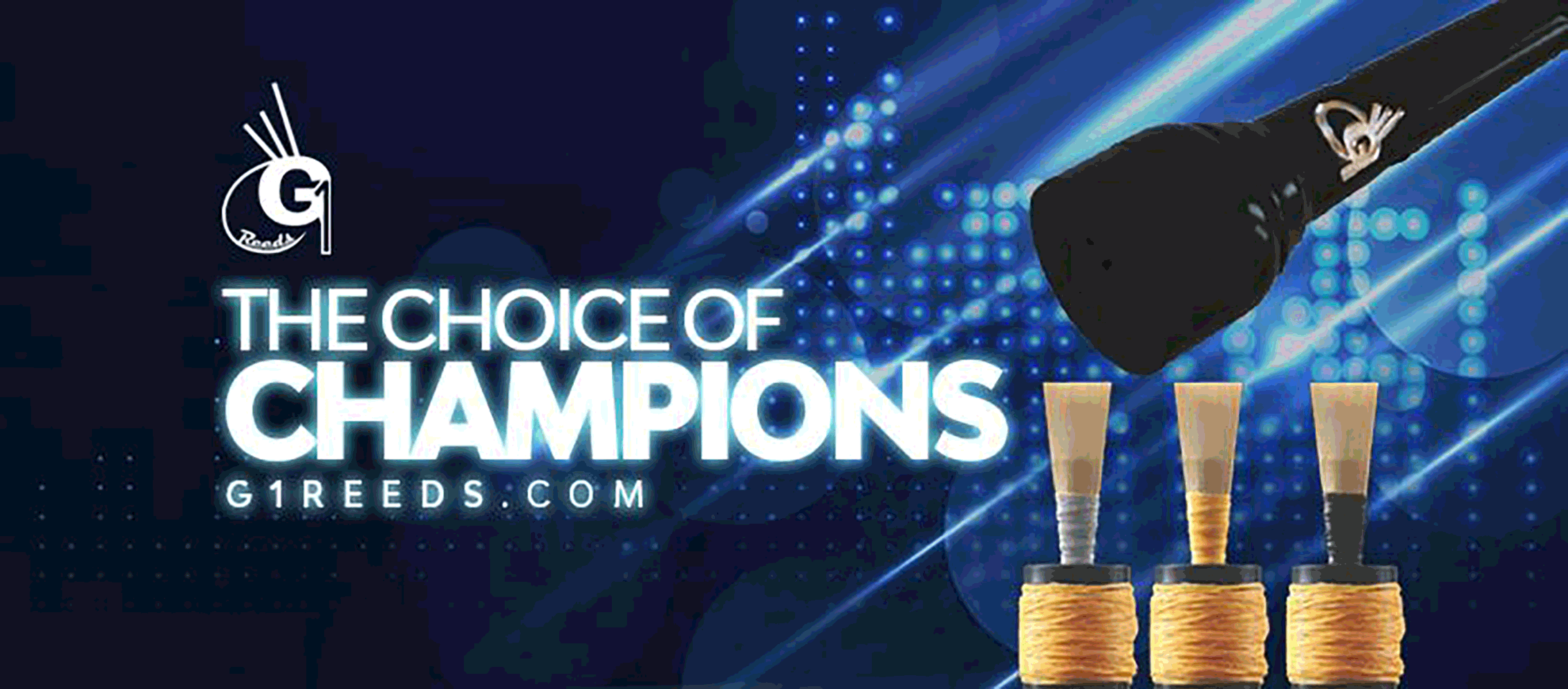 RGH-Heritage-pipingpress-800×300
MacRaeBanner '19

Ayrshire Bagpipes Nov 2020
Selcraft-UK—Piping-Press—Advert
2023_BalmoralClassic_Ad_PipingPres_Rv
---
'We would like to remind Members that our Rule 3.6 states that a computer printout showing all registered band members of that band ….. must be carried by the Pipe Major or his/her assistant at all competitions.
'On receipt of the computer printout, association directors will be notified of any individual named on the printout who has ceased to be a band member.'
Mr Brown-Scott has highlighted the relevant rules as they affect bands: The Pipe Major, or his/her assistant at all contests or competitions, will, on request, make available the computer printout, and assist in confirming that the details tally with those who have competed.
No person shall be allowed to play in a contest who has not been registered as a band member for a qualifying period prior to the contest date.
The qualifying period for a transfer from a higher grade band to a lower grade band is forty-two days. In all other circumstances the qualifying period is fourteen days.
Mr Brown-Scott advised all bands: 'Please ensure that you are in possession of the most up to date copy of your band registration printout in the event that your band is selected for the sample. This can be a paper or electronic copy of the register.
'The findings of the sample will be fed-back to the Board of Directors at their next full meeting by the registrations working group.'
Ther UK Championships at Lurgan, Northern Ireland, are the first pipe championships of the 2023 season. A total ion 80 bands have entered. The draw in Grade 1 is as follows
The Grade 1 judges are William Garrett, Barry Donaldson, Harry Russell and Peter Snaddon. Full draws for all grades here.
---
60 lessons in three outstanding tutor books taking the complete beginner to intermediate level and introducing the classical music of the pipes, piobaireachd. All books have free audio and/or video back-up fully explaining the exercises, tunes and the required expression. Since they first appeared in 2015 these books have sold hundreds of copies worldwide. Price includes mailing of £12.
---