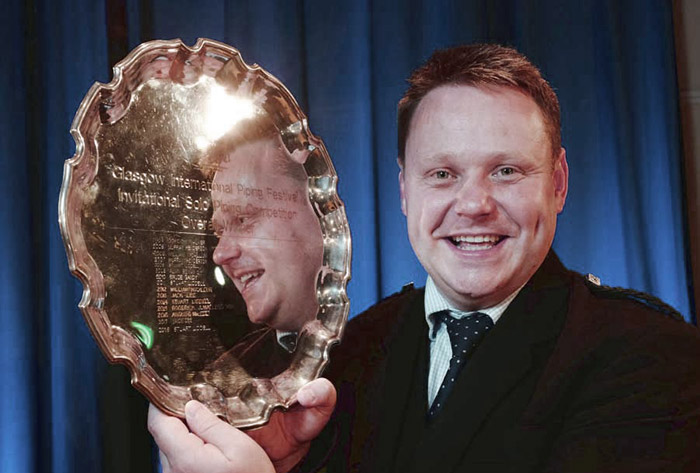 The Sun Belt Invitational Piping Championship returns to Orlando, Florida, on November 11th, 2023, writes Eric Stein.
The current list of invitees include: Callum Beaumont (2022 Champion pictured above), Glenn Brown, Bruce Gandy, Nick Hudson, Stuart Liddell, William McCallum, Donald MacPhee, Angus MacColl, Ian K. MacDonald, Alen Tully and Connor Sinclair
There are two remaining qualifiers, the overall winners at Grandfather Mountain Highland Games and the Masters Invitational at the National Piping Centre.
The Sandy Jones Memorial Amateur Championship will take place on the morning of the SunBelt. The qualifiers include, Charles David Mitchell CLASP Winner, Magnus Stone – Dunedin Highland Games, Gillian Blaney – Atlantic Canada Piobaireachd Challenge,  Fair Hill Scottish Games TBD, Ohio Scottish Games TBD, Grandfather Mountain Highland Games TBD, Capital District Scottish Games TBD, Loon Mountain Scottish Games TBD, Scotland County Highland Games TBD
There will be one more amateur player invited for a total of ten. Tickets are $20 for adults, kids are free. For information please contact ericmstein53@gmail.com
---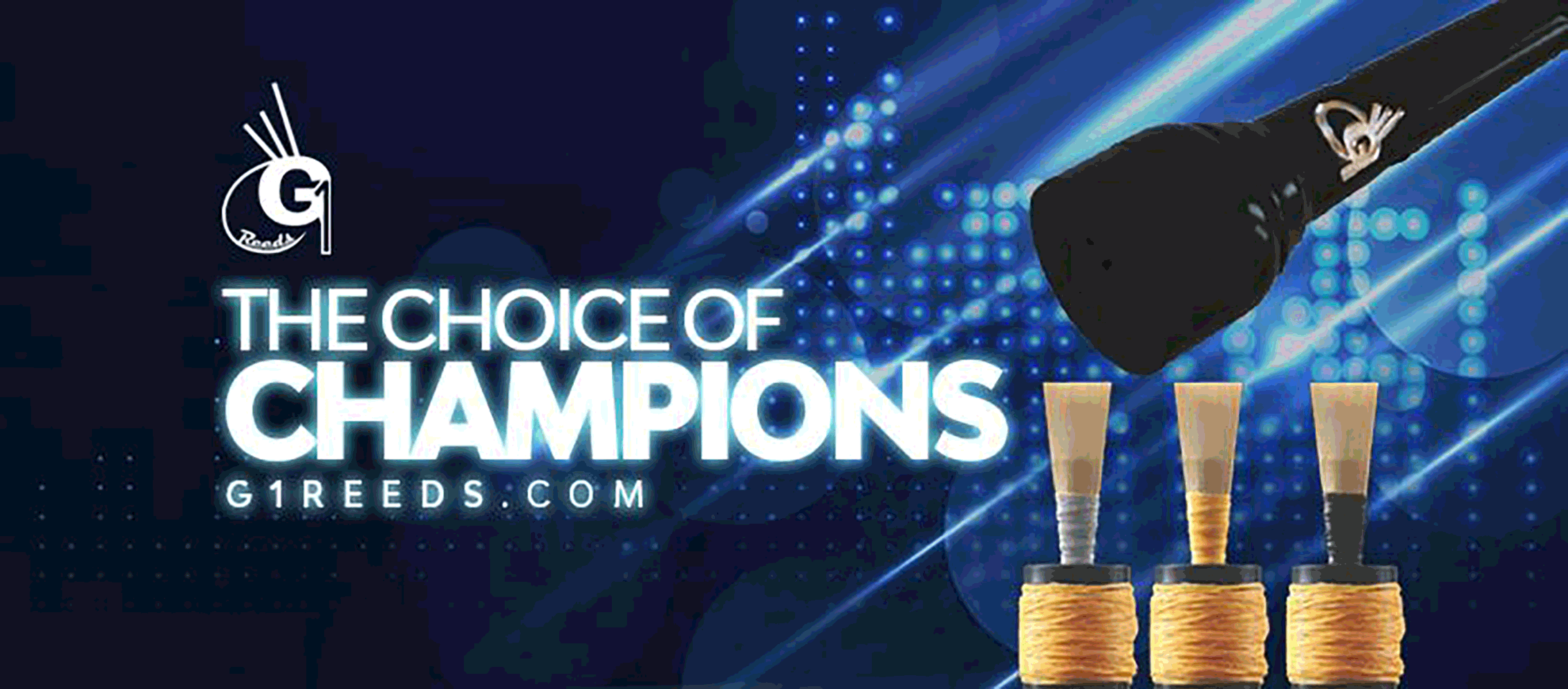 RGH-Heritage-pipingpress-800×300
MacRaeBanner '19

Ayrshire Bagpipes Nov 2020
Selcraft-UK—Piping-Press—Advert
2023_BalmoralClassic_Ad_PipingPres_Rv
---
NZ PIOBAIREACHD
Iain Hines: A new piobaireachd composing competition has been launched in New Zealand. The Neville and Sir Ian McKay Piobaireachd Composing Competition has a prize of NZ$1,000 [approx. £500]. Sponsors are Comunn na Piobaireachd (NZ) with the support of the McKay family.
The McKay brothers (Neville is on the left in the photograph below) made an immense contribution to the development of piobaireachd in New Zealand, in performance, teaching and administration.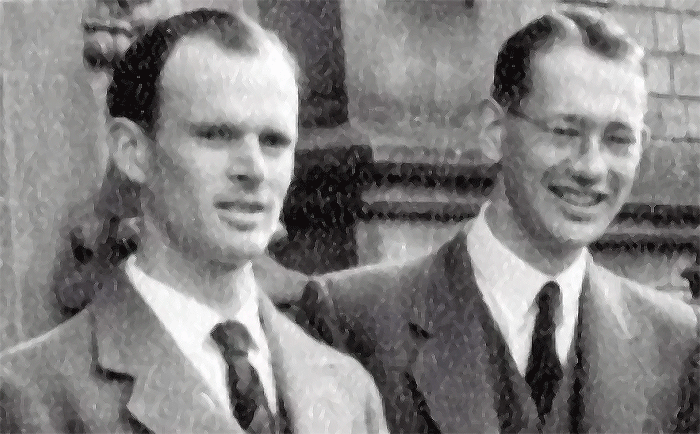 To celebrate and commemorate their work, CNP invites composers to submit a piobaireachd to be named for them.
The competition is open globally now and will run until 29th February, 2024. Details and the electronic entry form are available through this link.
Competition results will be announced at the Hastings Highland Games 2024.
---
PT BACK ISSUES
Walter McGregor, RSPBA: At our recent Pipe Major Jim McGinn Memorial Contest, his widow, Kathy handed me a number of back issues of the Piping Times in the hope that I might find someone who would wish to have these. The vast majority of the issues are in very good condition for their age. 
I shall be interested to learn if you know of anyone who might wish to own these. The issue numbers are as detailed below:
Contact Walter here.
---