As promised, here are another couple of recordings of Bob Nicol's light music courtesy Breton piper Patrick Molard. These add to the tunes we had earlier this week.
Firstly Delvinside and Lochiel's Awa' Tae France:
And now Arniston Castle and Charlie's Welcome:
I think we should be concerned that all these old settings of tunes could be lost. Wouldn't it be a good project for students on the piping courses at the Royal Conservatoire in Glasgow or the Army School to set about noting them down and recording them?
As our picture above shows, Nicol clearly knew GS McLennan well and heard him play so I think it fair to assume that the tune Anon we heard earlier this week is what GS, its composer played.
---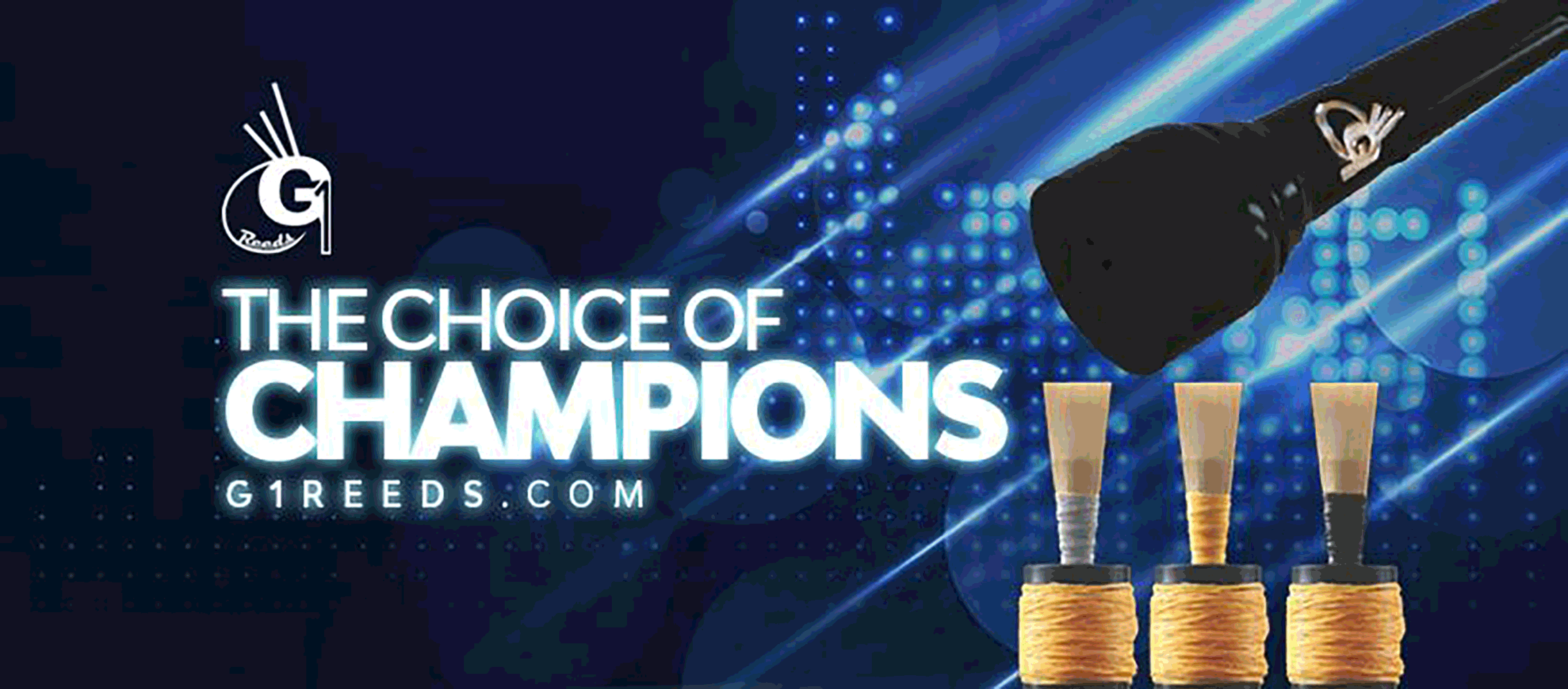 RGH-Heritage-pipingpress-800×300
MacRaeBanner '19

Ayrshire Bagpipes Nov 2020
Selcraft-UK—Piping-Press—Advert
2023_BalmoralClassic_Ad_PipingPres_Rv
---
JIMMY MCINTOSH SCHOLARSHIP
We have selected two deserving recipients for the 2023-2024 session, writes Joyce McIntosh. Anthony Rossi of New Jersey and Ray Flanagan of Michigan were selected from a number of applicants.
The committee's decision was difficult but we are confident that Anthony and Ray will reap tremendous benefits from the piobaireachd instruction from our excellent panel of instructors in the coming months.
This will begin in June with an intensive piobaireachd weekend in Pittsburgh with Mike Cusack culminating with a piobaireachd workshop at Carnegie Mellon University in late winter of 2024.
This workshop will again be open to all. Anthony and Ray will give a recital and play some of the piobaireachd they have studied.
We extend our thanks to all who helped our scholarship fund. Contributions are still being accepted at: pittsburghpipingsociety.org. We also thank Nancy Tunnicliffe, Amy Garson, Mike Cusack, Nick Hudson and Andrew Carlisle for their instruction and we are extremely thankful of the New World Celts, Dunedin Chapter, and the Piobaireachd Society for their generous support
---
CRAIG'S TITLE
One of our leading amateur pipers, Craig Turnbull, a pupil of Michael Grey's in Canada, is also Sheriff Principal for Strathclyde. Craig has now been elevated to our Supreme Court. Judges so honoured are entitled to take a name for themselves and, appropriately enough, Craig has chosen to be known henceforth as Lord Colbeck.
I'm not sure if he will enter competition as such, but now you will know who it is when you read of him in the newspapers.
---
PIOBAIREACHD CONTEST
Boghall and George Watson's pipe major, Ross Harvey, has told me of a new competition being run by the school. Ross writes:
'We are planning to host the inaugural 'Caritas Banner' competition on Sunday, 26th November. As you will be aware the number of junior competitions in the central belt has diminished somewhat in recent years and there are limited opportunities for young pipers to perform piobaireachd in particular. This competition will give them another platform to do so.

'The event will be open to all junior pipers so please pass this information on to anyone that you see fit; we will be advertising the event later in the year. There will be two different age groups and also a piobaireachd ground competition.'
---
EAGLES PIPERS RESULTS
These are from the Edinburgh Evening News. There is no date on our clipping but it will have been early to mid-70s I should think. It reads:
Piper Gavin Stoddart, one of the youngest pipers in the Scots Guards pipe band won the second class pibroch prize in the Eagle Pipers' Society's annual competition in Leith Town Hall on Saturday.
Gavin is the son of Pipe Major George Stoddart of Edinburgh, president of the society which was inaugurated in the capital some years ago.
Forty-five of Scotland top pipers took part and Pipe Major Angus MacDonald of the Scots Guards was the supreme winner.
Pibroch Class 1:
1 Hugh MacCallum, Bridge of Allan 2 John MacDougall, Arbroath 3 Dugald Ferguson, Kirkintilloch
Pibroch Class 2:
1 Pipe Gavin Stoddart, Scots Guards 2 Dugald Murdoch, Glasgow 3 Cpl. Iain Morrison, Queen's Own Highlanders
March: P/M Angus MacDonald 2 John Percival 3 John MacDougall
Strathspey & Reel: 1 P/M Angus MacDonald 2 P/M John Burgess, Alness 3 Cpl. Iain Morrison
Hornpipe & Jig: 1 Iain MacFadyen 2 P/M Angus MacDonald 3 P/M Iain McLeod, Edinburgh
---
60 lessons in three outstanding tutor books taking the complete beginner to intermediate level and introducing the classical music of the pipes, piobaireachd. All books have free audio and/or video back-up fully explaining the exercises, tunes and the required expression. Since they first appeared in 2015 these books have sold hundreds of copies worldwide. Price includes mailing of £12.
---