Eleven played in the Piobaireachd and 12 in the MSR. It was a lovely, bright but fresh day in the piping corner at Markinch, Fife.
Champion Piper Ben Duncan is pictured above with his trophies. The results were as follows:
Piobaireachd:
1 Edward Gaul – Red Speckled Bull
2 Ben Duncan – Lament for the Dead
3 Angus MacPhee – Fair Honey
4 Christopher McLeish – Lament for Captain MacDougall
Judges: A Forbes, D Fraser.
---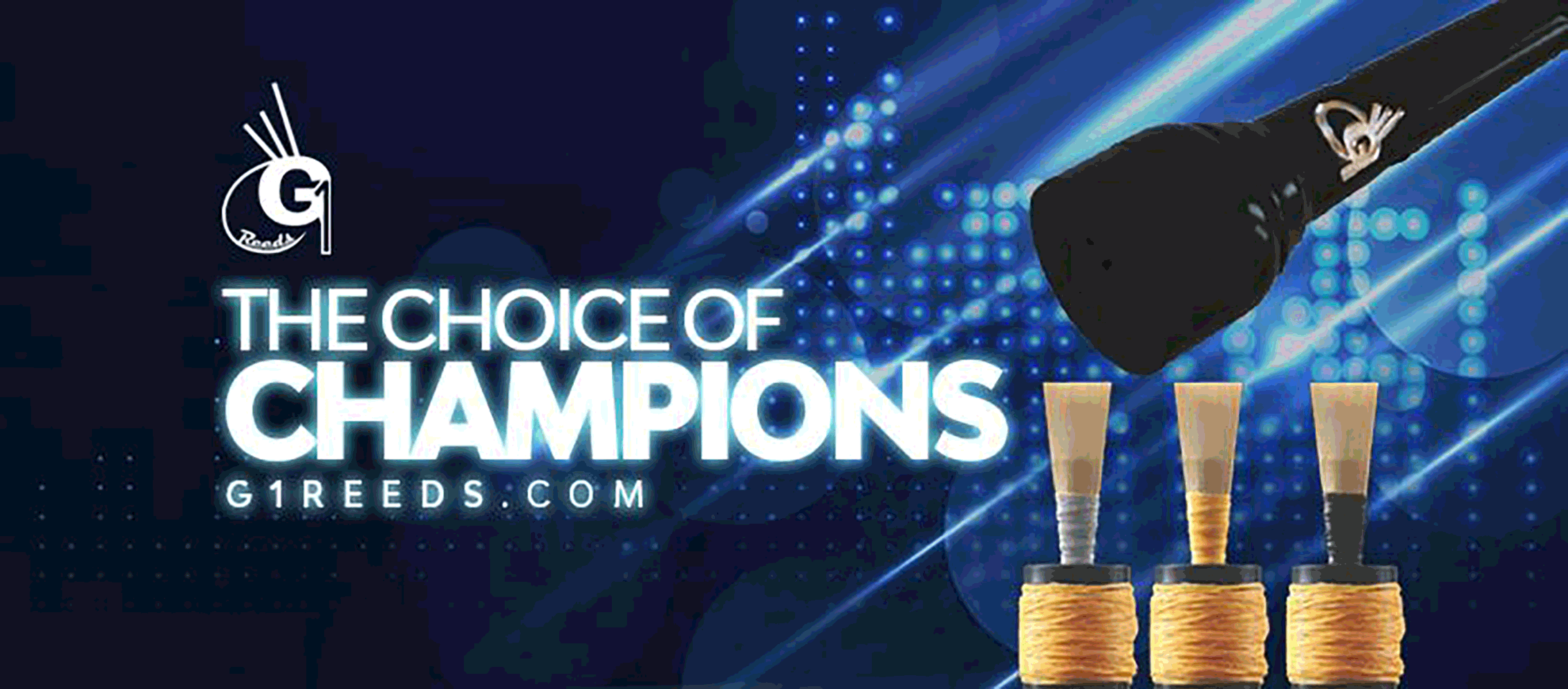 RGH-Heritage-pipingpress-800×300
MacRaeBanner '19

Ayrshire Bagpipes Nov 2020
Selcraft-UK—Piping-Press—Advert
2023_BalmoralClassic_Ad_PipingPres_Rv
---
MSR
1 Ben Duncan
2 Kyle Howie
3 Angus MacPhee
4 Eddie Gaul
Judges: J Banks, R Barron
Overall: Ben Duncan
Junior Piobaireachd (11 competitors)
1 Christopher Drummond – Lament for Donald of Laggan
2 Arran Green – MacKay's Banner
3 Annabel Charlton – Field of Gold
4 Kenzie Philiban – Lament for the Only Son
---