How many of you come close to following the guidance in this practice table? I suspect not many will manage the five hours a day. The maximum I could ever do, in say the run up to to Oban and Inverness, would have been two hours.
For my pupils I recommend a minimum of an hour a day. This can be split into three sections: 20 minutes on the practice chanter working on technique, 20 minutes on tunes' expression and phrasing, and then 20 minutes on the pipes.
These sessions can be spread over the day. Taking the chanter to work/ college helps with this. Any extra time, get on to the bagpipe – 20 minutes is really a bare minimum. Plumbing around on the pipes does not count as practice by the way. Nor does any lesson.
Different players need different amounts of practice and in different areas. Those born with crisp digits can spend less time hammering the fingers. Those with a natural musical bent will find the flow comes easily, indeed too much repetition and they might lose the blas. Mix up your tunes in this case.
Every piper should make the best of what he or she has been born with and the only way to do this is by focussed, diligent, rehearsal. Practice does not always make perfect but it certainly helps you along the way.
Those solo pipers who play in bands will have to add the above to their pipes & drums commitments. If time is at a premium you need to pick one over the other or you may fail at both. Whatever, the old cliché still holds true, fail to prepare, prepare to fail.
---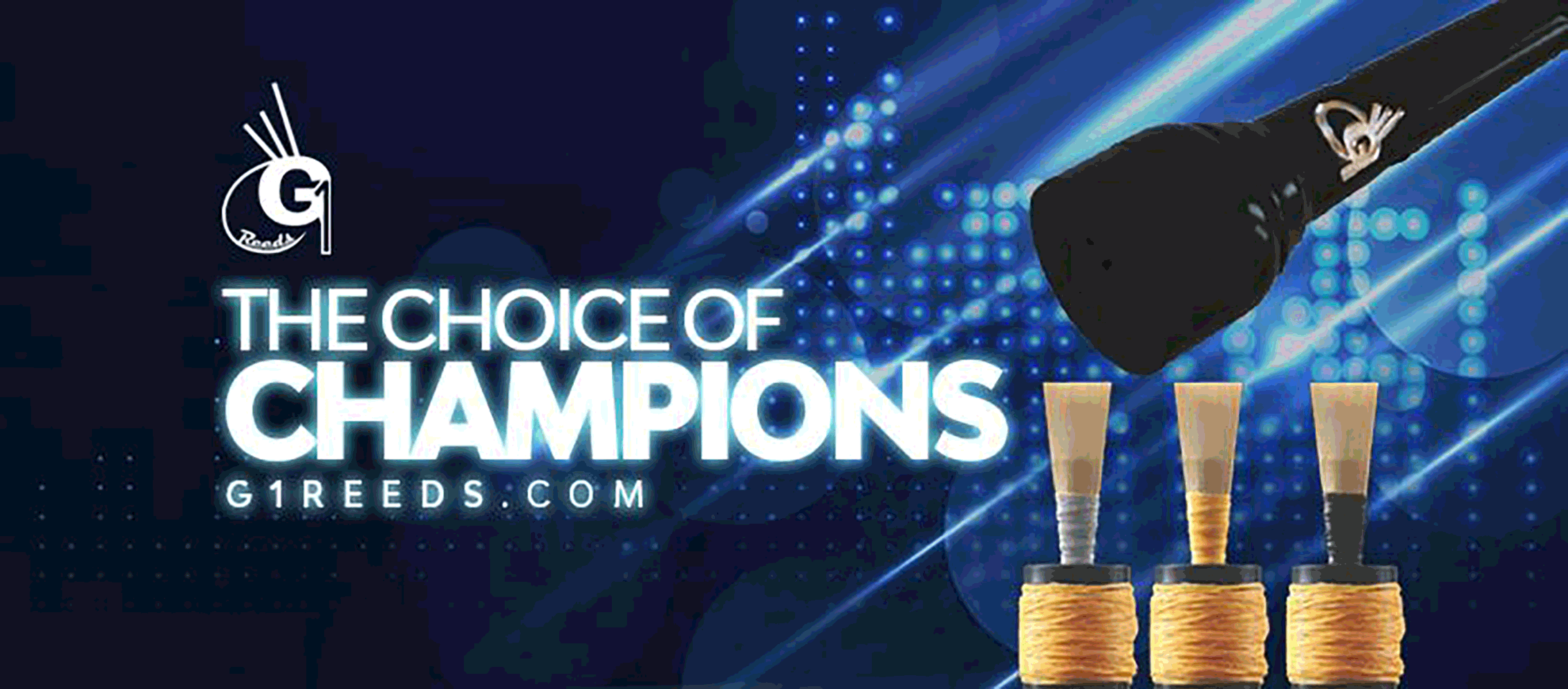 RGH-Heritage-pipingpress-800×300
MacRaeBanner '19

Ayrshire Bagpipes Nov 2020
2023_SummerAd_PipingPress_Flats
Selcraft-UK—Piping-Press—Advert
---
LOW G TAORLUATH
Reader George Delanghe: 'We were having a discussion on the taorluath on low G and had two opinions:
'Taorluath off of low G with D gracenote on low A or on low G. Both or either? Thanks'
Both are acceptable George but I favour the first. It sounds better. This may be because invariably when the D gracenote is played on the passive low G gracenote of the second example, the fingers are not quick enough and it ends up sounding like a very short low G note rather than a gracenote.
A similar problem occurs with those who try to play the so-called 'redundant' low A in the T&C. If the fingers are not quick enough the rhythm of the movement is lost, so best avoided unless you have the hands to do it justice, similarly your second example above.
---
SGIAN DUBH
Clive Douglas: 'I noticed a sgian dubh in an auction this week. It was presented to a J.W. MacDonald at Lybster Games on 17th July 1907 for first place in the Marches. I thought it might have belonged to John MacDonald of Inverness fame, but I can find no trace of the 'W' in his name in any of the records I can see. Do you now if John Mac Donald, Inverness, was J.W. MacDonald?'

As far as our experts can ascertain Clive, J McD of I did not have a second name, or put it this way, if he did, then he never used it. Anyone know better?
---
CORONATION TUNE
Eric Spence: 'I was fair taken with the very short blast we heard of the tune broadcast on Saturday afternoon as the military parade marched off after taking the salute. Any background info on the dots?'
Didn't recognise it Eric. Any reader help? Army School?
---
PAID INTERNSHIPS
The Scottish Schools Pipes and Drums Trust is offering paid teaching internships for a snare drummer and piper at Preston Lodge High School in East Lothian. Start date is in August 2023. More information at www.sspdt.org.uk. CV and covering letterto info@sspdt.org.uk. Closing date 4 June 2023.
---
RESULTS REPRISE
These are from the Piping Centre's junior competition in 1996.
A Piobaireachd: 1 Innes Smith 2 Louise Hay 3 Fiona MacKay 4 Kevin Stuart
B Piobaireachd: 1 James Beaumont 2 Graeme Lawrie 3 Liam Rodgers 4 Darren King
Piob. Ground: 1 Finlay Johnston 2 Ruaridh Cruickshank 3 Ben Mulhearn 4 John Kinnie
A MSR: 1 Stuart Cassells 2 Innes Smith 3 Fraser Allison 4 Jean Morrison
A Jig: 1 Jean Morrison 2 Stuart Cassells 3 Kevin Stuart 4 Fiona MacKay
B March: 1 Liam Rodgers 2 Angus Morrison 3 Graeme Lawrie 4 Finlay Johnston
B S&R: 1 Liam Rodgers 2 James Beaumont 3 Shaun Forbes 4 Graeme Lawrie
---