The Pipe Major Donald MacLeod Memorial Competition, last held in 2019, returns to the Caladh Inn, Stornoway, Isle of Lewis, on Friday, April 7. For the first time a 'Junior Donald MacLeod' competition will mirror the senior with six young pipers from the Hebrides taking part in a new event on April 6.
Lewis and Harris Piping Society, the promoter, has announced the senior pipers as: Callum Beaumont, Glenn Brown, Finlay Johnston, William McCallum, Angus D MacColl, James Duncan Mackenzie, Fred Morrison and Connor Sinclair.
The six youngsters who will be taking part in the junior competition are brother and sister Eosaph and Mairead Gailbraith from Barra, Padruig MacMillan from South Uist – pupils of Dòmhnall Ban MacDonald – and Innes Begg from South Lochs, Eilidh MacDonald from Tarbert and Ruairidh MacDonald from Lochs – all pupils of school tutor Ashley MacDonald. 
The six junior pipers were the top winners in the Under 18 category at the annual Lewis and Harris Piping Society Competition held in Harris in October 2022.
---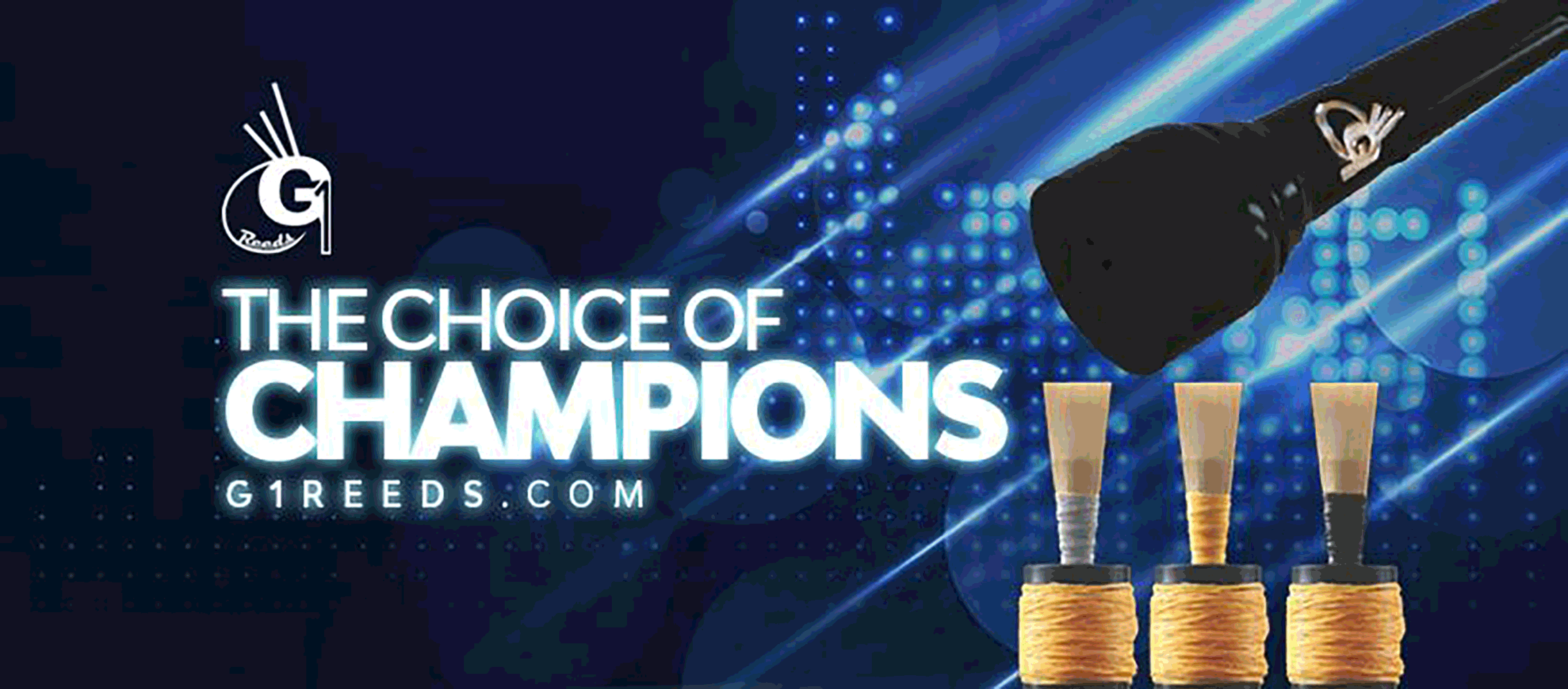 RGH-Heritage-pipingpress-800×300
MacRaeBanner '19

Ayrshire Bagpipes Nov 2020
Selcraft-UK—Piping-Press—Advert
2024_WW_Ad_PipingPress_Ani
---
The junior competition takes place on Thursday, April 6, at the Caladh Inn at 1pm. The senior competition starts the next day at the new time of 9.30am. Main sponsors are Point and Sandwick Trust, The Gordon Duncan Memorial Trust and Woody's Express.
The senior competition, inaugurated in 1994 by the late P/M Iain M Morrison and the late Angus 'Dodo' Stewart, is in three sections: Piobareachd, March, Strathspey and Reel, and Hornpipe and Jig.
Each piper has been allocated one of the 27 piobareachds composed by Donald Macleod. For the MSR section, the pipers are asked to play two Marches, two Strathspeys and two Reels, one of each a Donald Macleod composition. To round off the day, the pipers play a Hornpipe and Jig of their own choice. Judges for the senior competition are Murray Henderson, Iain MacFadyen, and Willie Morrison.
Dr John Smith, Chairman of The Lewis and Harris Piping Society, said: 'We are delighted to be able to promote this competition and to introduce a junior version so that aspiring young pipers will have the opportunity to demonstrate their skills in a similar format to the adults.
Donald MacLeod Tunes – 'Play Along' Lessons