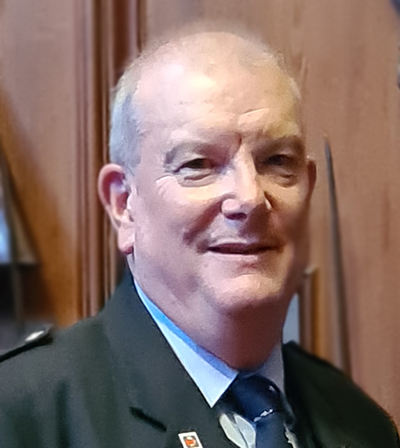 The Scottish Pipers' Association has faced some criticism with regards to the entry fee for our professional competition which I would like to address, writes President Logan Tannock.
The first point is that the entry fees, sponsorship, and grants are all ploughed back into the competition to cover judges, hall hires, lunches, prize money etc. All the people who volunteer to help on the day and give up their time, receive nothing other than a lunch. All the backroom work in preparing for the competition is done by volunteers, also without charge.
Some have said that the cost of entry plus a membership fee at one sitting is too high. To them I would say if I joined a golf club I would expect to pay a membership fee. It would cost a fair bit more than £20 as well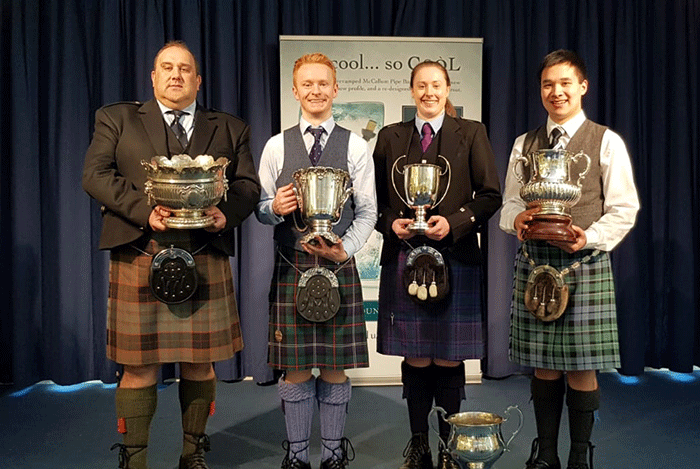 It would last a year, the same as the SPA membership (which runs 1st Jan to 31st December). I would also expect to have to pay an entry fee to particular events.
The cost per event at the SPA is £10 and the prizemoney for each event varies from a minimum of £85 in the C grade up to £210 for the former winners MSR and the Open Piobaireachd, which we feel is quite good.
These competitions DO NOT make the Association money. We provide them to give members a platform on which to compete. Indeed, if it were not for our long-time sponsor, McCallum Bagpipes, and last year's grant award from the Piobaireachd Society we would have run at a four-figure loss.
---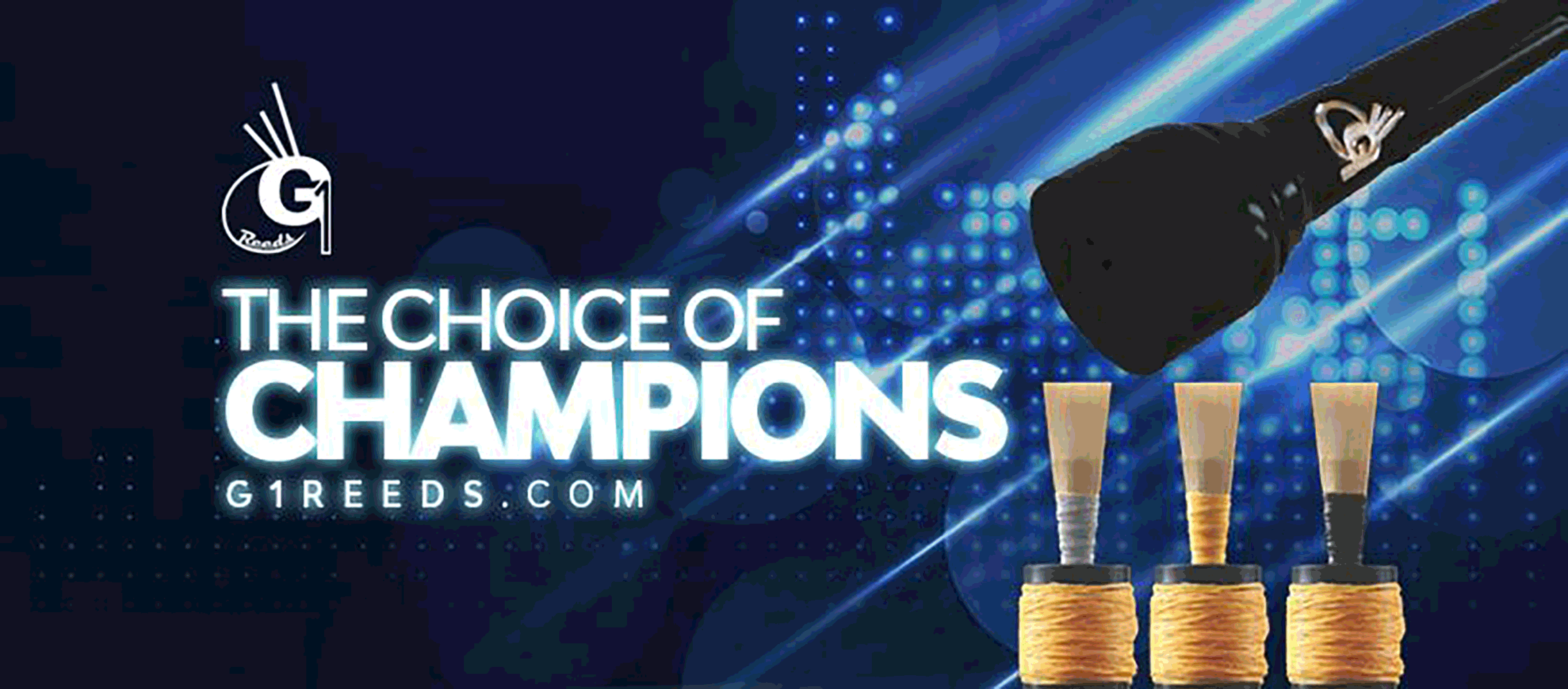 RGH-Heritage-pipingpress-800×300
MacRaeBanner '19

Ayrshire Bagpipes Nov 2020
Selcraft-UK—Piping-Press—Advert
---
I do fear for the survival of many of the smaller competitions, the SPA included, as the costs of running competitions continues to increase to the point where promoters will not be able to meet them.
I would say, as a former competitor, I used to complain about entry fees (I'm sure we all did), but I never considered how much these events actually cost to run. I hope the above helps clarify our position
Our Members Professional Competition is on the 22nd of April. There are Open and B and C graded competitions. The B and C grade competitions are open to members of the SPA who are also members of the CPA graded B or C.
The B & C events are this year run in collaboration with the CPA, and the piobaireachd events will form part of the annual league run by them. (At present the B & C grade competitions are already over halfway to being full. The cut-off limit is 25).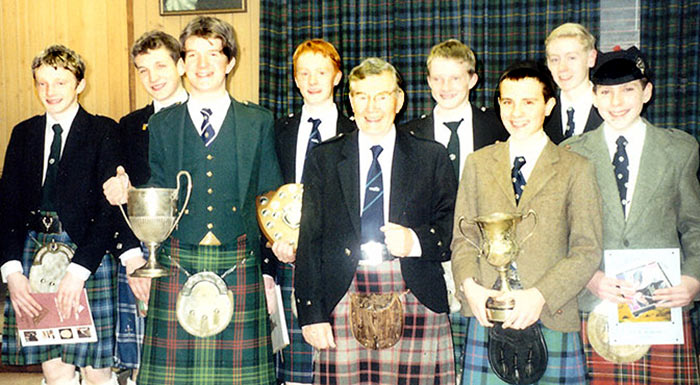 The SPA committee would also encourage any Open, P /A graded pipers who are considering entering to submit an entry ASAP. It was expressed to the SPA Committee that some of these eligible players are holding off as they have not decided on which tunes to compete with this year.
What we would say is that entries can be made without tunes as long as tunes are submitted before the closing date of March 25th. Enter here.
I would also remind younger readers that the entry for the SPA Juvenile members competition close this Friday, 17th of February. Entry information can be found at, https://scottishpipersassociation.co.uk/juvenile-competition/. If anyone is planning to enter please do not leave it too late. There are 12 events with everything from 13 & Under up to 18 years of age.
At the recent AGM of the SPA, Logan Tannock was re-elected President for another term. Hugh Anderson and Brian Knight were elected Vice-Presidents, Melissa Jeffray as Secretary and Darach Urquhart as Treasurer.