The year's inaugural professional piping contest will be held in Glasgow on March 4 when the city's Uist & Barra Association presents its first major piping event for three years.
It is part of the constitution of the Association that they hold an annual piping contest, yet in fairly recent times that honourable imperative has been disrupted and delayed by the covid pandemic and wild weather in the form of the 2018 'Beast from the East' freeze.
The competition will return in rude health to the Piping Centre in McPhater Street from 9am on the appointed day. In previous years the contest has been held at the Centre's Otago Street premises, formerly the College of Piping.
Entry is by invitation only. Those chosen are: P/M Ben Duncan, Sandy Cameron, Callum Beaumont, Alasdair Henderson, John Mulhearn, Connor Sinclair, Roderick McLeod, Jamie Forrester, Angus J MacColl, Angus D MacColl, William MacCallum, Iain Speirs, Finlay Johnston, Craig Sutherland.
---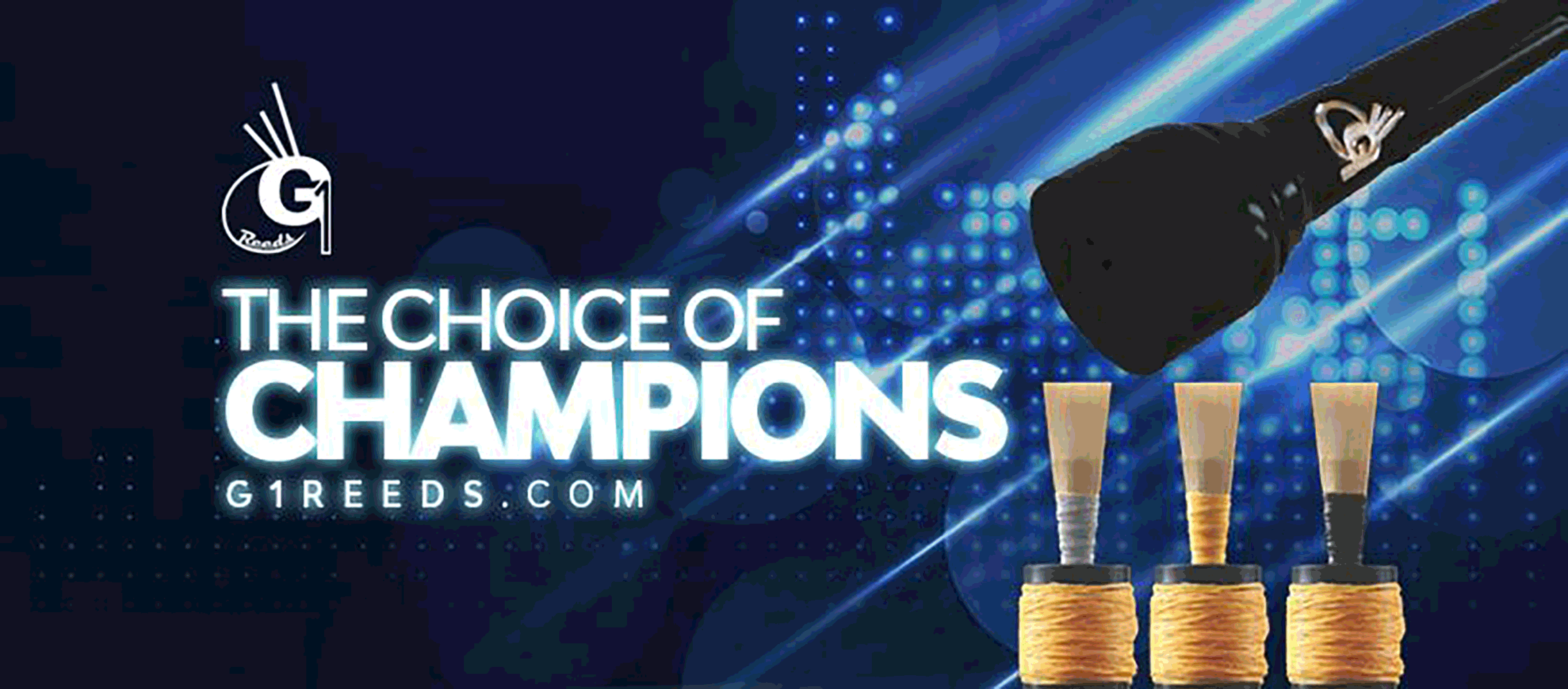 RGH-Heritage-pipingpress-800×300
MacRaeBanner '19

Ayrshire Bagpipes Nov 2020
Selcraft-UK—Piping-Press—Advert
2023_BalmoralClassic_Ad_PipingPres_Rv
---
Pipers will submit six piobaireachd and six marches, strathspeys and reels, and four hornpipes and four jigs and will play one of each.
Their chosen tunes will be selected by the committee and given to the pipers a week before the contest date. The tunes will be included in the souvenir programme available on the day.
The prize pot extends to four figures. It has been generously sponsored by city businesses, many of them with links to the islands. Announcements during the competition will be by Bean an Tigh Catriona MacPhee.
The Finlay MacKenzie Challenge Trophy and the Glasgopw Highland Club Silver Medal will be presented to the winner of the ceòl mòr, the Charles Hepburn Rose Bowl to the Champion Piper.
Piping Convenor John Angus Smith said: 'We are delighted to be able to stage our first competition for three years. Our last was in 2020 just before the pandemic struck.
'The committee and myself look forward to welcoming everyone to the Piping Centre for what is always a wonderful day of high quality pipe music.'
Read reports on the Uist & Barra going back to 2015 by entering the contest name in our search field.
---




---