It was with great sadness I heard of the passing of my friend Pipe Major Iain Mitchell Robertson. Iain died peacefully at his home in Palmerston North, New Zealand, on Saturday, 14th December, after a long battle with cancer. He was 46.
Affectionally known as 'Robbo' by most, he was one of New Zealand's top solo pipers, judges, teachers, and a long-time member and Pipe Major of the Grade 1 New Zealand Police Pipe Band.
By Andrew Carlisle
Robbo joined the NZPPB in 1993 aged seventeen and won his first Grade 1 National Championships title in Tauranga in 1994.  His career with the band would span some three decades until his untimely death, being promoted to Pipe Sergeant in 2002 and subsequently Pipe Major in 2007. 
During many international tours as Pipe Major, he led the band on the 11,432-mile voyage to Glasgow Green to the World Pipe Band Championships.   
---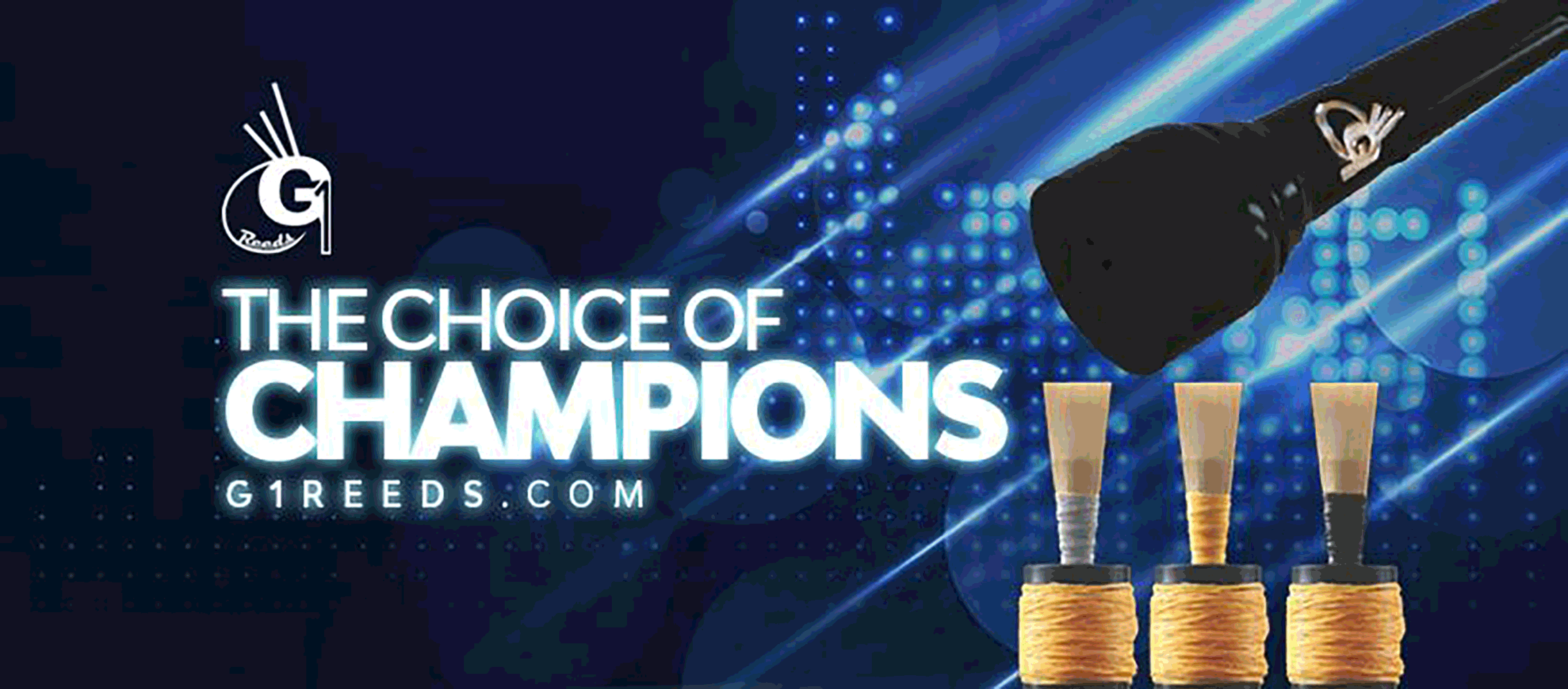 RGH-Heritage-pipingpress-800×300
MacRaeBanner '19

Ayrshire Bagpipes Nov 2020
Selcraft-UK—Piping-Press—Advert
2023_BalmoralClassic_Ad_PipingPres_Rv
---
I first met Robbo at the Interceltique Festival du Lorient in Brittany, France, around fifteen years ago.  We were there representing New Zealand and Ireland in the Macallan (now MacCrimmon) Trophy and in the piobaireachd events.
Despite coming from opposite ends of the planet, we hit it off and remained great friends thereafter.  Needless to say there were one or two cidre de Bretagne or French wines consumed that week, as well as many great tunes in some of the pubs and beer tents. A keen rugby player, many Bretons were entertained with Iain's renditions of 'The Hakka'. 
I think that it was most likely due to Robbo having one too many Lambig de Bretagne when, in a lapse of judgement, he asked me if I'd be interested in travelling out to New Zealand to help the police band – an opportunity I jumped at. 
This soon became a recurring experience. I would go out to NZ several times, usually in the build-up for the 'Square Day' competition at Palmerston North and the NZ National Championships.  I will never forget Iain and Claire's very generous hospitality when staying with them at their home. 
Robbo had the amazing gift of making playing in a pipe band an enjoyable experience for everybody involved.  His band practices would strike the perfect balance of fun and hard work and he was very keen on keeping up the band's morale with post-practice barbeques, many of which he hosted at his own home.  
Robbo remained as Pipe Major at NZ Police for eight years until 2015 when he decided to take a step back to spend more time with his family. Before doing so he was instrumental in recruiting fellow good friend P/M Emmett Conway to the band that same year. Iain and Emmett had also first met at Lorient. 
Iain remained a senior member of the band's leadership team while mentoring his successor, and also continued to play in the ranks for many years.
The former Assistant Commissioner of New Zealand Police, Jon White, paid tribute to Robbo's loyalty and commitment: 'As a great leader and piper, Robbo was held in the highest regard. He made an outstanding contribution to public goodwill towards New Zealand Police and I thank him, and the family who supported him throughout his piping career, for all that he did during his service with the band.'
Iain's funeral will be held at Awapuni Function Centre, 67 Racecourse Road, Palmerston North, New Zealand, later today (Jan.19). It was Robbo's wish for everyone to wear tartan of some description or band uniform. The service will also be streamed live here.
In a statement in Māori from the New Zealand Police PB: 'Kua hinga tētahi totara nui i te wao nui-a-Tane, haere atu rā ki te pō uriuri, ki te ao mārama. Moemoea tō mātou rangatira.'
'One of the great totara from the forest of Tane has fallen, farewell on your journey to the world of light and peace. Rest well our leader.'
Iain will be sorely missed, but his amazing legacy as a piper, pipe major, and great friend will live on with many of us.  My sincere condolences to his wife Claire, daughter Niamh, all of his extended family, the NZ Police Pipe Band and the hundreds of friends whose lives he touched. 
---




---