I was pleased to learn last week that the RSPBA are looking at upping the profile of their National Juvenile Pipe Band Fund. This fund was established in 2015 to help these bands pay for buses, tuition and other essentials that help youngsters get 'on the grass' for competition.
The fund was inaugurated with a major contribution from Jimmy Stuart a piper in his time with Kilsyth, Camelon, Wallacestone and Vale of Atholl bands. Readers may know him as the eponymopus 'Barlinnie Highlander'.
Jimmy's fund lay fallow for a couple of years during covid and now RSPBA Chairman Kevin Reilly and Chief Exec Colin Mulhern are looking at ways of giving it a boost. Back in 2018 the Association's AGM agreed that 1% of any annual surplus in revenue would be allocated to the fund thus ensuring its long term sustainability. I hope in these difficult financial times the Association directors are able to maintain this.
The NJPBF is a constructive way to help the pipers and drummers of the future and if any reader would like to contribute contact Colin or Kevin at HQ. Bands wishing to apply for financial support click here.
---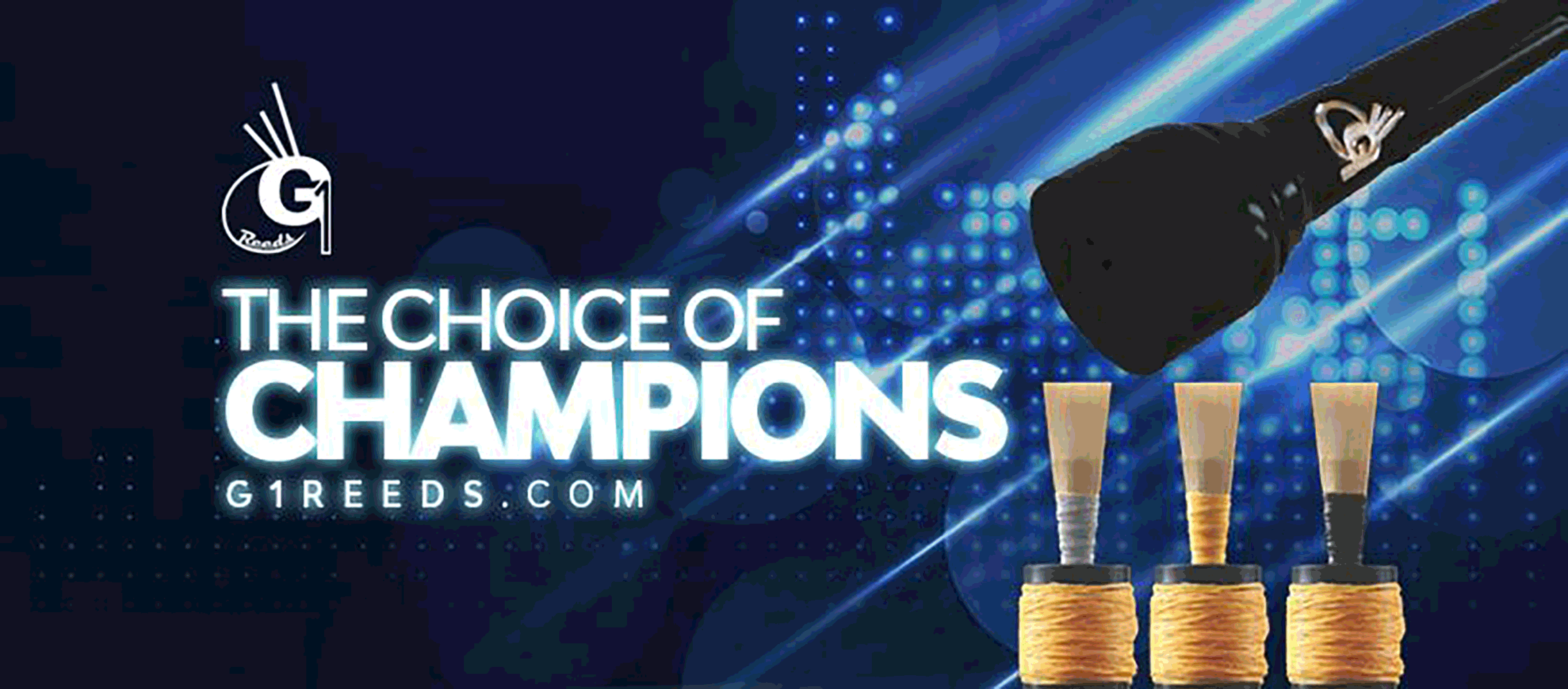 RGH-Heritage-pipingpress-800×300
MacRaeBanner '19

Ayrshire Bagpipes Nov 2020
Selcraft-UK—Piping-Press—Advert
2023_BalmoralClassic_Ad_PipingPres_Rv
---
Libyan Pipe Band
Researcher Liz Gardner: 'I have a question regarding information on a British Military Pipe Band which was in existence in North Africa from 1940-43.
'I attach a photo [top] from the National Library of Australia of the soldiers of the Libyan Arab Force on parade in Libya. Their regimental insignia is visible on their drum in a higher resolution image available on their website.
'Five battalions of this force were raised from Senussi Libyan refugees under British command in August 1940 in Cairo. They were officially disbanded at the end of August 1943, although they formed the nucleus of what became the Libyan Army in the 1950s. I am researching them for a PhD at King's College, London.
'I was wondering how and where the Libyan refugee pipers and drummers would have learned to play? I read the excellent article by Diana Henderson on the Army School's origins. It made me wonder if there are any records of the courses held during the war years? Was there a school in the Middle East? Did a pipe major come to Edinburgh?
'Would you have any archives, or any suggestions where I might look? I would be grateful for any advice or guidance you might be able to give.'
There certainly were courses at the Army School during WW2 Liz. Perhaps there will be a record of who attended. Can any reader help us further?
---
DR's Wedding
From the PP Archives – Inverness Courier 1920s: 'Wedding Bells at Kilmichael, Glassary'. On Friday of last week quite astir was caused in this quiet village [in Argyll] by the marriage of Donald Ross MacLennan, Seaforth Highlanders, Fort George, youngest son of the late Lieut. MacLennan, Edinburgh City Police Force to Miss Jane MacCallum, eldest daughter of Mr and Mrs John MacCallum, Dalnahasaig.
'The marriage ceremony was conducted in Glassary Church, which was nicely decorated for the occasion, by the Rev John Cameron MA BD, the Parish minister.
'On the bride's arrival the church was filled to overflowing many failing to gain admission. The bride, who was given away by her father, carried a bouquet of white carnations….and wore a wreath of orange blossom and white heather and the briegroom wore the regimental dress.
'Pipe Major George S McLennan, late Gordion Highlanders, brother of the bridegroom, acted as best man. Miss Carmichael presided at the organ with her usual great ability.
'After the ceremony a large number of guests accomompanied by pipers, motored to Poltalloch Hall where the customary toasts were given and a sumptuous tea was daintily served. Dancing afterwards was continued into the early hours of Saturday morning. The future home of Pipe Major and Mrs MacLennan is Fort George where the bridegroom's father was born and brought up.'
---




---
Highland Dress
Reader Allan Anderson: 'Hello Piping Press. I am interested in ordering a full Highland dress from a reputable Scottish store, the kilt, the vest and the doublet/jacket.
'I read your article about the proper wearing of the kilt, vest, jacket etc. and that has led me to you. Does the vest or doublet have to be black in colour? I see photos and they are all black jackets/vests.
'Can the jacket be a different colour? I am a retired army soldier and would like to wear a red colour jacket with the tartan I choose in honour of my military service but I don't know if that's acceptable.'
The waistcoat or vest does not have to be the same colour as the jacket Allan, though that is invariably what we see in today's bands.
---
Dingwall Honour
Congratulations to Donald Armstrong of Dingwall Pipe Band on his BEM in the New Year Honours. Douglas, who will be 90 this month, has been with the band for 55 years. He played at the town's Armistice Day parade last November but said that it would probably be his last public performance. In 1996 he began teaching pipes in local schools but was forced to give up during the pandemic.