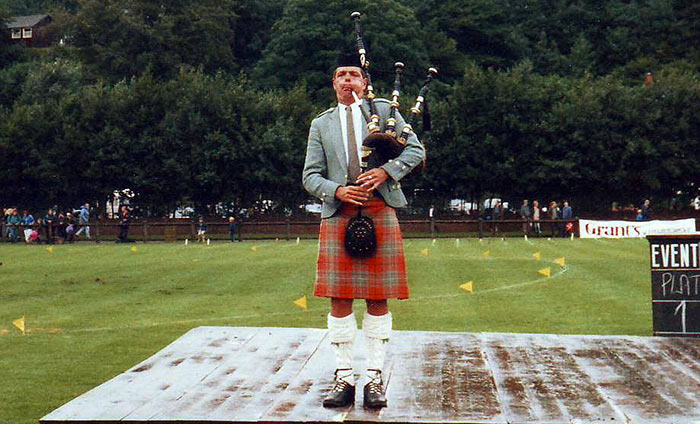 Following Dale Brown's recent piece on the 'same old, same old' pipe marches being chosen in competition, James MacHattie contacted us with regard to a less well known tune he often submits and is asked to play: Margaret Anne MacLeod.
It is by the late Scott MacAulay and seems a good going piece. Following James's message, Dale has now kindly forwarded us a copy of the tune. Could someone oblige with a recording? Download a copy of the music here.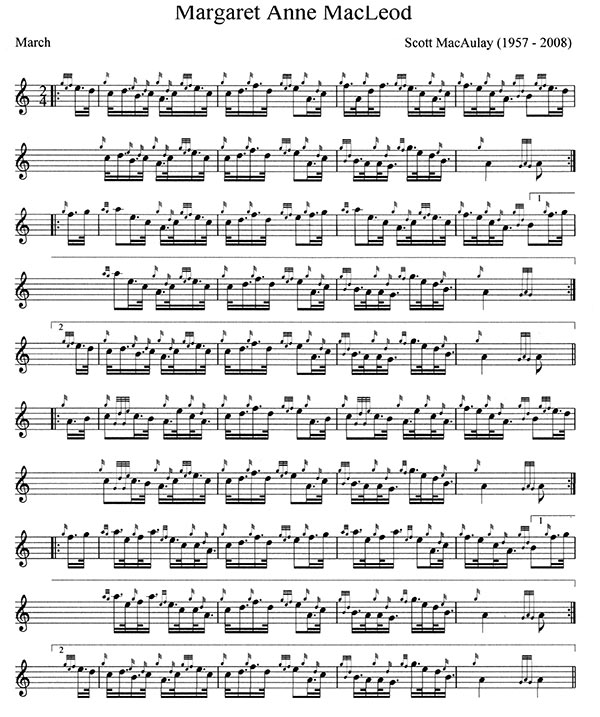 Scott is pictured above competing at the Argyllshire Gathering probably in the 1980s. Before he died in 2008, he was Principal at the College of Piping in Summerside, Prince Edward Island, Canada.
He was taught by Sandy Keith who had been a pupil of Seumas MacNeill's at the College of Piping in Glasgow. Sandy later emigrated to Ontario. It was this connection between Sandy and Seumas that facilitated the use of the College name at the new PEI piping school.
A winner of the Silver Medal and many light music awards, Scott was also renowned as a composer and produced his own successful book of tunes.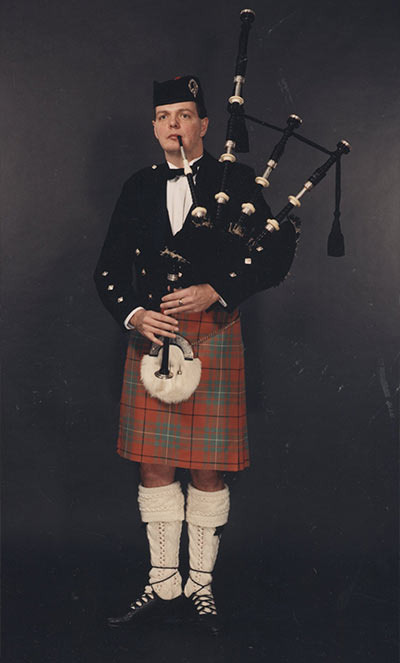 ---
Piobaireachd Grounds
Writer Kirsty Gunn: 'My question is about piobaireachd and the extent to which the tradition pertains of returning to the urlar after each variation? I've been having big talks with dad [NZ piper Roy Gunn] about it, but he doesn't know when and for how long that practice was in operation. This is for something I am writing for a magazine.'
The habit of playing grounds between variations is recorded in the old manuscripts and some books but I am sceptical about the practice Kirsty. I think it may have been added into 18th/19th century tracts to suit pianists who, during the Celtic 'renaissance', were having a go at the music. The re-introduction of the urlar would relieve the incessant drumming on the same piano keys in the variations. (Few pipers could read music. Publishers would direct sales at the amateur mainstream music market – considerable among the middle classes then.)
More…..
---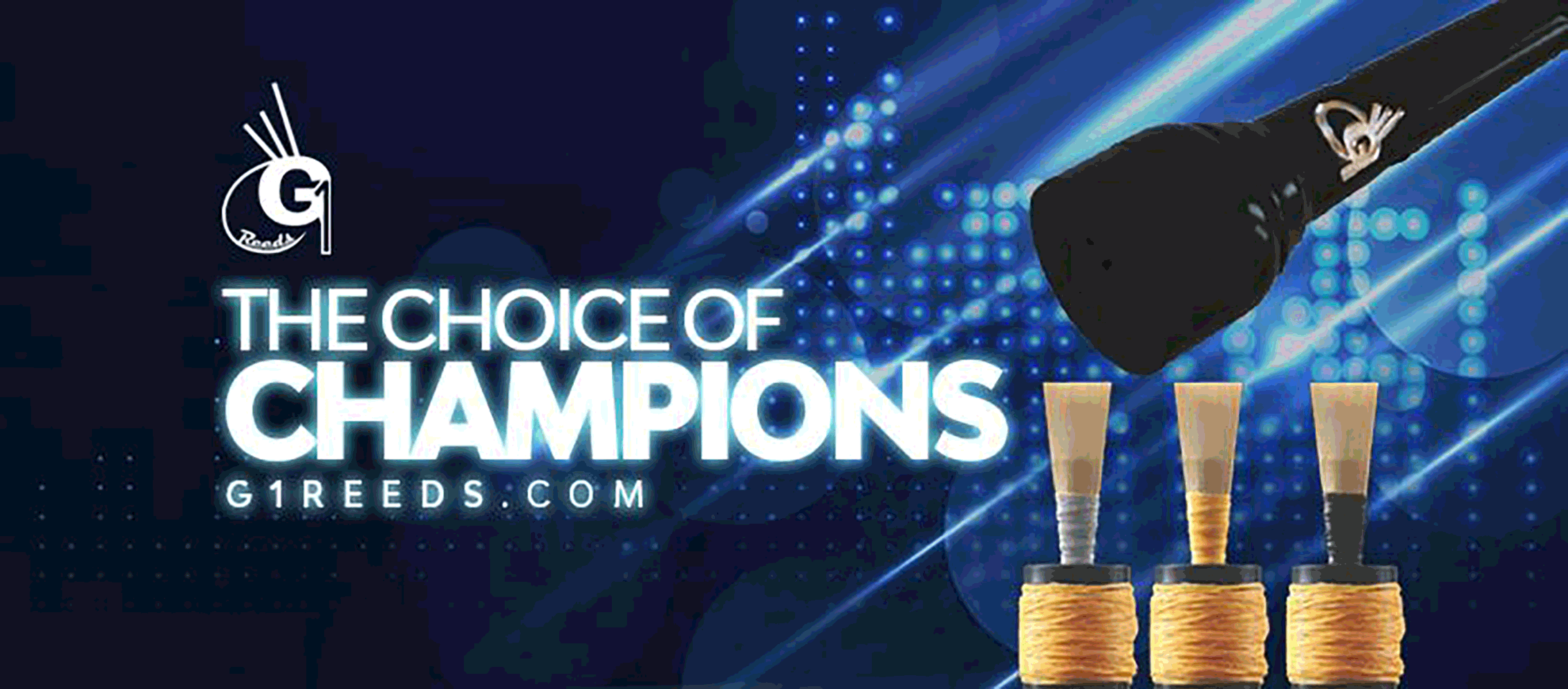 RGH-Heritage-pipingpress-800×300
MacRaeBanner '19

Ayrshire Bagpipes Nov 2020
Selcraft-UK—Piping-Press—Advert
2023_BalmoralClassic_Ad_PipingPres_Rv
---
In the modern era, to add at least a further five or six minutes to a performance by repeating grounds in this way is unnecessary. It adds to length with no additional musical effect, places a strain on tuning, and kills momentum.
In years past there is no possibility that the instrument would have stayed in tune for 15 to 20 minutes. If pipers did indeed follow this practice, my theory is, that given the length of a piobaireachd and the poor instruments available, they would stop to retune. To catch the thread once more they would re-commence with the ground to remind everyone of the melody on which the variations are (usually) built.
All is just conjecture but there is no doubt that time and good musical sense have prevailed. The classical ceòl mòr we have today is a refined product brought to perfection over the centuries. It is the most demanding form of pipe music known to us, testing instrument, technique and, most crucially, expressive touch and nuance.
---




---
SPA
Melissa Jeffrey, Secretary: Our first Club Night of 2023 will be tonight, 6th January, at the Piping Centre, McPhater Street. All are welcome between 7 – 9.30pm to give a tune or enjoy the piping and have a catch up.
---
Pipes Plea
Gerard McClumpha, Caledonian Piping Club: 'The Club, is trying to raise funds to purchase ten sets of pipes to allow our young learners to proceed to the next step in their piping career – owning their own pipes.
'Like most other piping organisations any money we need we have to raise ourselves. We are trying various ways to help reach our target – one of which is through a GoFundMe.com appeal. Please donate whatever you can and pass this appeal onto your own piping contacts. On the page you will see two accounts. Click on John McClumpha NOT Caledonian Piping Club, and follow the on-screen instructions. Thank you!'
---