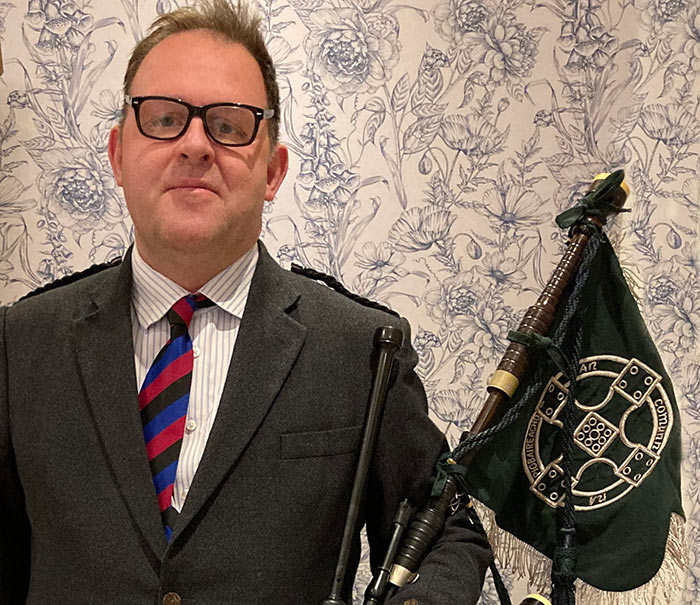 Entries for the Piobaireachd Society's prestigious Archie Kenneth Quaich competition have now closed. Thirty- two pipers have put their names forward for the 25 available places.
Officials of the Society will now conduct a ballot to determine who can play in the competition. It is to be held in the rooms of the Royal Scottish Pipers' Society, Rose Street Lane North, Edinburgh, on Saturday, February 25th.
There will be a reserve list in case of cancellations. Unsuccessful candidates will automatically gain entry to the 2024 competition should they wish to take part.
The Archie Kenneth Quaich is open to members of the Society who consider themselves amateur pipers. The competition is now in its 31st year. It was named in honour of the Society's long-serving music editor and renowned composer, Archie Kenneth, Stronachullin, Argyll.
The Society has decided that their pipe banner should be added to the winners' prizes. It will be held for one year along with the Quaich. 2022 AKQ winner Tom Peterkin is pictured sporting the banner.
---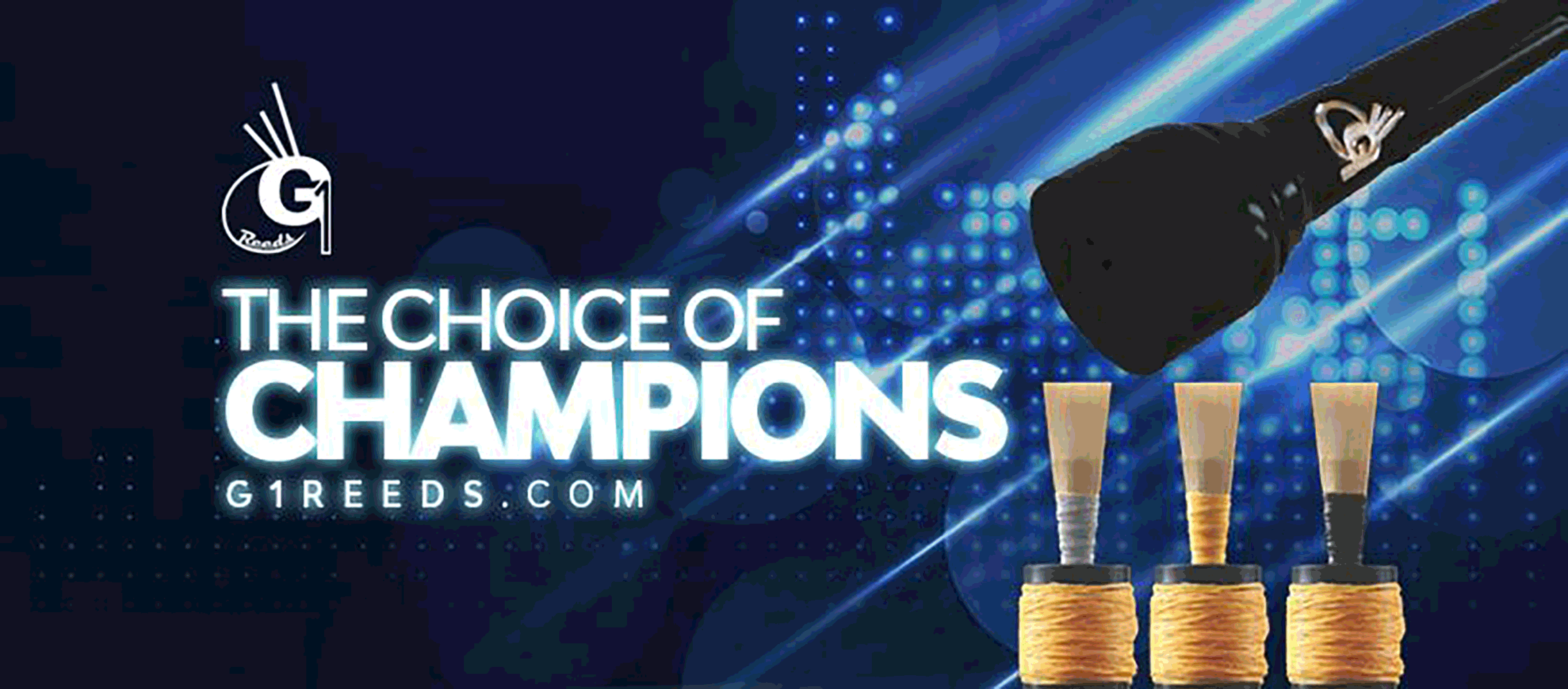 RGH-Heritage-pipingpress-800×300
MacRaeBanner '19

Ayrshire Bagpipes Nov 2020
Selcraft-UK—Piping-Press—Advert
2023_BalmoralClassic_Ad_PipingPres_Rv
---
Piping Centre
The Piping Centre in Glasgow has announced increases to its teaching fees for 2023. The Centre cite rising costs, particularly fuel bills, as the reason for the increases.
Prices for lessons are now as follows: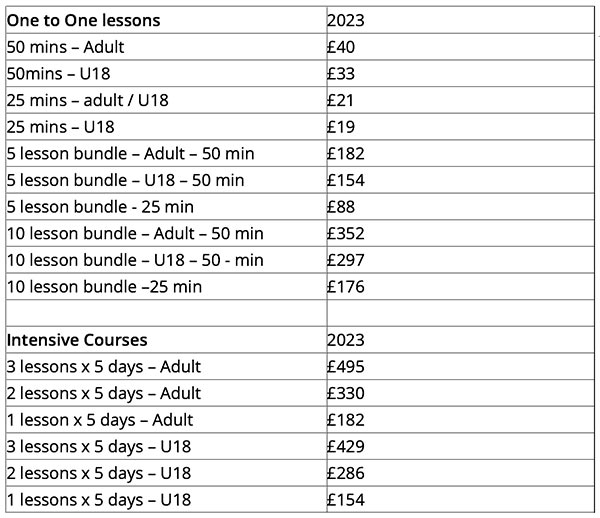 ---
EUSPBA
The Eastern United States Pipe Band Association have announced their top pipers for 2022:
Open               
1 Dan Lyden (pictured below)
2 Nick Hudson
3 Andrew Donion 
4 Ben McClamrock
5 Derek Midgley
Grade 1 Amateur                                          
1 Thomas Cangelosi
2 Michael Trenor
3 William Shropshire
4 Steven MacDonald
5 Alex Burlew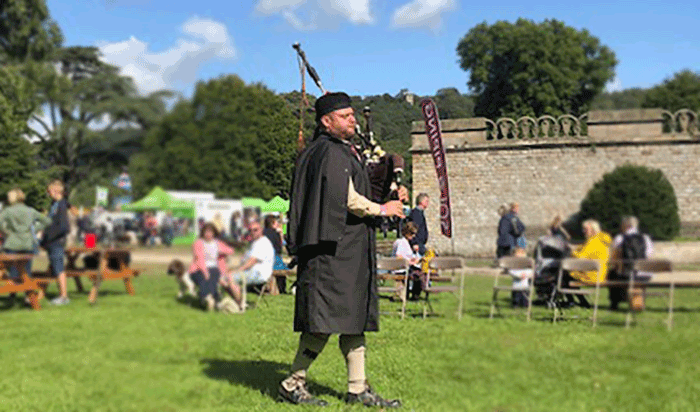 G2: 1 Liam Horne 2 Daniel Caudill 3 Magnus Stone 4 Bridget Englebretson 5 Flora Stone
G3: 1 Sam Wiley 2 Emmitt LaBelle 3 Cameron Breslin 4 Isaac Fisher 5 Logan McGregor
G4 Sr: 1 Jennifer Weingarten 2 Mathew McAuliffe 3 Peter Evans 4 Rodger Sharp 5 Elizabeth Wilson
G4 Jr: 1 William Todd 2 Agustin Arguelles 3 Callum Stocker 4 Abigail Feeney 4 Anna Feeney
G5: 1 Isla Dillahey 2 Michael Gibson 3 Patrick Walker 4 James Fox 5 Dean Johnson
Over 50: 1 Mary Ryan 2 Joseph Hardy 3 Mary Tierney 4 Joseph Lynch 5 Bryan Somerville
---




---