Pittsburgh Piping Society (PPS) and Carnegie Mellon University (CMU) will host the inaugural Jimmy McIntosh MBE Piobaireachd Workshop from February 24-26, 2023. The workshop will be held at the University's Cohen University Center.
Participation is reserved for pipers in competitive Grade 3 and above. Pipers in Grades 4 and 5, and members of the public, may register as 'observers only' as space allows.
The weekend begins on Friday 24th Feb. at 7:30pm with a gathering of the Society at a live music venue near CMU. Pipers of all abilities will perform for their peers.
The evening concludes with featured piper, Gold Medalist and instructor Mike Cusack (pictured above), playing a longer selection of tunes, including a piobaireachd. 
On Saturday, world class instructors Mike Cusack and Andrew Carlisle will lead Masterclass and Classroom instruction.  Saturday's session concludes with performances from this year's Jimmy McIntosh MBE Scholarship recipients, Abby Long and Emmitt LaBelle. The pair will share two new piobaireachd they have been studying since June 2022.
Sunday morning will conclude the workshop (9:30-12:30), again at Carnegie Mellon University. 
Cost for the workshop is $100; there are multiple pricing options for observers only. Space is limited. Needs-based discounts are available. For more information and to register, visit the PPS website here.
---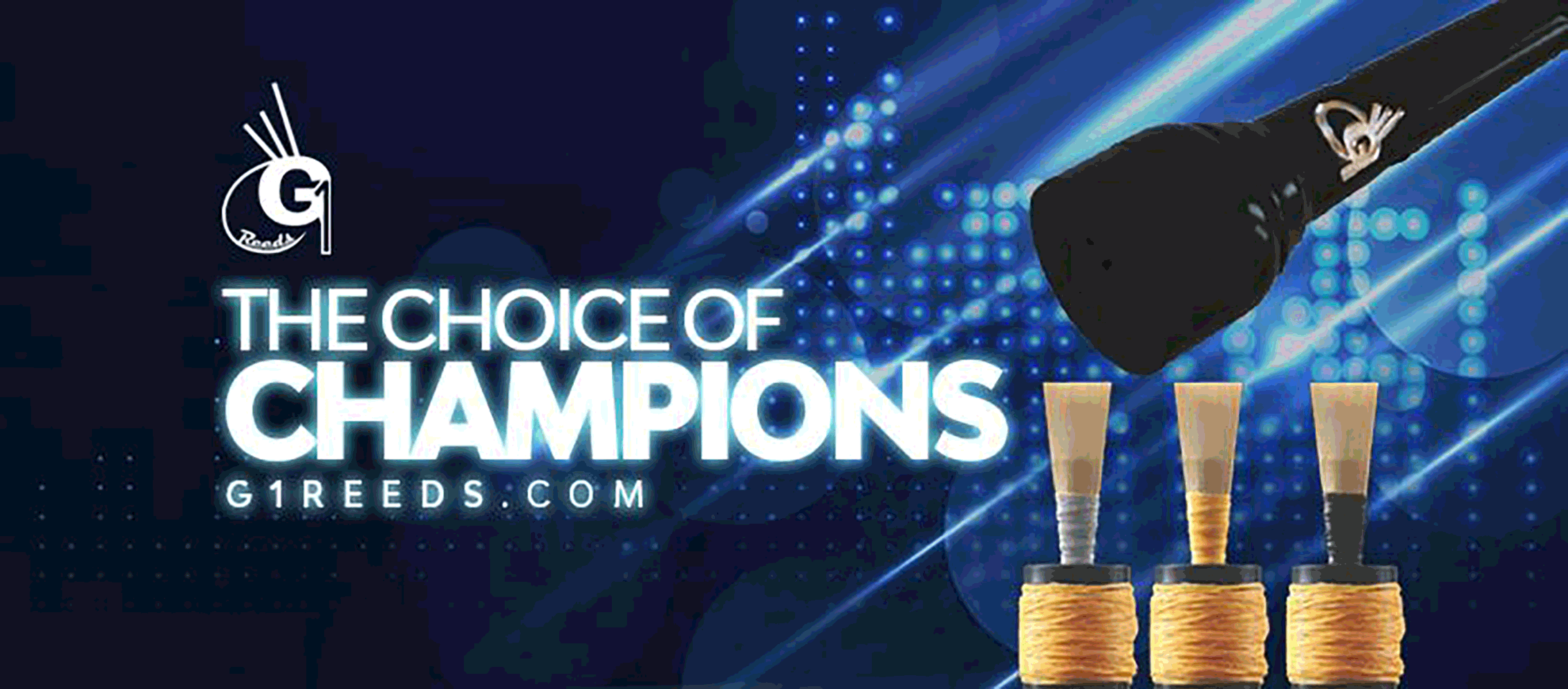 RGH-Heritage-pipingpress-800×300
MacRaeBanner '19

Ayrshire Bagpipes Nov 2020
Selcraft-UK—Piping-Press—Advert
2023_BalmoralClassic_Ad_PipingPres_Rv
---
Talk Piobaireachd
Tonight sees the latest in the Piobaireachd Society's popular 'Talk Piobaireachd' discussions. These are held online and are open to all 1000+ members of the Society.
Leading this evening's discussion will be PP Editor and Society President Robert Wallace. He will feature two of the set tunes for the 2023 Gold Medal competitions at Oban an Inverness, Lament for the Only Son and Menzies Salute.
The discussions last an hour and are available on catch-up on the PS website in due course. Start time is 8pm GMT.
Next month's session (January 18) is led by Jack Lee of British Columbia.
As previously intimated, the Society's annual conference will be held on March 24/25 2023 at the Royal George Hotel, Perth. It is open to both members and non-members. The Society is subsidising the event. There is no conference fee and main meals on the Saturday (lunch and dinner) are free. Click here or on the display advertisement for more information.
---
GREAT BOOKS, GREAT XMAS STOCKING FILLERS…..