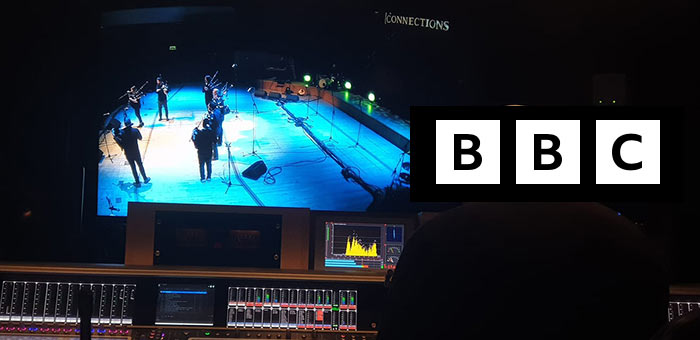 I hear ugly noises from the depths of the BBC in Glasgow that their piping programme, 'Pipeline', could be facing the chop, writes the Editor.
A reliable source from the Beeb's Pacific Quay HQ tells me that the weekly show hosted by Gary West may soon be no more, threatened along with other Radio Scotland stalwarts 'Jazz Nights' presented by Seonaid Aitken and 'Classics Unwrapped' hosted by singer and broadcaster Jamie MacDougall.
It's all part of the BBC's current cost cutting exercise which is trampling local broadcasting throughout the UK. They have previosuly said that they would deliver 'a wider range of local audio programming through BBC Sounds' (their online audio app).
I'm not sure how many people listen to 'Pipeline' these days but one hears stories of dwindling figures. But that is not the point. This is about public service broadcasting. No matter how low the listening or viewing numbers, the BBC has a duty as per its charter to cover the traditional music of Scotland.
This is the argument we made when we were campaigning for them to televise the World Pipe Band Championships over a decade ago.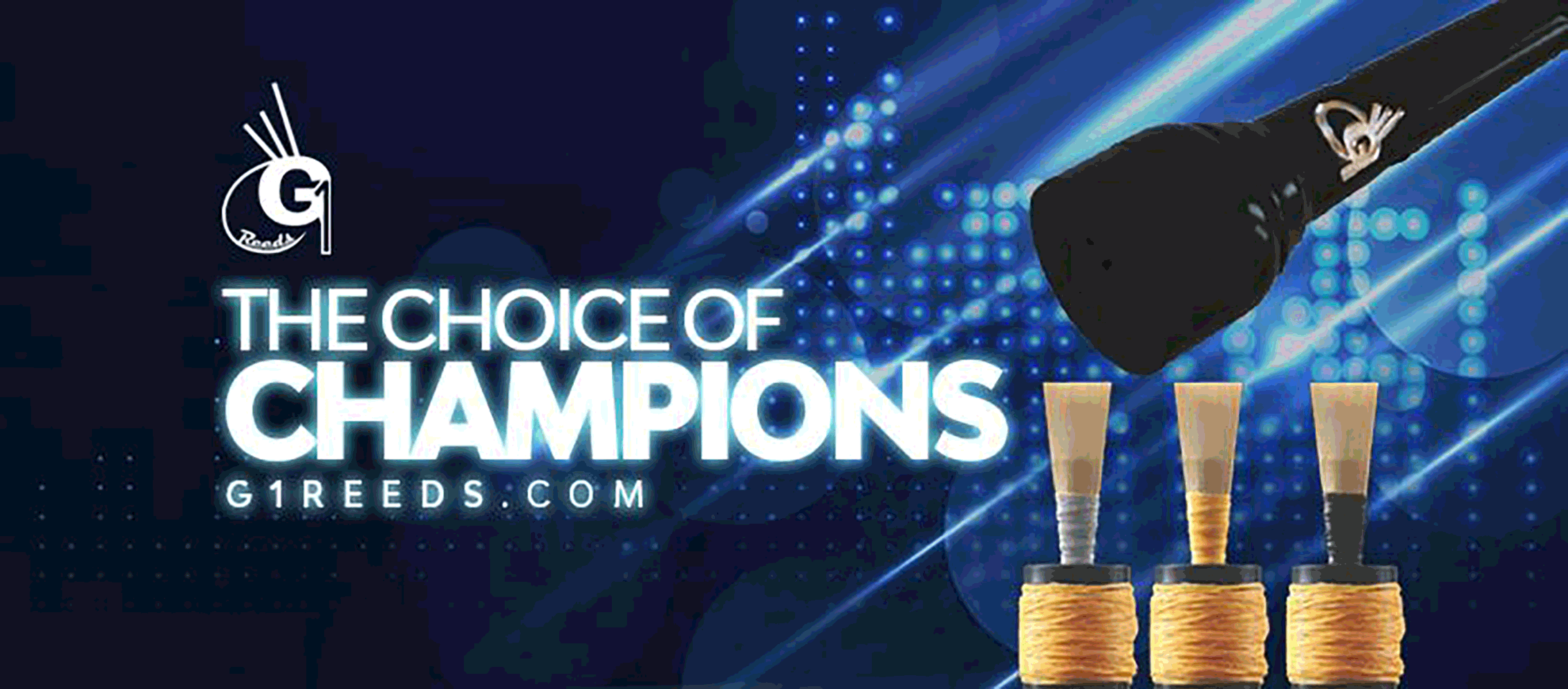 RGH-Heritage-pipingpress-800×300
MacRaeBanner '19

Ayrshire Bagpipes Nov 2020
Selcraft-UK—Piping-Press—Advert
2023_BalmoralClassic_Ad_PipingPres_Rv
---
So if 'Pipeline' is to go then it must be replaced with a professionally made online equivalent in line with its current boast: 'The definitive pipe music programme, featuring news and recordings from the piping world'.
If the show does transfer to the web it will be a loss to some of the older generation who like listening in on the 'wireless'. But of course times change and we shouldn't discount the growing technical proficiency of silver surfers.
In some ways the writing has been on the wall for a while now. There is just too much stuff on the internet for pipers, especially younger pipers, to be bothered with mainstream radio.
There are very good shows covering pipe bands ('Big Rab') and you no longer get in-depth analysis on ceòl mòr, largely missing from the BBC since David Murray and Hugh MacDonald's 'Noble Instrument' days in the 80s and 90s.
There is also competition from shows like 'The Piping Hour' with a good mix of piping and pipe bands broadcast worldwide every week from California.
Will the yearly – and expensive – outside broadcast coverage of the Northern Meeting and the Glenfiddich competition continue? Livestreaming of these events will have had an influence on the BBC's decision makers and here again lies part of the problem.
The producers of 'Pipeline' were in something of a rut. We never saw a BBC microphone anywhere near the Argyllshire Gathering for example. Every year their cash went on the same three OBs: Piping Live, the NM and G'fidd, little consideration given to anything else happening in the wider piping world. So if there is to be a new BBC Sounds show then they need a fresh approach and a broader look at what is on offer.
I haven't heard any news about the future of Gaelic piping show 'Crunluath' – also on the BBC – but Gaelic broadcasting tends to be augmented from the language's substantial government funding streams. Hopefully it will be unaffected.
The BBC has been approached for comment.
---
GREAT BOOKS, GREAT XMAS STOCKING FILLERS…..