It was great to see pupils from a number of County Down schools amongst the recipients of the foundation certificates for piping and drumming awarded by the Ulster-Scots Agency and the Royal Scottish Pipe Band Association (NI). The Great Hall at Parliament Buildings, Stormont, was the setting for this event. 
The young people attended as part of a joint tuition programme developed by the Agency and the RSPBANI branch, initially to recognise progression in the piping, but extended to include drumming disciplines and drum major skills.  
More than 70 young learners attended. They were drawn from a number of schools and organisations including: Banbridge High School; Cedar Integrated Primary School; Down Academy P&D; Down High School; Dromore High School; Drumlins Integrated Primary School; Glasswater Primary School; Lisnadill Primary School; Markethill High School; Moneyreagh Primary School; Pipe Band College NI (RSPBA NI); Old Warren Primary School; Omagh Academy; Scarva Primary School and The High School, Ballynahinch.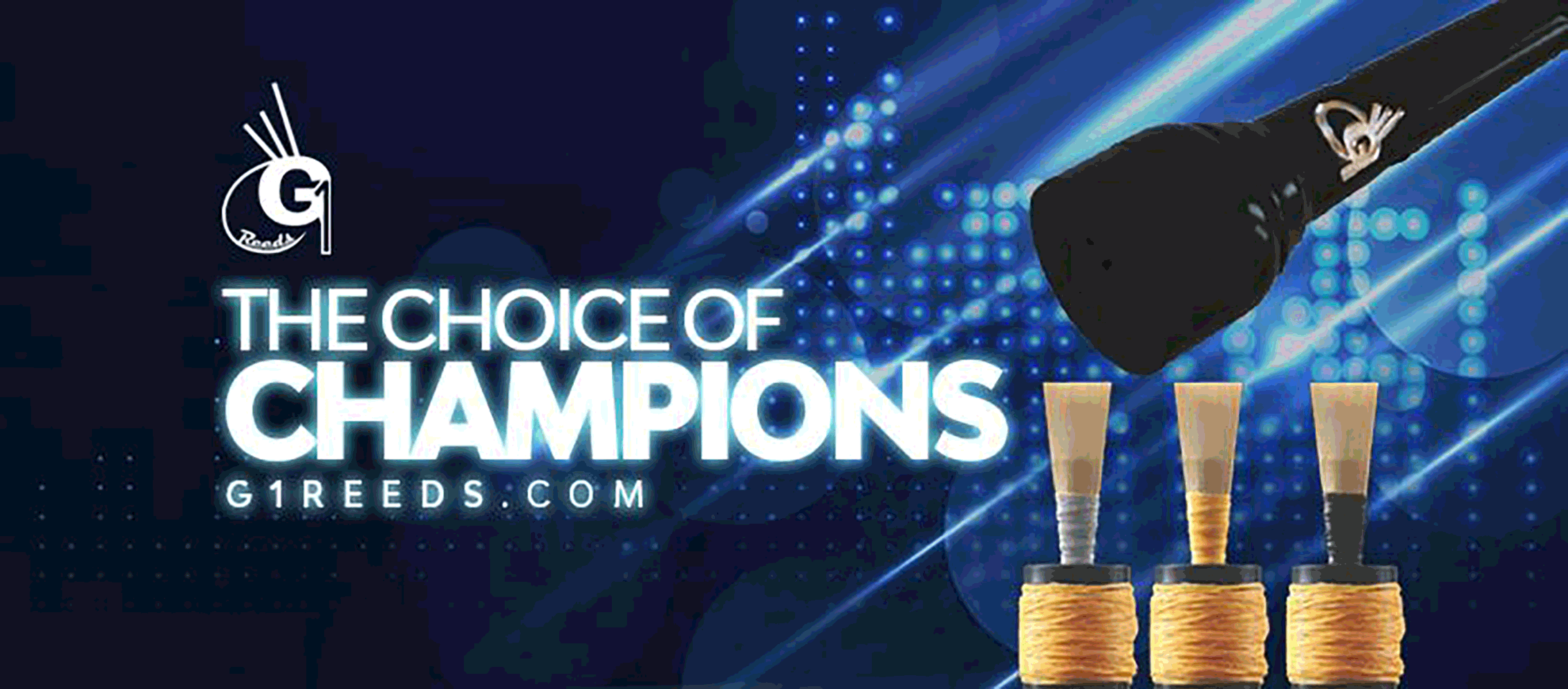 RGH-Heritage-pipingpress-800×300
MacRaeBanner '19

Ayrshire Bagpipes Nov 2020
Selcraft-UK—Piping-Press—Advert
2023_BalmoralClassic_Ad_PipingPres_Rv
---
The event was hosted by former Education Minister Michelle McIlveen MLA, a long-time supporter of Ulster-Scots. Welcoming the capacity crowd of youngsters and their families, the Strangford MLA said, 'It's fantastic to see so many young people getting actively involved in piping and drumming – an integral part of their Ulster-Scots identity and something that enriches all of our lives. I congratulate everyone – students, tutors and parents – for the hard work and commitment that these foundation certificates represent.' 
Ulster-Scots Agency Chief Executive Ian Crozier encouraged the young learners to continue with their music and take the next step by joining a local band, saying, 'There are well over 100 pipe bands in Northern Ireland, so I would say to every young person here not in a band, there is a band out there waiting for every one of you.' 
---
McMichael and Parker in the Prizes
The Scottish Piping Society of London's 82nd annual solo piping championship took place at the Caledonian Club, Belgravia, in early November. Ashley McMichael won the Piobaireachd 'B' while his Field Marshal Montgomery comrade Bradley Parker was also successful winning the 'A' & 'B' grade Hornpipe and Jig and placing 3rd in the 'B' grade MSR and 5th in the Piobaireachd 'B'. Congratulations to both these pipers on their success.
---
Blackthorn Pipers
The Blackthorn Pipers' Society guest piper for November was Jason McCallister (left) a member of the Field Marshal Montgomery. Videos of Jason's performance, as well as those of the October guest piper Ashley McMichael and talented young piper Reese Dougherty, are now featured on the Society's Facebook page.
It is a number of years since the Blackthorn held a ticketed event however that will change tonight, December 9th, when Matt Wilson, P/M of the Dollar Academy Juvenile band and P/Sgt. of FMM will be the guest piper. Doors open 7pm with Matt taking the floor at 7.45 and giving a recital as well as talking about his piping career to date. Tickets which were limited due to the size of the venue, have been sold out for some time. 
---
Kids with Cancer
I am delighted to report that the 6th annual Kids with Cancer Charity Concert will be held on Saturday 4th March 2023 in the Royal Hotel, Cookstown, commencing 6pm.
Gary Smyth and his team have worked tirelessly to put in place a quality line-up: headliners such as the two times World Champions Inveraray & District led by Pipe Major Stuart Liddell and Leading Drummer Steven McWhirter, and celebrated piper Fred Morrison (pictured below).
Supporting them will be pipers Scott McKay and John McElmurry, drummers Gareth McLees, William Glenholmes, John Lappin and the Kilted Cousins, and World Champion Drum Majors Jorja Turkington, Louis Anderson and Kara Gilmour.
Tickets priced £20 (pre-paid by PayPal or bank transfer) can be obtained by contacting Gary on Facebook or text 07814446179. The PayPal address is kidswithcancer2020outlook.com. All proceeds are in aid of the Children's Cancer Unit at the Royal Victoria Hospital, Belfast. So far the pipe band family have raised £48,800 for the unit which is much appreciated by all at the hospital.
Meanwhile Gary and his team are currently running a draw for a £200 voucher for the Galgorm Hotel. The charge is £10 per number and you can pay through any of the methods described above. The draw will take place on January 1st 2023. If you're not in, you won't win it. The team would like to thank Pamela Smyth for organising this voucher for them.
---
RSPBANI Project Officer
The RSPBANI Branch has announced that Patricia Pedlow (left) has come on board at their local offices to provide maternity cover for Michelle Shilliday. Patricia is also a piper and has been involved with bands for over 30 years. Contact Patricia on the RSPBANI Mobile no. 07526 363296 or email patricia.pedlow@rspbani.org. 
---
Band Fundraising
Fundraising has been to the fore amongst many of our local bands with 'Big Breakfasts' being a popular activity. McNeillstown held one on Saturday November 19th while the following Saturday it was the turn of Gransha. Reports from both events suggest they were well supported. Elsewhere the Closkelt Development band held a successful Table Quiz on the evening of Saturday November 26th while on the evening of Thursday December 29th Upper Crossgare will hold their own long running Table Quiz.
---
GREAT BOOKS, GREAT XMAS STOCKING FILLERS…..