The RSPBA have published playing requirements for the 2023 Major Pipe Band Championships.
They have listed them as Major 1 to Major 4 plus the Worlds. They say the requirements are 'subject to change due to circumstances'.
No dates or venues are given for the championships. The Europeans, scheduled for July in Inverness have already been cancelled with a new venue being sought. The UKs have, for the past few years, been held in Northern Ireland in the middle of June, the British in Gourock or Paisley at the end of May and the Scottish at Dumbarton at the end of July
Scotland's local authorities, many of whom sponsor pipe band championships, are struggling with unprecedented funding cuts and rising costs.
However the Worlds have already been confirmed for Glasgow Green on Friday 18th and Saturday 19th August 2023 – a week later than usual to accommodate a cycling event in the city.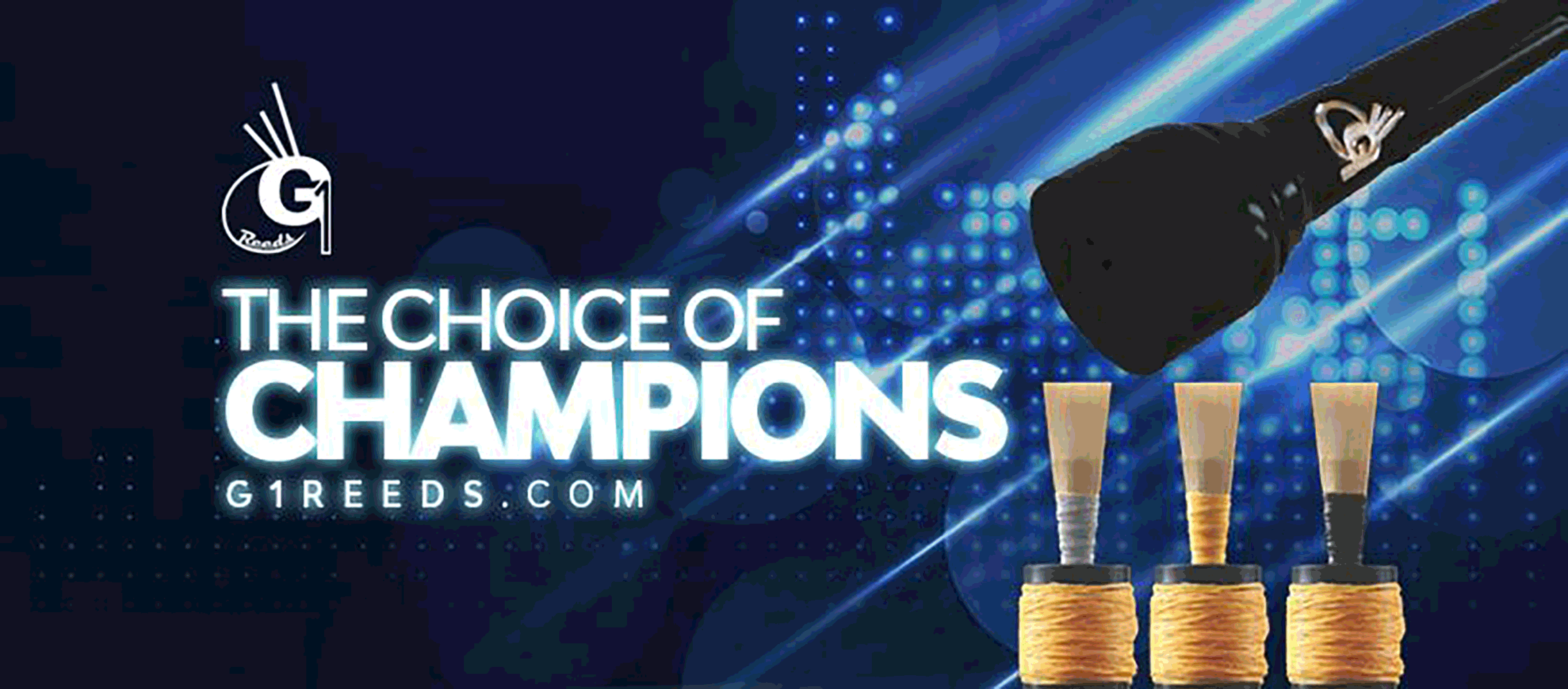 RGH-Heritage-pipingpress-800×300
MacRaeBanner '19

Ayrshire Bagpipes Nov 2020
Selcraft-UK—Piping-Press—Advert
2023_BalmoralClassic_Ad_PipingPres_Rv
---
Playing Requirements
For all championships, Novice A and 4A play a prescribed MSR either, 3 four parted marches, strathspeys or reels, or 2 two-parted marches, strathspeys or reels. All tunes to be from the RSPBA list. More here.
Grade 4B and Novice B will play four two-parted marches from the prescribed list. In Novice B bands will play from a static start – march into the circle and then strike up. This is a pilot project to make it easier for young pipers who difficulty with the two roll intro and marching simultaneously. Check it out here:
Juvenile grade bands will play a 3-5 minute medley at Majors 1 and 3 and an MSR at all other championships.
Grade 3 bands will play a 3 – 5 minute Medley at Majors 2 & 4 and an MSR at Majors 1 & 3. At the Worlds they will play an MSR to qualify for the final; here the requirement is a 3-5 minute Medley.
Grade 2 bands will play a 4-6 minute medley at Majors 1 and 3 and an MSR (submit 2) at Majors 2 & 4. For the Worlds it's a 4-6 minute Medley to qualify and two MSRs for the final.
In Grade 1 it's two 5-7 minute Medleys for Majors 2 and 4. Major 1 is one MSR of minimum four parts. Major 3 is one MSR of maximum four parts.
Worlds Friday G1 Qualifying it's one minimum 4-part MSR and own choice Medley. For the Saturday final it's one maximum 4-part MSR and a different Medley from the Friday.
The RSPBA conclude: 'Details of the playing requirements can be found in the Reference Information on Competition Format Version: 3.0 Events will be straight through Finals unless the number of entries require Qualifiers to he held.'