Here we have the penultimate excerpt of John MacFadyen's comments on judging from the recording made in Johannesburg, South Africa, in 1973.
In it he discourses on tune selection. He tells an amusing story of the Dunvegan Medal and Sheriff Grant and the confusion between MacFarlane's Gathering and Too Long in this Condition.
He says it is wrong for judges to give favourite tunes to their favourite pipers. He describes a disc system used at the Scottish Pipers' Association where the piper effectively chose his own tune.
When selecting tunes, judges should always consider the audience, and as a judge he considered himself part of that audience.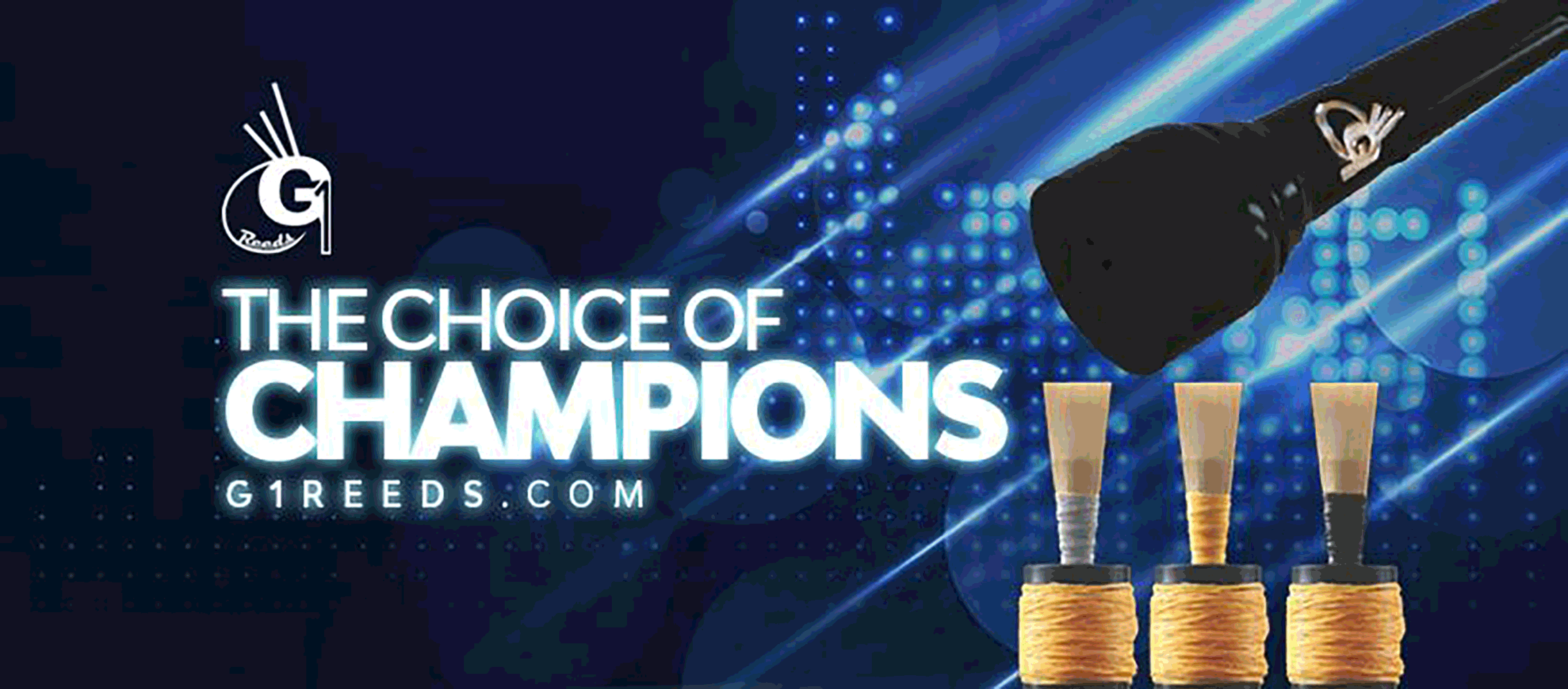 RGH-Heritage-pipingpress-800×300
MacRaeBanner '19

Ayrshire Bagpipes Nov 2020
Selcraft-UK—Piping-Press—Advert
2023_BalmoralClassic_Ad_PipingPres_Rv
---
He laments the lack of new strathspeys being composed – hardly any since WW1. These were the most difficult tunes to play and pipers should imagine having a dancer in their head when doing so.
He is asked about tempos and believes bands should play quicker than soloists and he always rewards performances with 'bounce'.
As regards difficulties with pipers and when they should appear on a platform, this was an issue for administrators and stewards and should be dealt with firmly. 'A competing piper is the most intolerant person in the world – he has neither reason nor sense.'
Listen to the interview:
To listen to earlier excerpts from this illuminating interview, type 'John MacFadyen' in the Search box above or see the linked articles below.