To the Piping Centre tonight to judge Scottish Pipers' Association Veteran's competition. SPA President Logan Tannock: 'The members veteran's competition is at 7pm tonight, Friday December 2, in the NPC McPhater Street.
'If any member aged over 60 wants to enter then they should contact Secretary Melissa Jeffray at  melissajeffrey96@yahoo.co.uk. Entries also taken on the night.
'If you qualify and would like to take part the playing criteria is a Slow March/Air and a 2/4 March. Entries will be taken right up to the start of the competition.
'This event is held on a Club night and everyone is welcome to come along and support our senior players and even give a tune after the competition is concluded.'
The above picture shows judge Barry Donaldson presenting the Veterans Trophy to winner Tom Dingwall in 2005. NB: The SPA Professional contest is on April 22, 2023.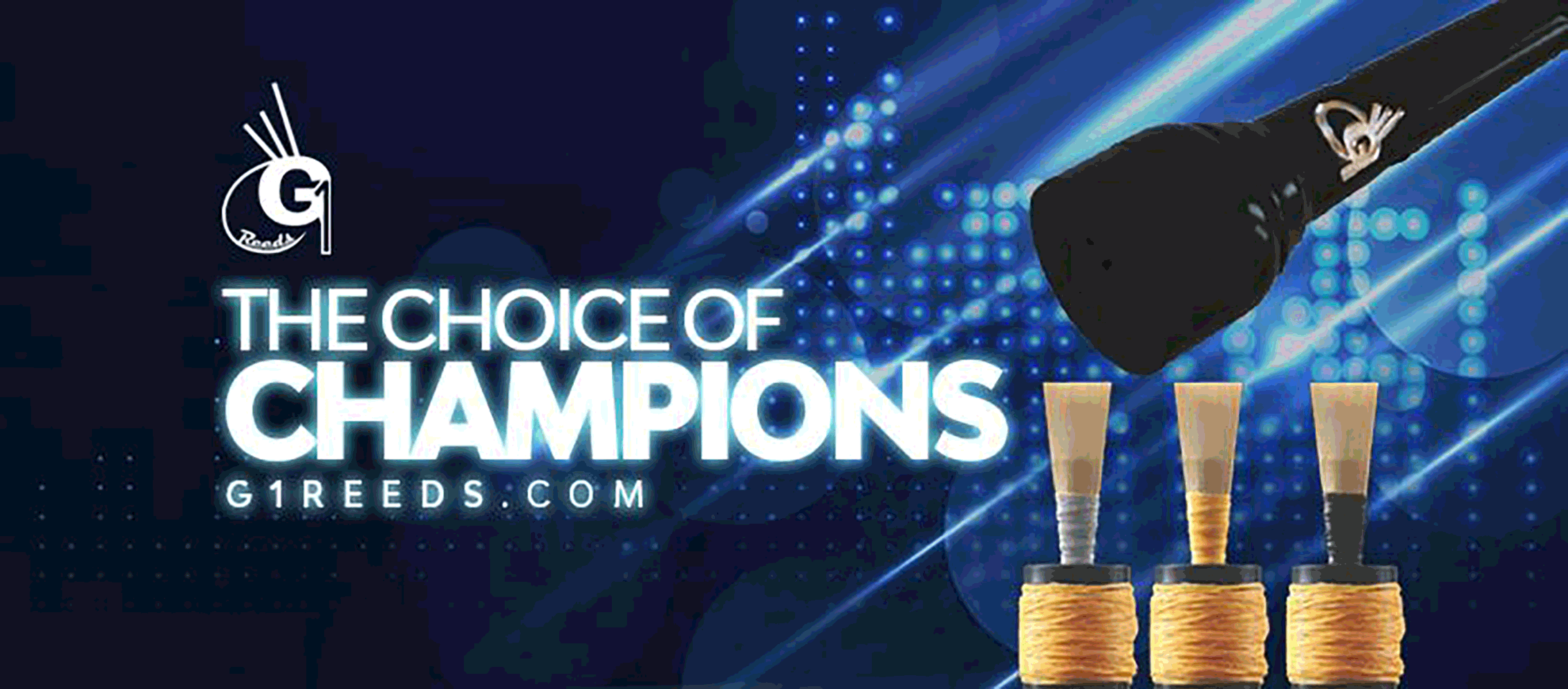 RGH-Heritage-pipingpress-800×300
MacRaeBanner '19

Ayrshire Bagpipes Nov 2020
Selcraft-UK—Piping-Press—Advert
2023_BalmoralClassic_Ad_PipingPres_Rv
---
Competition 2/4s
Wasn't Dale Brown's article on the winning 2/4s over the last several decades interesting? I was surprised classics such as Millbank Cottage (W Dumbreck), the 71st Highlanders (H MacKay), Lochaber Gathering (GS McLennan) and the Marchioness of Tullibardine (A Duff), didn't make the list
Still, as with all things, popularity comes and goes. My own view on modern compositions is that time tells. If a new tune is good enough it will find its way, eventually, into the repertoire. There may be a great tune languishing undiscovered of course, but the chances are slim.
On the same subject, James MacHattie, Principal at the PEI College of Piping at Summerside: 'I include Scott MacAulay's terrific march Margaret Anne MacLeod, which I believe was written in the 1980s, in my submissions.
'It gets selected frequently. I recall winning the march contest with it at Lochaber Gathering a few years ago and Rob Wallace, who was judging, publicly mentioned afterwards how refreshing it was to hear something new(ish)!'
And reader Sean Maloney: 'On the subject of new competition marches, I'd like to share one with you that I have composed over the past 10 years or so that I think fits the brief for a competition march.
'I would also like to make an observation on this topic. In August 2021 an outdoor solo competition was held in Cookstown, Northern Ireland. Four of us contested the senior grade. Three of each tunes were to be submitted.
'I submitted a march, a strathspey and a reel all of which I composed. The remaining six were the traditional favourites, commonly heard  at any competition. None of my originals were chosen. Might it be the case that the tunes are out there, but the judges don't want to hear them? Or that players feel they may be slightly disadvantaged playing them against the established big tunes?'
Download a PDF of the tune here.
---
Chanter for Sale
Reader John Dow, Edinburgh: 'I keep in touch with all matters piping on your site which is very enlightening. I am not able to play now and have in my possession a brand new pipe chanter which Murray Henderson picked out for me.   
'It is a Strathmore. I bought two from him, one for my son in law and one for myself. I would like to sell mine. I paid about £250 for mine so would accept £160. I think this would be reasonable. I could post it on; it is still in its original tube. It has not been tampered with.' Anyone interested should contact John here: email. 
---
Strathallan Success
Dominic Glasgow, Digital Media Manager for Strathallan School: 'Delighted to share the news that our whole-school cover of 'You're the Voice' featuring our Massed Pipes and Drums has been a hit!
'The largest school roll in Strathallan's history gathered on school grounds earlier this year to sing the anthem.
'The rendition, which features 577 boarding and day pupils as well as hundreds of staff, has been watched more than 176,000 times on TikTok and 67,000 times on Facebook.'
Links to video: https://fb.watch/h8c55TDP-H/  / https://www.tiktok.com/@strathallanschool/video/7169890068562201861
---
GREAT BOOKS, GREAT XMAS STOCKING FILLERS…..