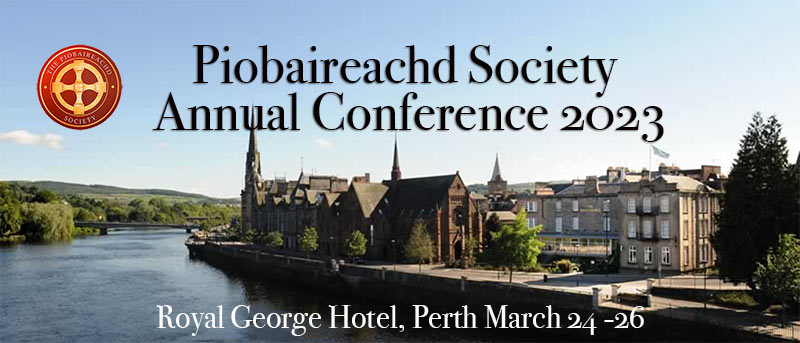 The Piobaireachd Society has announced that their Annual Conference, until recently an important fixture in the piping calendar, will return in March next year for the first time since 2019.
The Conference provides a forum for interesting and important studies on ceòl mòr. Planned topics are:
The Musical Legacy of the MacKays of Raasay – John Frater
Composing Modern Piobaireachd – Peter McCalister and John Dew
Tune Analysis – Roddy Livingstone and Darach Urquhart
Tribute to Andrew Wright – Robert Wallace
The venue is the Royal George Hotel, Perth, over the weekend of March 24 – 26, 2023. The Society will subsidise the conference – dinner and lunch on the Saturday are free to attendees. There is no conference fee.
Rooms at the hotel are £85 per night B&B, or £120 per night B&B for a double/twin.
The weekend begins on the Friday evening when there will be a relaxed get together and tunes. The conference proper begins at 9.30am the following day, March 25. There will be a full day of presentations and discussion with breaks for coffee and lunch before an informal piobaireachd ceilidh 4 – 6pm.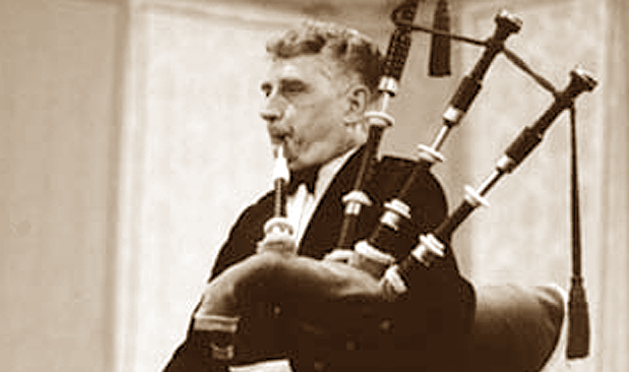 The traditional black tie dinner is at 7pm after which there will an hour of musical entertainment.
There will be no AGM at the conference. This will be held online at a date to be confirmed.  
The Conference is open to non-members and welcomes day visitors.
President Robert Wallace said: 'We are delighted to be able to hold our Conference once more after the difficulties of the past few years. The General Committee's decision to subsidise the Conference was taken in light of this.
'We have deliberately chosen a central location. The hotel is right on the banks of the River Tay in the attractive city of Perth. There is easy access from the north and the central belt and airports.
'The arrangement we have with the hotel means that all events, meals and overnight stays can be accommodated under one roof.
'We hope all lovers of piobaireachd, both PS members and non, will join us for what is always an enjoyable weekend of piping, entertaining study and friendship.'
Interested in attending? Click here for more information and to book your room.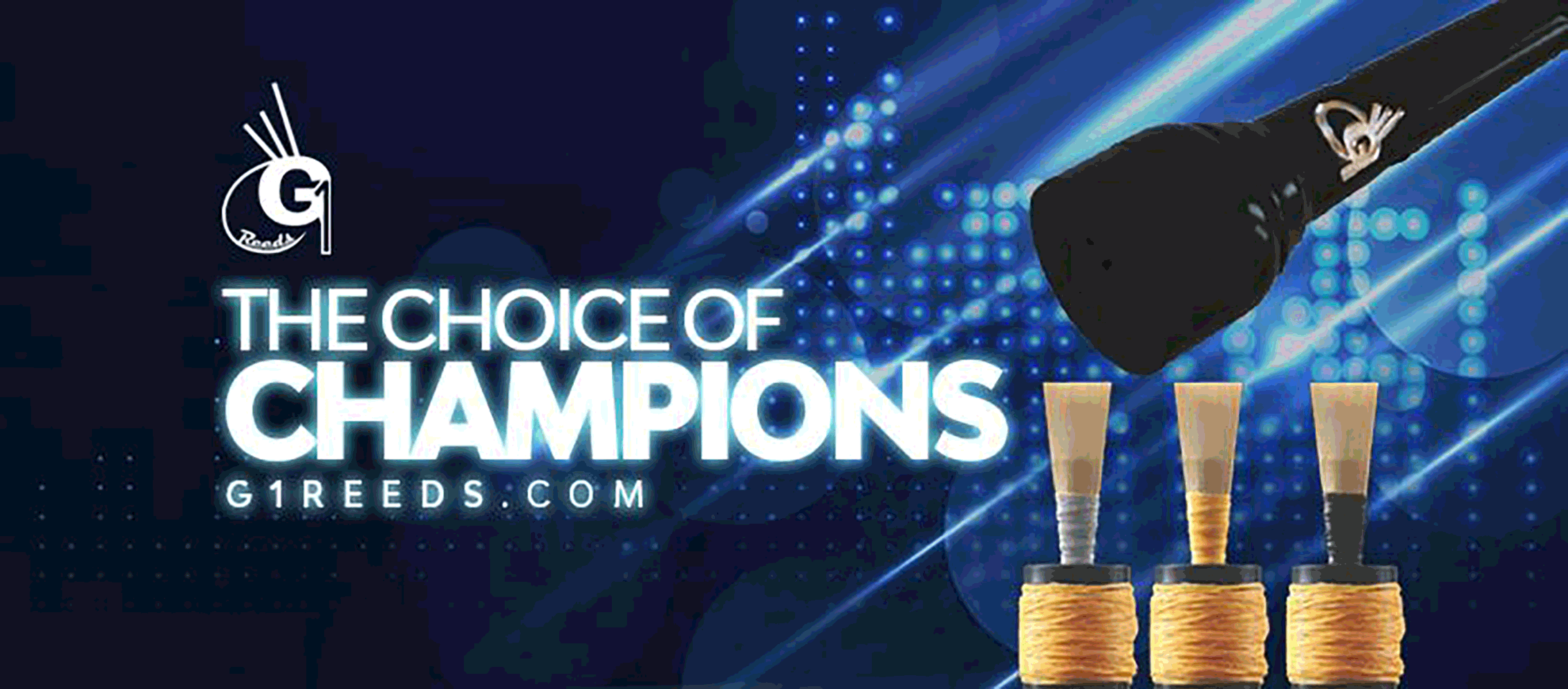 RGH-Heritage-pipingpress-800×300
MacRaeBanner '19

Ayrshire Bagpipes Nov 2020
Selcraft-UK—Piping-Press—Advert
2023_BalmoralClassic_Ad_PipingPres_Rv
---