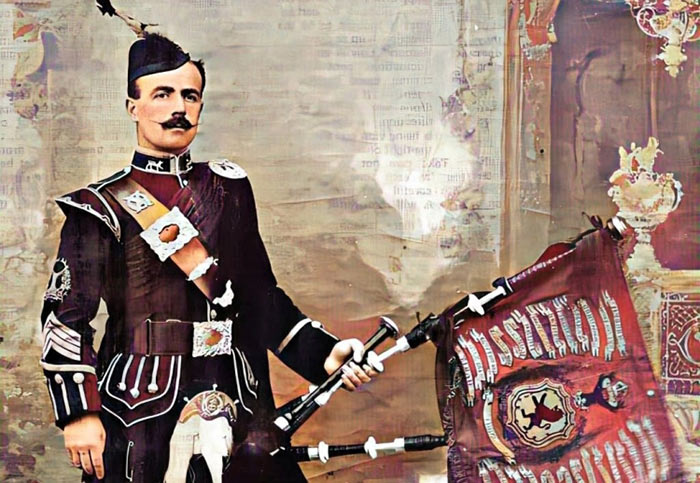 A selection of the responses to yesterday's article by Dale Brown on the paucity of modern 2/4 march compositions on the competition boards….
Vincent Janowski: There might be a touch of light coming into your cave, but, again, your post and this list of great tunes ignores the obvious: at one point, most of these tunes were considered 'modern'. Without today's easy access to printed books and scores, it must have been an exciting thing to watch G.S. McLennan [pictured above in 1910] hit the boards and hear P/M John Stewart for the first time. Likewise several others.
The fact that this moment does not happen today is not proof of your previous point that modern tunes don't exist or are not composed like they were once upon a time. I can recall directly conversations with contemporary pipers who have tried to slip in a modern tune here and there on the boards, either their own or others, only to have it passed by. What would we be left with if the same thing happened in GS's day?
There was a time when Hugh Kennedy was played for the first time. Either the atmosphere of the time encouraged it or a bold adjudicator took a chance. I would submit that there are other overriding reasons why only certain tunes have won prizes at the big contests over the years. None of them though, are the lack of modern compositions.
---
Richard Strayer: I believe the stagnation in tune selections may be somewhat encouraged by judges' preferences as well. As a solo piper in WUSPBA I'm asked to present at least two 2/4 marches for my MSR competitions, with the adjudicator selecting which to be played.
Although my set list includes both a classic tune and something composed more recently, the former would invariably always be selected. Why bother to learn any of the newer tunes for competitions if the judges don't want to hear them?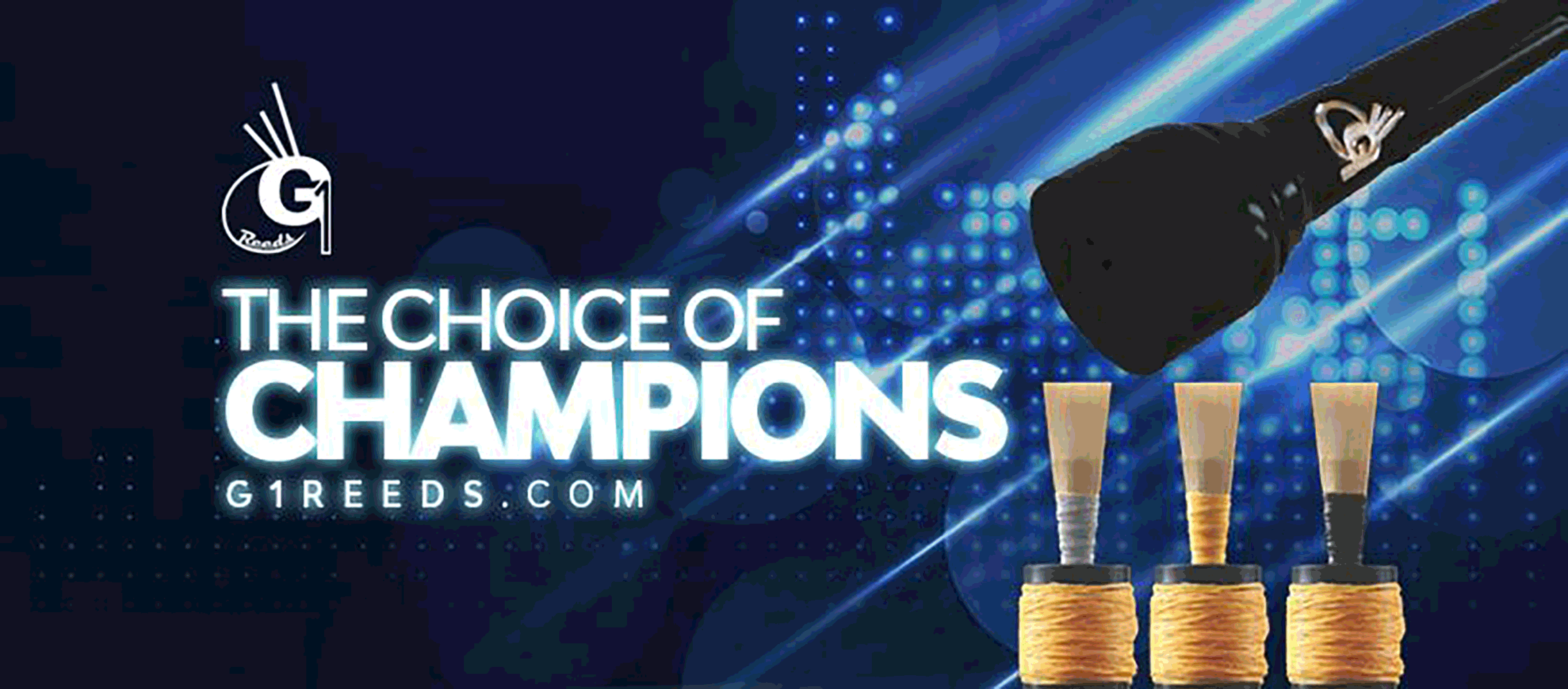 RGH-Heritage-pipingpress-800×300
MacRaeBanner '19

Ayrshire Bagpipes Nov 2020
Selcraft-UK—Piping-Press—Advert
2023_BalmoralClassic_Ad_PipingPres_Rv
---
Alastair MacInnes: What about strathspeys! Barely two dozen, Susan MacLeod being your youngest.
---
Charlie Martin: For those who remember, and maybe even criticised, the prescribed tune lists of the Dr. Dan Reid Memorial in San Fransisco, this was the goal.
Looking over the 20 years of tunes recorded from the competition, you see tunes like Miss Elspeth Campbell, Mrs. H. L. MacDonald of Dunach, Dr. E. G. MacKinnon, The Wedding Gift.
These are of course alongside all the standards noted in Dale's piece. Older classics are prominent like Jeannie Carruthers plus tunes more likely heard by bands such as the Edinburgh City Police Pipe Band and Lord Alexander Kennedy. Glengarry Gathering and Dugald MacColl's Farewell to France are both in the prize lists, though I must admit that the age and composers still follow the trend you point out by and large.
---
P/M Gordon Walker plays Hugh Kennedy and Knightswood Ceilidh at the 2016 Lochaber Gathering:
Check out outher great tunes on the PP Audio archive.
---
The DRM started the 20th century piobaireachd requirement that rolled around every three or four years to force the new music into the competitor's vernacular.
Maybe it is time for a major competition to bring in a 20th or even 21st century tune requirement for the MSR? After all, even a later 20th century list would still include Donald MacLeod.
New music is often heard in the Hp/Jig competitions, certainly the quality of players taking the boards can build a selection of new MSR music worthy of the judge's ear.
Maybe the hot new competitors can be as daring as Bruce Gandy who put forward and won with his own piobaireachd composition? It seems the judging benches of today have the ability and mindset to accept new/less heard music, so now is the time to give them the options!
---
GREAT BOOKS, GREAT XMAS STOCKING FILLERS…..