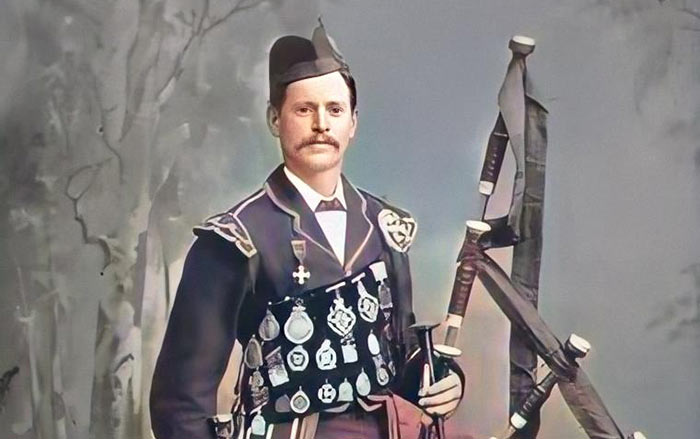 In February this year I wrote the opinion piece on Piping Press about 2/4 march competitions had become stagnant in the music being played – same ol' same ol'. We lit a fuse under some people. It was Vincent who thought I had been living in a cave for the past 30 years. (He was from New Jersey, that explains his attitude!)
Others took offence saying that there was an explosion in new compositions. The other day I was looking at an online forum and there was thread about playing 2/4 marches. One of the respondents included a link that I hit upon.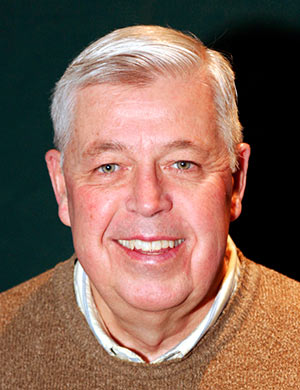 By Dale Brown
It was by Andrew Bova. I knew Andrew back when he was about to enter college. He was from Toledo, Ohio. He was about to go to school at Carnegie Mellon University in Pittsburgh and study there with Alasdair Gillies.
(I ran into him again in 2015 at the College of Piping when I had a tour of the building.) In the link Andrew had compiled a list of prize winning marches played at Oban, Inverness, Glenfiddich and the Uist & Barra from 1947 to 2015.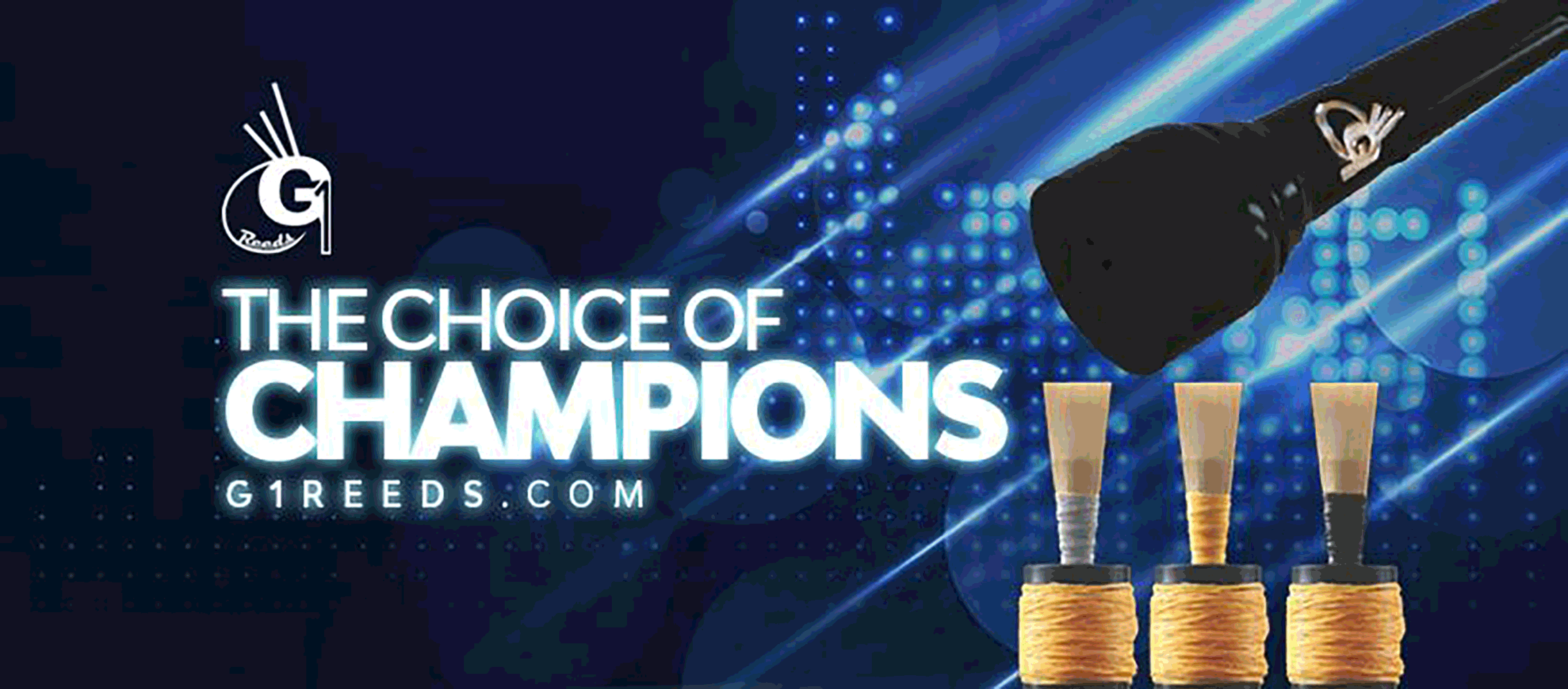 RGH-Heritage-pipingpress-800×300
MacRaeBanner '19

Ayrshire Bagpipes Nov 2020
Selcraft-UK—Piping-Press—Advert
2023_BalmoralClassic_Ad_PipingPres_Rv
---
He divided it up into three periods: 1947 to1969; 1970 to 1990; and 1991 to 2015. I closely studied this 69 year compilation and figured out the order of popularity of the tunes over this period. Argyll composers Willie Lawrie and John MacColl (pictured top) have no less than nine tunes in the top 25 and Hugh and Angus MacKay six:
1. Mrs John MacColl (J MacC)
2. Abercairney Highlanders (Trad. Angus MacKay)
3. John MacDonald of Glencoe (WL)
4. Highland Wedding (Trad. Angus MacKay)
   5.  Braes of Castle Grant (Duncan MacDonald/GS McLennan)
6. Leaving Glenurquhart (William MacDonald)
7. MacLean of Pennycross (P/M A Ferguson)
8. Argyllshire Gathering (J MacC)
9. Rossshire Volunteers (John Connon)
10. Braes of Brecklet (WL)
---
Top of the pops… listen to Mrs John MacColl played here by Robert Wallace
---
11. 74th's Farewell to Edinburgh (William MacKinnon)
12. Pap of Glencoe (WL)
13. Leaving Lunga (John Gordon)
14. John MacFadyen of Melfort (J MacC)
15. Hugh Kennedy (Peter MacLeod Snr.)
16. Bonnie Ann (Traditional – A MacKay?)
17. South Hall (John MacLellan, Dunoon)
18. Clan MacColl (J MacC)
19. Duchess of Edinburgh (D Ferguson)
  20.  Pipe Major John Stewart (GS McLennan)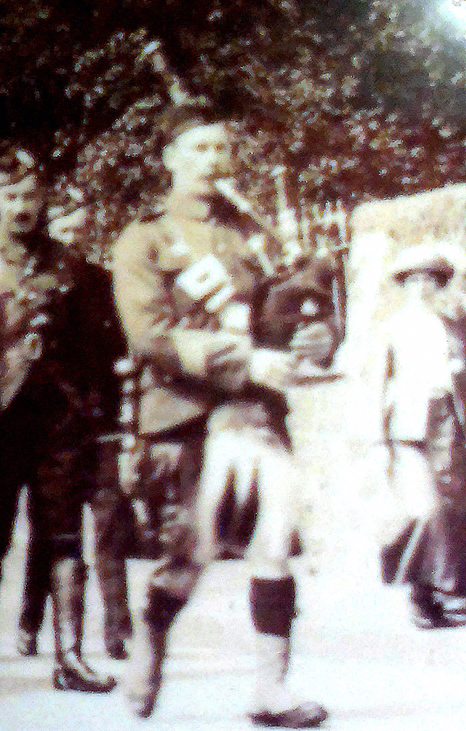 21. Angus Campbell's Farewell to Stirling (Hugh MacKay)
22. Crags of Stirling (Hugh MacKay)
23. Stirlingshire Militia (Hugh MacKay)
24. Duke of Roxburgh's Farewell to Blackmount Forest (Angus MacKay)
25. Arthur Bignold of Lochrosque & John MacColl's March to Kilbowie Castle (J MacC & WL)
Observations:
1. The influence of William Ross and his five book collection is overwhelming.
2. Parker's Welcome to Pershshire was a common selection in the first time period and never selected afterward.
   3.  Donald MacLean's Farewell to Oban was very populular in the period of 1970-90 and never selected afterward.
4. Captain Carswell had some selections in the period of 1970-90 but never appeared later.
5. Glengarry Gathering and Dugald MacColl's Farewell to France were largely ignored over the 69 year period.
6. Atholl Highlanders March to Loch Katrine never won a single prize over the 69 year period.
7. Every tune in the popularity list is well over 50 years old and beyond.
8. In total 74 tunes had won a prize over the 69 years.
With the possibile exception of Knightswood Ceilidh, Mrs Duncan MacFadyen and Allan Dodd's Farewell to Scotland, all the other tunes would exceed 60 years of age. It doesn't say much for new 2/4 competition march compositions.
Undoubtedly there have to be some good marches with originality composed in the 21st century. Who is going to go out and find them? The set repertoire as it stands today is pretty hard to buck.
Do you have 2/4 competition march compositions you'd like to let Dale know about? Please use our comments section for all suggestions or email editor@pipingpress.com .
---