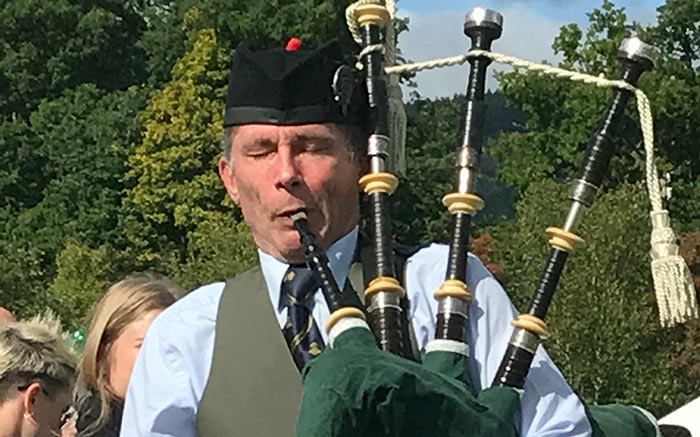 The issue of ivory pipes looms large again after recent legislation by the UK Government. Pipes that are pre-1975 can still be bought and sold but only because they contain less than 20% ivory. To trade legitimately in them, however, you must register the pipes with the government.
The new legislation states: 'You cannot deal in items containing or made of elephant ivory, unless they are registered as exempt or certified as exempt, under the Ivory Act 2018.
'References to ivory in this guidance mean ivory from an elephant. The Act does not apply to ivory items that you own if you have no intention to deal in them. The Act applies throughout the whole of the United Kingdom, including in Northern Ireland.'
Pipers should note the above refers to trading in pipes with elephant ivory not travelling with them. More information here.
Reader Mark Embelton asks: 'I have a set of Sinclair silver and ivory mounted pipes from the early 70s. Do you know what the situation is with regards to the ivory and a CITES certificate? Thanks.' See the above Mark.
Overseas pipers should check their own state and/or federal government legislation before dealing in pipes. As far as I am aware international CITES regulations only extended as far as dealing in raw ivory not in finished products.
---
Florence Allan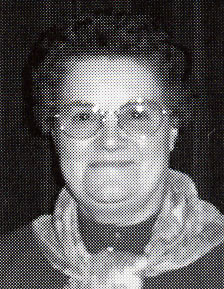 As we reported, former RSPBA official Florence Allan who passed away suddenly last week. Florence's funeral will be on Friday 25th November at Baldarroch Crematorium, Crathes, Banchory AB31 5JL at 2.30pm.  It will be live-streamed for those unable to attend.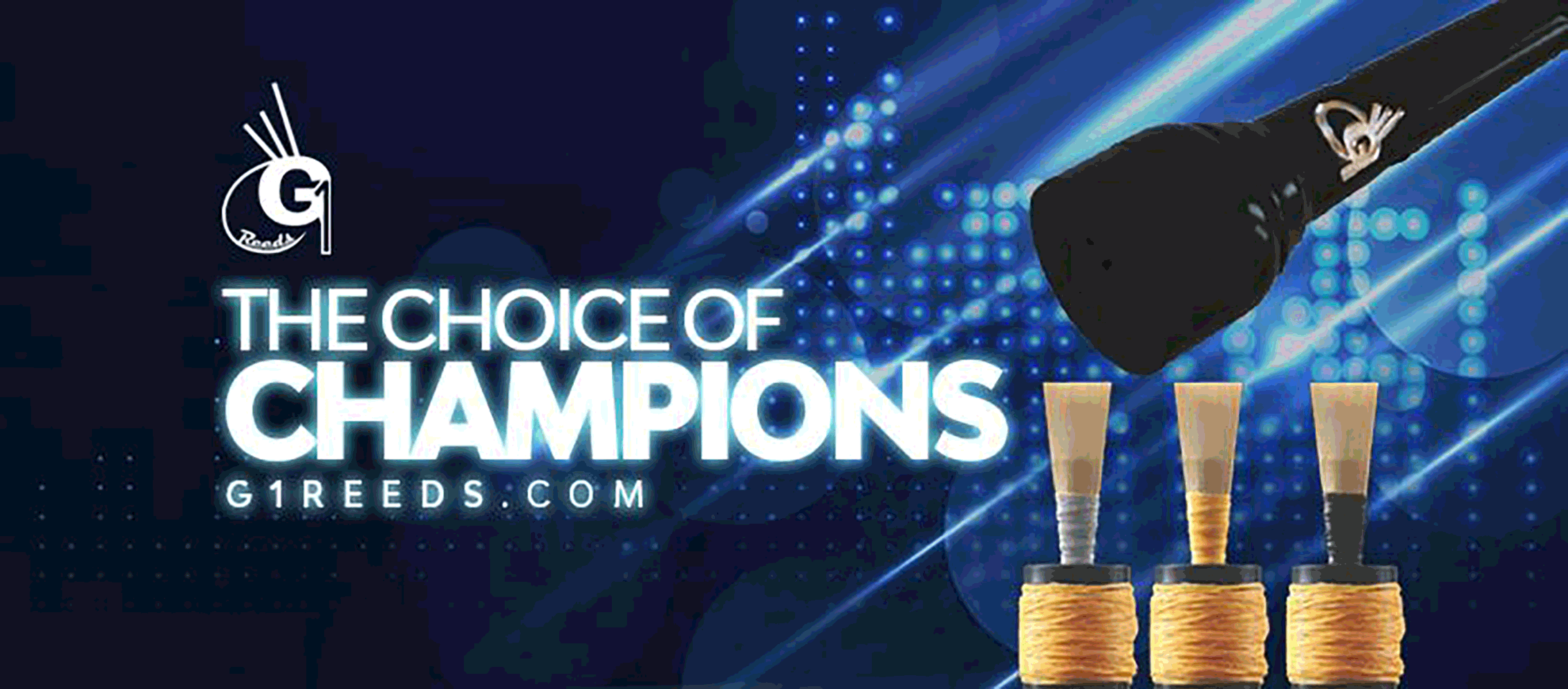 RGH-Heritage-pipingpress-800×300
MacRaeBanner '19

Ayrshire Bagpipes Nov 2020
Selcraft-UK—Piping-Press—Advert
2023_BalmoralClassic_Ad_PipingPres_Rv
---
NZ Visit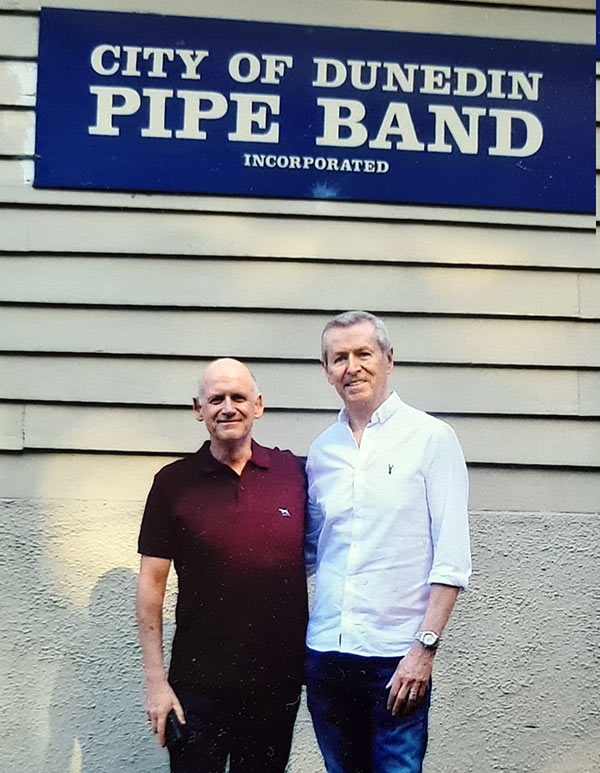 Logan Tannock: Further to the piece on my NZ visit, when I was up at the Dunedin Pipe Band Hall I found this photograph of Brian Switalla and Richard Parkes. It was taken in 2019 on the weekend of the NZ nationals when they were held in Dunedin.
It was a superb week weather wise as I was actually out playing at the event. I remember walking across the tuning park and I heard this shout and when I turned round it was Jonathon Simpson who was out to compete as well, Alasdair Henderson was out as well playing with Invercargill, it almost felt home from home.
---
Schools Boost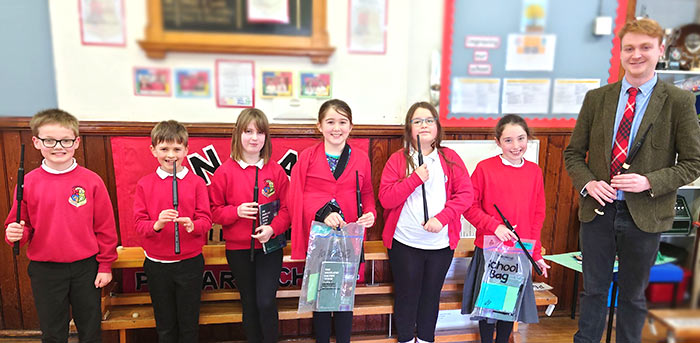 Pupils in Kinross High School and its six associated primary schools are being given the chance to learn the pipes and drums thanks to a new tuition programme co-funded by the Scottish Schools Pipes and Drums Trust and Perth and Kinross Council. 
The programme was launched last month with tutors running demonstration sessions in Milnathort, Cleish, Arngask (pupils pictured above with instructor Finlay Frame), Kinross, Fossoway, and Portmoak Primary Schools and Kinross High School ahead of lessons commencing.  So far over 50 pupils have signed up to learn the pipes and 45 drumming.
The programme is being managed by the newly formed Kinross Youth Pipes and Drums voluntary committee.  Stephen Kennedy, Chairman: 'We aim to form a  competition pipe band in about a years' time which will enable pupils to represent Kinross Schools at competitive and social functions throughout the district.  It is hoped that once pupils leave school they will continue to play and apply to join the local Kinross and District Pipe Band.'
Parent Craig Glimm: 'I have been delighted to see my son's progress on the pipes.  His tutor, Finlay Frame, is clearly a natural in the role.  My son's continued enthusiasm is due in no small part to Finlay's efforts.'
Paul Rosie, Head of Performing Arts at Kinross High School: 'We are really encouraged by the positive start to this project and Finlay is already proving to be an asset to the school.'
---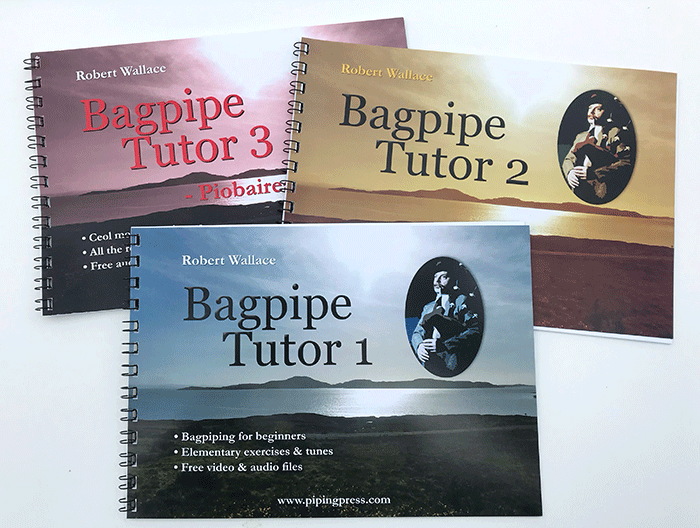 60 lessons in three outstanding tutor books taking the complete beginner to intermediate level and introducing the classical music of the pipes, piobaireachd. All books have free audio and/or video back-up fully explaining the exercises, tunes and the required expression. Since they first appeared in 2015 these books have sold hundreds of copies worldwide. Price includes mailing of £12.
Click here to purchase.
---