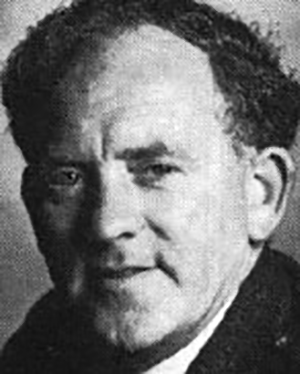 We continue the recording of John MacFadyen talking about judging. We are once again grateful to reader Jack McLachlan for forwarding the recording made by John Davidson, Parkview, Johannesburg, at his home on 12th August 1973.
At the beginning of this part of the recording Mr Davidson mentions some of the well-known worthies of southern African piping of the time, John Farmer, Cyril Hall (Rhodesia/ Zimbabwe) and Nick Kinsey.
John MacFadyen answers questions on the three-man bench, judging new tunes and how pipers present their lists of tunes. He also comments favourably on the 'Guide to Judging'* by Dugald Graham-Campbell published by the College of Piping but now out of print.
* NB: This book was incorporated into a book 'The Judge's Companion' compiled and edited by PP Editor Robert Wallace but is now also out of print.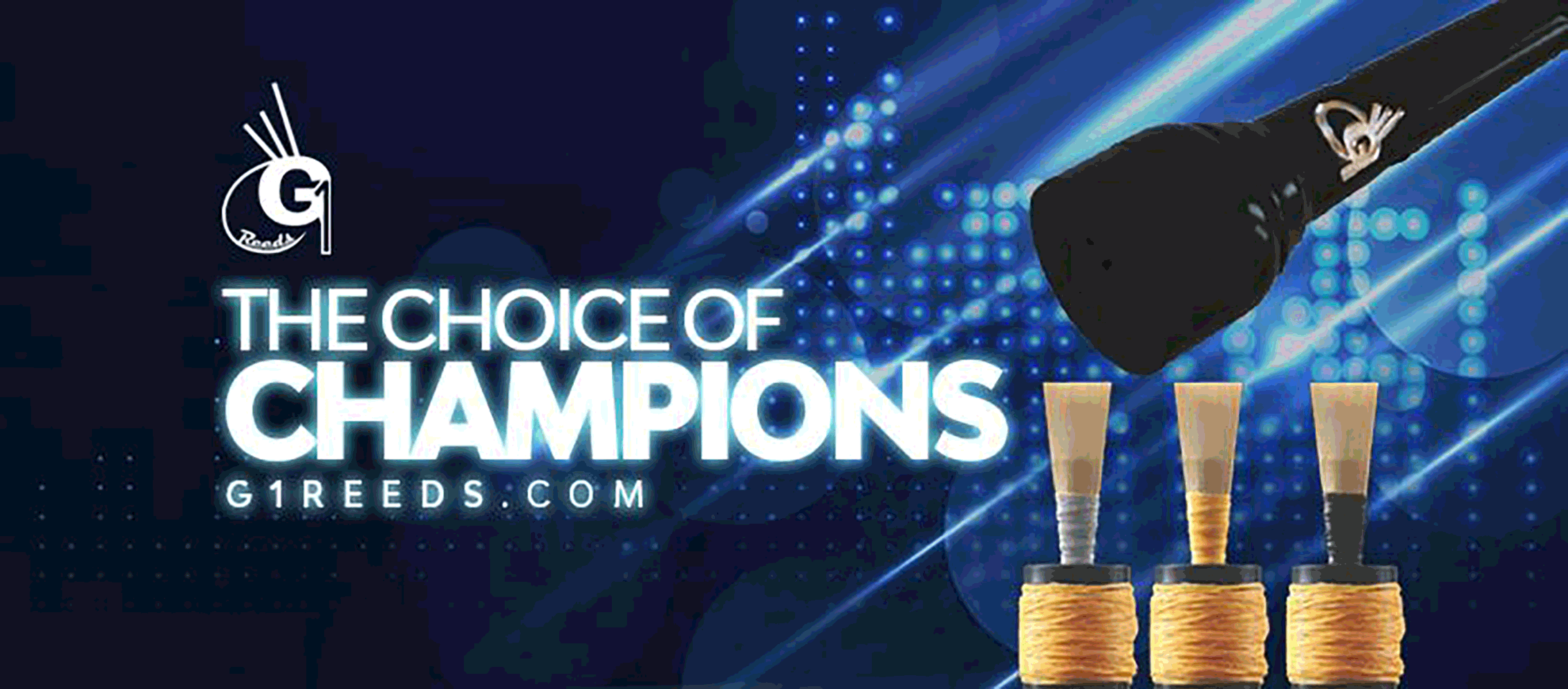 RGH-Heritage-pipingpress-800×300
MacRaeBanner '19

Ayrshire Bagpipes Nov 2020
Selcraft-UK—Piping-Press—Advert
2024_WW_Ad_PipingPress_Ani
---
As regards new tunes, he talks of people 'making new jigs whilst going to the bathroom'. He talks of one competitor (Donald MacLeod?) being asked to play one of his own previously unheard compositions. After the competition the piper admitted he had mixed up the second and fourth parts – and when it was published that was how it was printed.
By and large composers were very modest preferring other people's tunes to their own – John MacColl never competed wih any of his own great marches for example.