The Society has announced that their popular 'Talk Piobaireachd' series will resume for the winter season 2022 – 2023. The discussions, open to all members, are online and attract pipers from around the world.
'Talk Piobaireachd' runs from November 2022 until April 2023 inclusive. The subject matter is the Set Tunes for the 2023 competitions at Oban and Inverness.
The first presentation will be given by Dr Jack Taylor the Society's Music Editor. Dr Taylor will feature the tunes Weighing from Land and Queen Anne's Lament.
In the second paper President Robert Wallace will discuss Lament for the Only Son and Menzies Salute. The third presenter is Jack Lee from British Columbia. Jack will concentrate on the tunes Fair Honey and Sir Ewan Cameron of Locheil's Salute.
In a departure from recent practice, the Society has invited the Solo Piping Judges Association to provide senior adjudicators to deliver the remaining three TP spots. 
The relevant dates are as follows:
Nov 16 – JT 
Dec 14 – RW 
Jan 18 – JL 
Feb 15 – SPJA
Mar 15 – SPJA
Apr 19 – SPJA
Society members receive a Zoom link which enables them tune into the talks.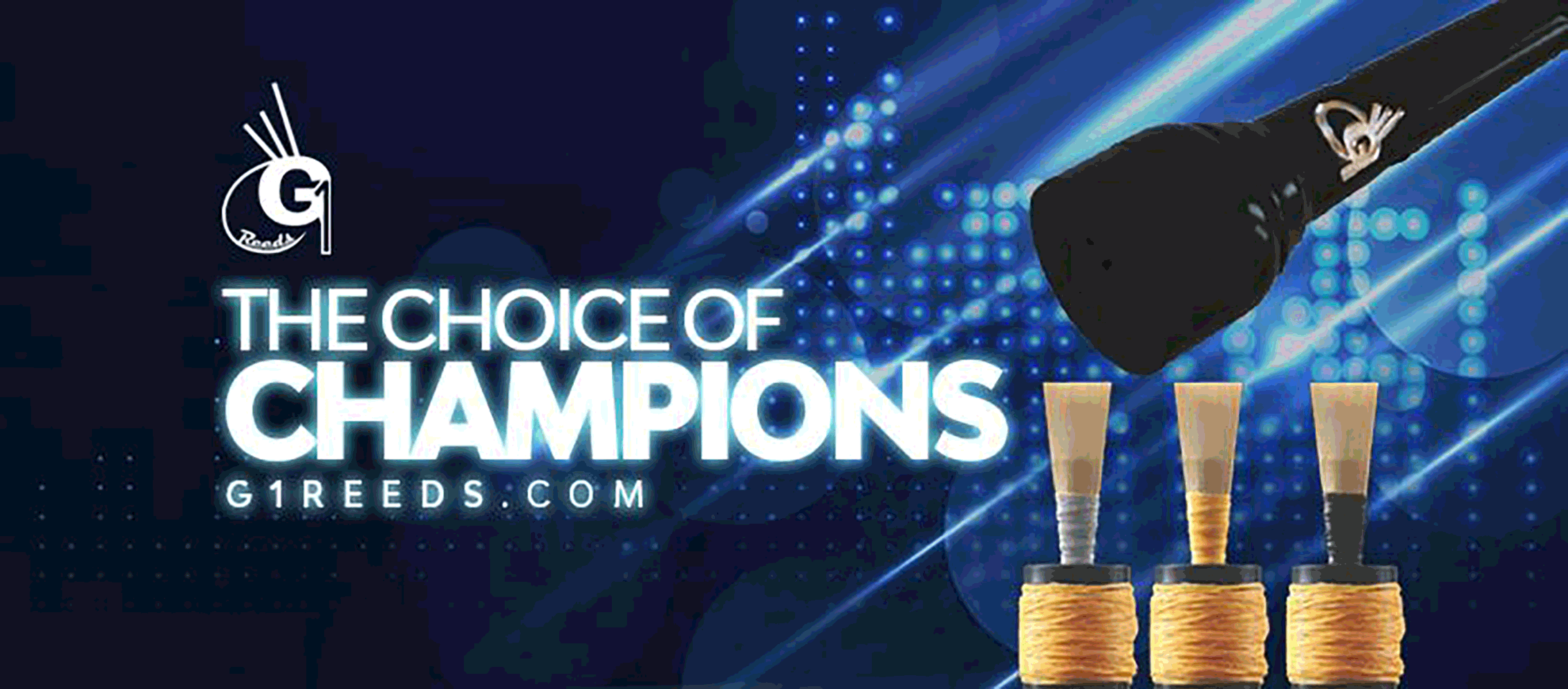 RGH-Heritage-pipingpress-800×300
MacRaeBanner '19

Ayrshire Bagpipes Nov 2020
2023_SummerAd_PipingPress_Flats
Selcraft-UK—Piping-Press—Advert
---
The Society is also keen to encourage piobaireachd performance through its grant support scheme.
If you are a contest promoter and need some extra cash to host your event all you have to do is download and fill in the form and it will be discussed at the General Committee.
Last year the Society donated circa £15,000 to competitions, schools and recitals.
Here is the form. Download it using the button to the left of the chevrons top right:
---
The Society's very successful Summer School of Ceòl Mòr will go ahead again next year. The General Committee has approved the expenditure needed to run the school and further details will be announced in due course.
Also in the busy 2023 schedule is the PS Annual Conference which will take place March 24/25, 2023. Final details are being worked on and will again be announced in due course.
---
The PS Archive continues to grow and recent editions are Bill Livingstone's 'Piobaireachd Diaries' and the late Jimmy McIntosh's teaching recordings.
Considering the hundreds of items of material, sound and manuscript, the archive represents a huge corpus of work which every piobaireachd player will want to access.
Membership is open to all with an interest in ceòl mòr and cost £5 per annum for students and juniors, and £15 per annum for adults. Details here.




---