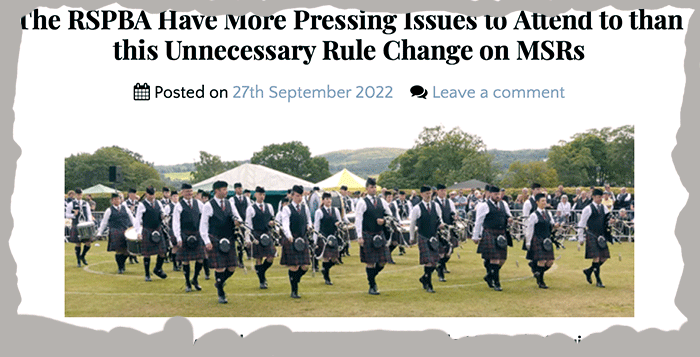 A mixed bag of response to yesterday's article by Ian Forbes. (Read it here.) Before we get to them the Editor writes:
'I was interested in the comment in the rule change which states that four part tunes should be 'where the tune was written as a four parted tune'.
'This is misleading. If we look through our older collections we see that many standards we accept today as four parters actually were developed from smaller two-part dance tunes. Glen's Tutor immediately throws up two: Thomson's Dirk (Thomason Wears a Dirk) and Arniston Castle. Then there's Highland Wedding (Stumpie), Lady MacKenzie of Kilcoy, Colonel MacLeod and many others. I'm sure readers would be able to supply a more comprehensive list.'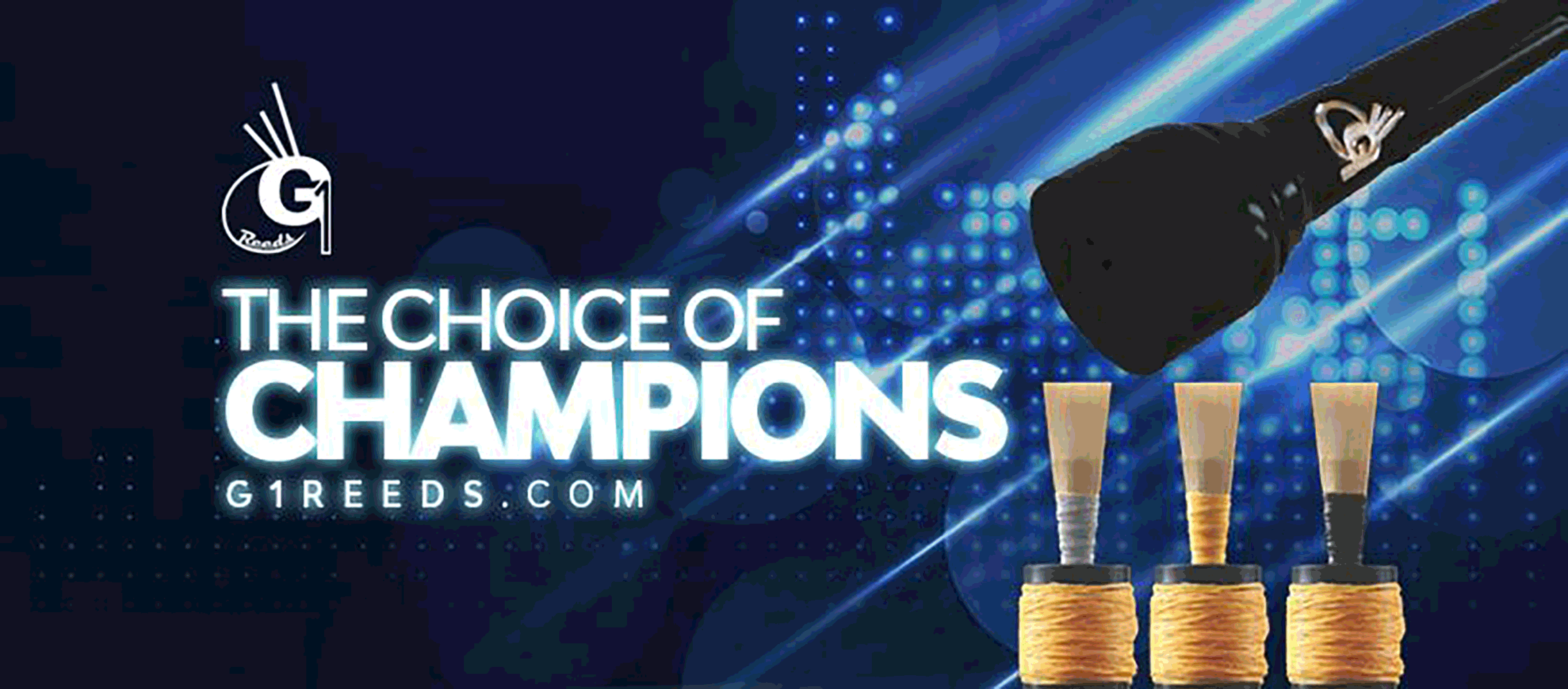 RGH-Heritage-pipingpress-800×300
MacRaeBanner '19

Ayrshire Bagpipes Nov 2020
Selcraft-UK—Piping-Press—Advert
---
Other comments:
Iain McAlister: Totally agree; unnecessary and in some ways a dumbing down of the Grade One MSR! I have long been an advocate of a list of prescribed tunes, e.g. ten marches, ten strathspeys and ten reels to be played as a test pieces (including marked tempos). The band would choose one march, one strathspey, one reel, and be judged by one piping judge who would have a copy of the three tunes in front of him. The drum corp would be allowed free rein to accentuate the tunes, with one drumming judge and two ensemble judges. I believe this would give a far sterner test for the pipe corp whilst also moving the emphasis towards ensemble (something the RSPBA have pontificated about for years but failed to achieve).
Alan Bradford: I agree, a completely unnecessary change. It would be interesting to know what prompted it.
---

---
Pipe Major David Waterton-Anderson: It might be suggested that Ian should add to his list, 'Marching & Discipline' which was always a feature of Cowal in the 60s and 70s. The other bugbear that might be addressed is teaching bandsmen and women how to wear the kilt. It is depressing to see our national garment hanging below the knee and sagging at the back whilst hose is treated as if they were football socks and not as 'Highland Hose.' The arbiter of good taste in these areas has always been the Army, and all Highland or guards regiments lay down specific rules as to how one dresses. I still use these rules after seven decades of piping and wearing the kilt.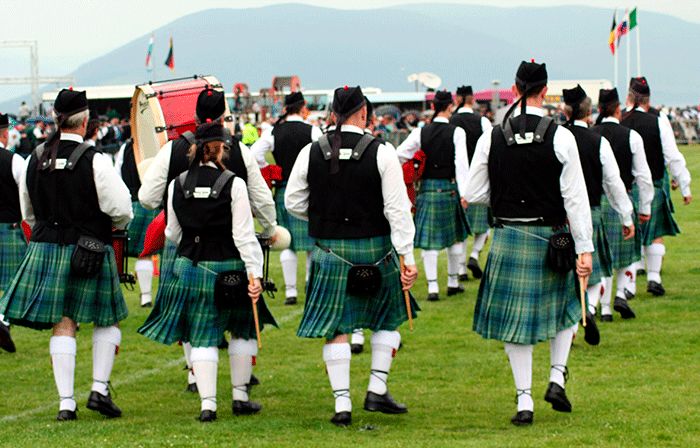 Some one calling himself 'Igor': Locking bands to same four part format makes sense for judging and spectators as the playing format is constant and this band march on timings can be consistent.
Regarding the Worlds, the stand definitely needs a rethink as being barred from entering whilst bands are playing is a source of friction between stewards and spectators. For many bands extending the competition season would increase financial strain as they make their money outside the season.
Jim Waugh: I'm sorry, but with regards to the comments made on the MSR changes in particular, this article is actually on the verge of being a nonsensical rant. The author states, 'To be fair to them they do say that the bands themselves and the judges have been consulted on the change…'. The fact they've been consulted and the change is being implemented would suggest that they do not object to it. I may be wrong here and would welcome clarification from those affected by it. The author also goes onto state, 'For well over a century, the MSR performance has represented a most stringent test for solo pipers and pipe bands alike. etc…'. How has this rule change affected this as there are four part tunes which are more difficult than six part tunes? Finally as to why, perhaps knowing what MSR will be played in advance of competing at a particular Major Championship, will allow Grade 1 bands to concentrate their efforts on that competition. This in turn, may allow some bands in that grade to challenge the Millennial Firm of FMM and Inveraray.
---