Hattie Mellor: The Argyllshire Gathering Trust are raising £5,000 for the Intermediate Youth Piping Championship which will return to Lochnell Castle, Argyll, on 22nd of October 2022. Eight leading young professional pipers under the age of 22 will compete in Piobaireachd and March, Strathspey and Reel.
We are delighted to announce the presentation of two new trophies for the Championship. The first is the 'Jimmy McIntosh MBE Memorial Trophy for Piobaireachd' presented by Mrs Joyce McIntosh. Mr McIntosh was a former Oban Gold medallist and teacher of renown.
The second trophy is for the MSR and is presented by McCallum Bagpipes in memory of Mr Willie McCallum Snr. Campbeltown, a man who dedicated his life to promoting piping in his native town and in wider Argyll. In addition to these trophies the Champion Piper receives the Lochnell Championship Cup and the Bronze Star presented by the Royal Scottish Pipers' Society.
The championship is styled after the Glenfiddich Championship, creating an opportunity for young intermediate pipers to prepare for senior competitions. If you would like to hear more about the Argyllshire Gathering Trust's upcoming Youth Piping Championship or support the Primary Schools Tuition Scheme, please contact us at argyllshiregatheringtrust@gmail.com. We are very grateful for any financial support we receive. Here is the link for the crowdfunding page.
Details of 2022 invited pipers and judges to follow.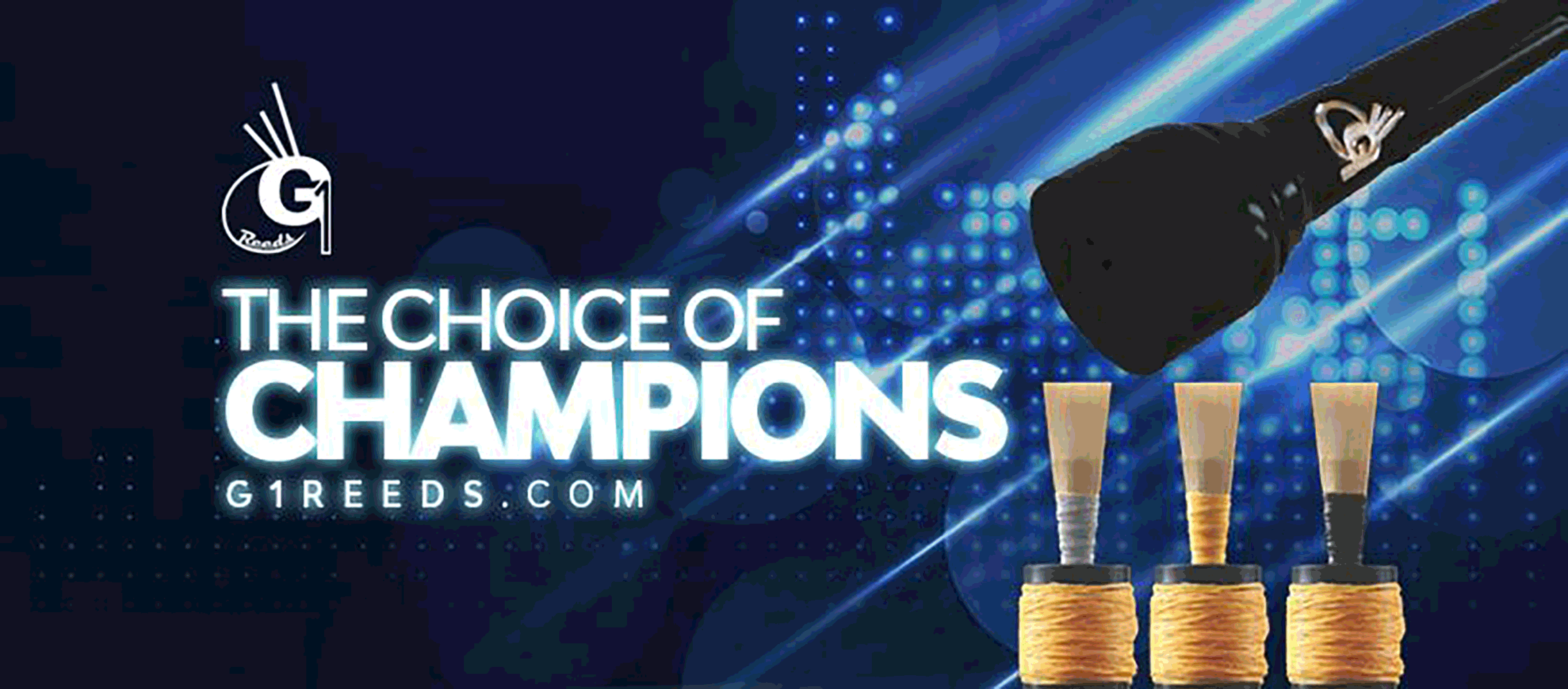 RGH-Heritage-pipingpress-800×300
MacRaeBanner '19

Ayrshire Bagpipes Nov 2020
Selcraft-UK—Piping-Press—Advert
2023_BalmoralClassic_Ad_PipingPres_Rv
---
Balmoral Classic
Elaine Lee: The Balmoral School of Piping & Drumming invites young pipers to apply to participate in the 2022 Balmoral Classic, US Junior Solo Bagpiping Championships. Entries close October 1. Apply here. Pipers will compete in MSR and in Piobaireachd. The overall winners receives a set of MacRae pipes, donated by MacCallum Bagpipes.
Our distinguished 2022 judges are: Robert Wallace (Scotland). He has had great success as a solo competitor including winning the Gold Medals at Oban and Inverness, the Former Winners MSR at Oban, the Clasp at the Northern Meeting and a notable double in 1989 when he won both the Bratach Gorm (Blue Banner) and Gillies Cup in London. Robert is President of the Piobaireachd Society. Since retiring from competition he is now in much demand as a teacher and judge.
Amy Garson (Canada) was the first North American woman to win the Silver Medal at the Northern Meeting in Inverness (1981). She placed third at the Argyllshire Gathering Gold Medal (1984), and third, fourth and fifth for the Northern Meeting Gold Medal (1983-86). She was also the first woman to be invited to compete at the Glenfiddich Solo Piping Championship (1988).
Lezlie Webster (USA) has been a professionally-ranked piper since 1973 and has had much success in international competition. The first female piping judge in the United States, she continues to judge at Highland Games and piping competitions around the US and Canada. A graduate of the Institute of Piping, she counts many top professional pipers among her students.
Weekend Classic events include the piping competition on Saturday from 8am to 3pm, a concert featuring a Celtic fusion band Seven Nations at 7pm, and a free piobaireachd workshop with Robert Wallace, open to all 2022 applicants and former Classic competitors, on Sunday morning.