The RSPBA have made a rule change for the Grade 1 MSR, distinguishing between four-parted tunes and six and eight-parted tunes. Why is this necessary? Can someone from the Music Board please explain?
Before going any further, I have tried to simplify the hard to understand wording of the rule change as it appears on the RSPBA website.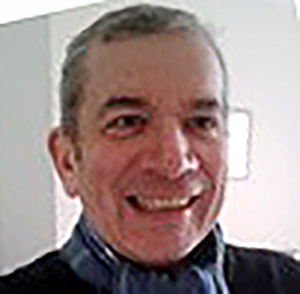 By Ian Forbes
It will apply from 2023. Grade 1 bands to submit two MSRs. One will be of four parted tunes. One will be of a minimum of four parts (thus allowing for six or eight parted tunes). The latter is the current format. Requirements for a given competition (max. or min. parts) will be published in advance and varied per major championship. No need for a draw at the line. World G1 Qualifier: max.; Final: min. Local contests stay as current format.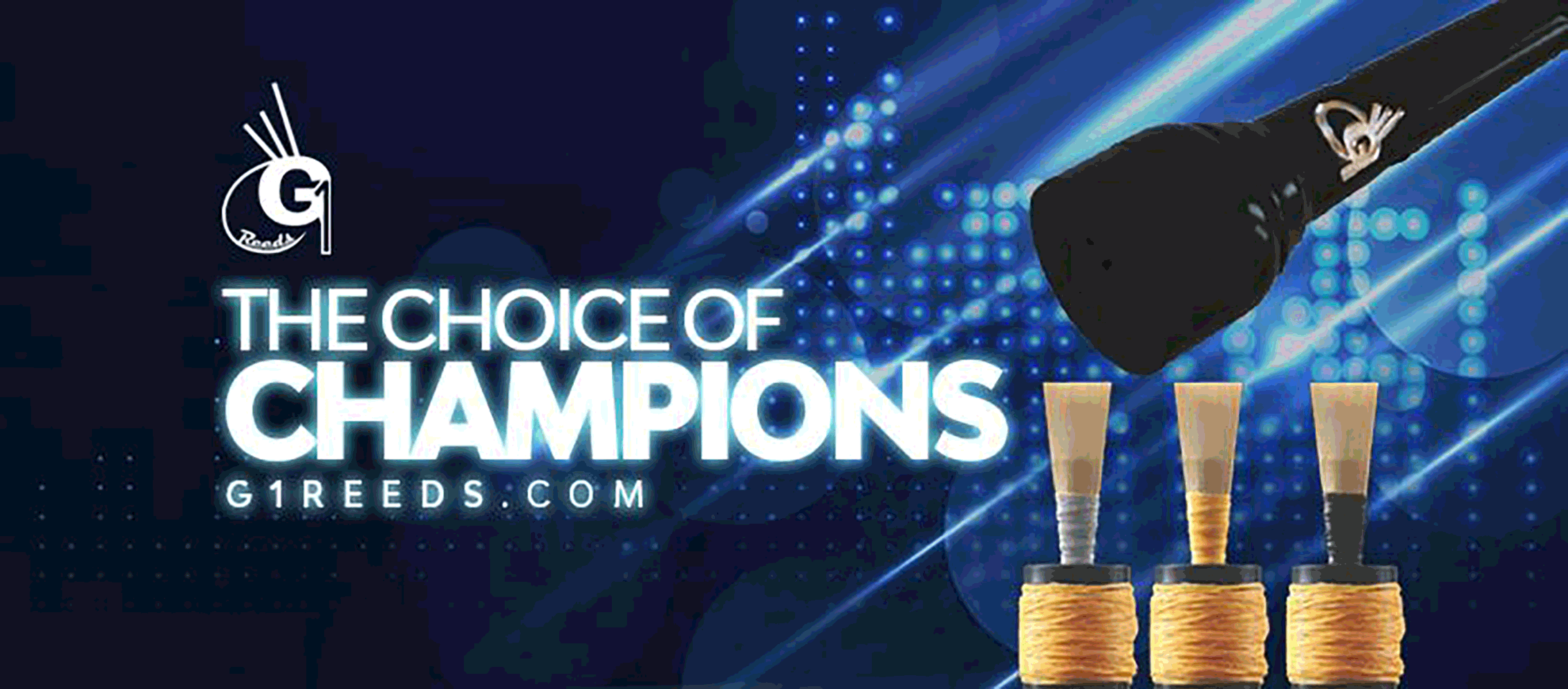 RGH-Heritage-pipingpress-800×300
MacRaeBanner '19

Ayrshire Bagpipes Nov 2020
Selcraft-UK—Piping-Press—Advert
2023_BalmoralClassic_Ad_PipingPres_Rv
---
For well over a century, the MSR performance has represented a most stringent test for solo pipers and pipe bands alike.
Individual pipers and pipe bands have always been free to choose their own lists of tunes to be played in competition, with the choice primarily based on ability, preference, and the desire to showcase technique, interpretation and style of playing to an appreciative and knowledgeable audience.
In this unprecedented, unnecessary and somewhat complicated intervention, the RSPBA has decided to impose restrictions over which tunes can be played by Grade 1 bands, dependent on the number of parts in individual tunes, be they of four, six or eight parts. To be fair to them they do say that the bands themselves and the judges have been consulted on the change and I have no reason to question this. But why bother?
I can't see the point in the change. Do they not understand that an extremely difficult four-parted march, such as Willie MacLean played wonderfully by Fife Police (pictured top) at this year's Worlds, or the Argyllshire Gathering played by Inveraray, are just as difficult, or more difficult, as some six or eight parted marches that are played?
---

---
And surely there are more pressing challenges ahead for the RSPBA, not least of which is adapting its organisation and objectives to be suitable for the 21st century.
Specific issues that need to be addressed urgently:
The competition format/formation (as discussed recently by Alistair Aitken)
The increasing size of bands
The content of the 'modern' medley
More appropriate seating arrangements at the Worlds to maximise the spectator experience
The commercial potential of the Worlds
Extending the pipe band competition season beyond mid-August
This cumbersome and unnecessary restriction on MSR tune selection for Grade 1 pipe bands can only be viewed as a self-indulgent piece of micromanagement at a time when these more fundamental issues in the pipe band world need to be addressed.
One has to ask what will the benefits be? Will we see a greater variety of tunes played. If that is the intention then this seems a very cumbersome way to address the issue. An overly bureaucratic solution. Why not just tell bands they must change one of their MSRs every three or four seasons?
---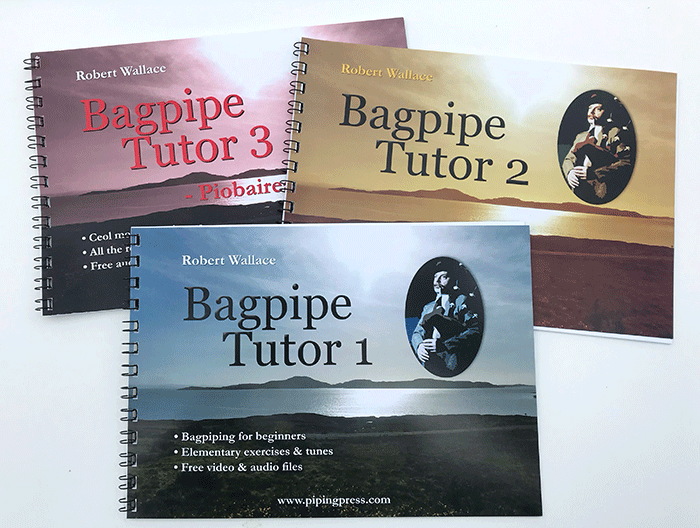 60 lessons in three outstanding tutor books taking the complete beginner to intermediate level and introducing the classical music of the pipes, piobaireachd. All books have free audio and/or video back-up fully explaining the exercises, tunes and the required expression. Since they first appeared in 2015 these books have sold hundreds of copies worldwide. Price includes mailing of £12.
Click here to purchase.
---