Niall Mathieson of Easter Ross has a reputation as a composer of merit and two weeks ago added yet another tune to his burgeoning oeuvre when he won a competition for a tune to commemorate the 170th anniversary of Pitlochry Highland Games, writes our Special Correspondent.
Mr Matheson's prize was £500 and he attended the games on September 10 and performed the tune for the first time in public before a 6,000 crowd. Here is the tune, a 12/8 pipe march, played in fine style by the composer:
She was a remarkable woman. Born Myra Alice Wernher, she could trace her lineage back to Peter the Great in Russia, and was also related to Alexander Pushkin the noted Russian author.
According to Tatler magazine, she was a lifelong friend of the late Queen Elizabeth II and shared the monarch's love of thoroughbred racehorses. She was also a cousin of the Queen's husband Prince Philip who often stayed with her on holiday in his younger years.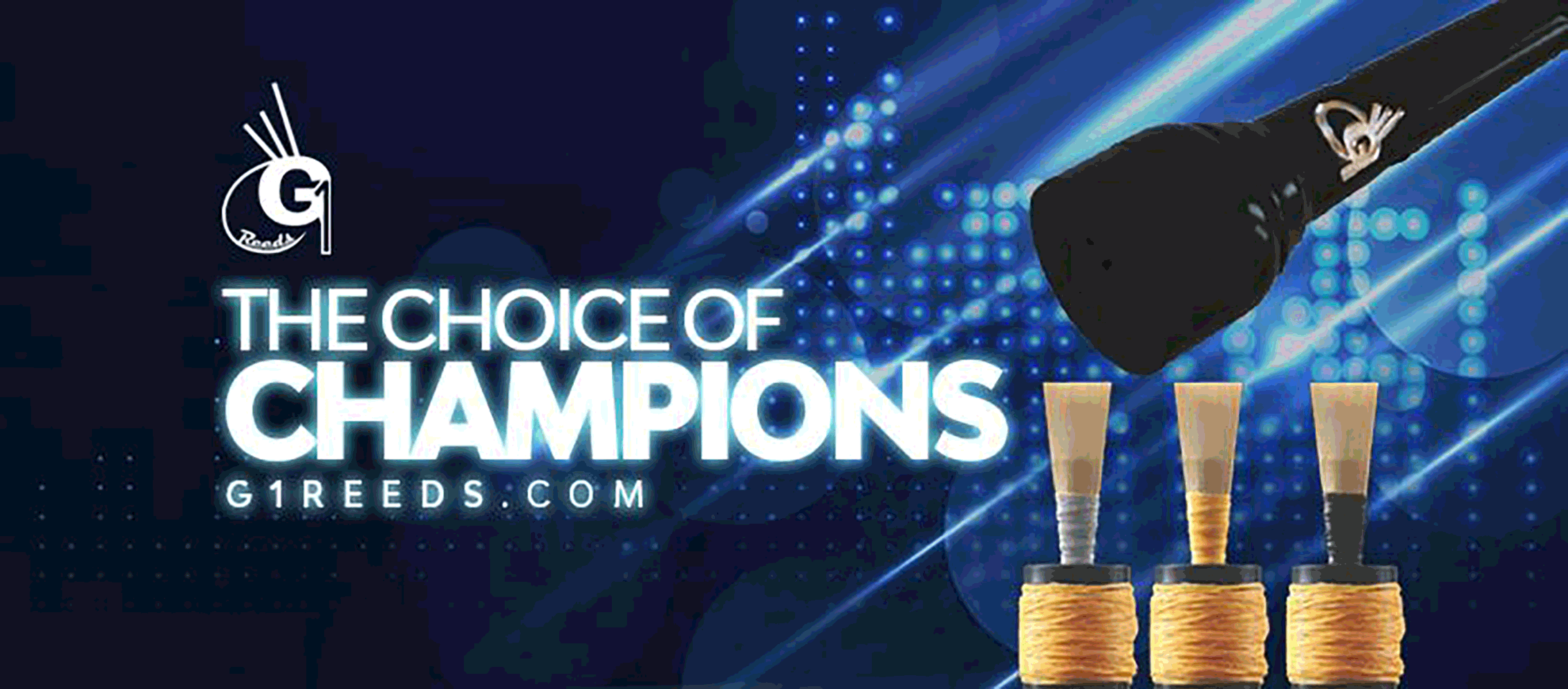 RGH-Heritage-pipingpress-800×300
MacRaeBanner '19

Ayrshire Bagpipes Nov 2020
Selcraft-UK—Piping-Press—Advert
2023_BalmoralClassic_Ad_PipingPres_Rv
---
Lady Myra married Major David Butter MC, Scots Guards, in 1946. The Queen, then Princess Elizabeth, and her sister Princess Margaret Rose, attended the wedding.
The couple settled in Perthshire and had four daughters and a son, Charles. He has succeeded his father as Chieftain of Pitlochry Highland Games.
---
Like a copy of the new tune? Download it here:
---
Niall Matheson's tune came out on top from a worldwide entry of 115 tunes. It is one of a string of composing successes he has enjoyed. He recently published his own digital tune book the 'Fyrish Collection' and it is a available here.
Mr Matheson learned the pipes as a boy in Newtonmore under the guidance of Mr John MacDougall and Dr Kenneth MacKay.
Aged 19 he joined the Queens Own Highlanders, serving in many parts of the world, including the Gulf hotspots.
---
---
In 1990 he attended the Army School of Piping at Edinburgh Castle and gained a distinguished pass on his Pipe Majors course. He won the Highland Society of London's Gold Medal at Oban in 1998 with a tune called the Old Men of the Shells and at Inverness in 2001 with a different tune, the Prince's Salute.
He has been the Piping Instructor for schools in Easter Ross since 1997. He has taught many top young pipers and formed the very successful Ross & Cromarty Pipes and Drums School pipe band which he led to victory in major pipe band championships in their grade.
---
60 lessons in three outstanding tutor books taking the complete beginner to intermediate level and introducing the classical music of the pipes, piobaireachd. All books have free audio and/or video back-up fully explaining the exercises, tunes and the required expression. Since they first appeared in 2015 these books have sold hundreds of copies worldwide. Price includes mailing of £12.
---