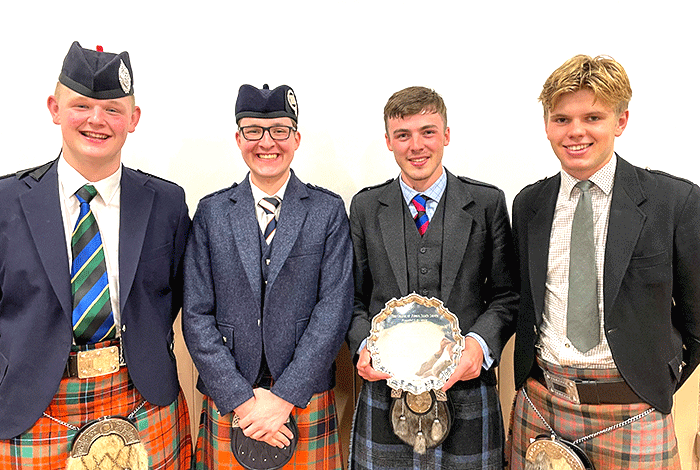 Four of the major piobaireachd competitions in world piping were held today in Oban, Argyll.
Gold Medal
1 Jamie Forrester, Phantom Piper of the Corrieyairick, £550
2 Sandy Cameron, End of the High Bridge, £400
3 John Mulhearn, Daughter's Lament, £250
4 Sean McKeown, Prince's Salute, £200
5 Derek Midgley, Lord Lovat's Lament, £150
Judges: A Forbes, M Henderson, R Worrall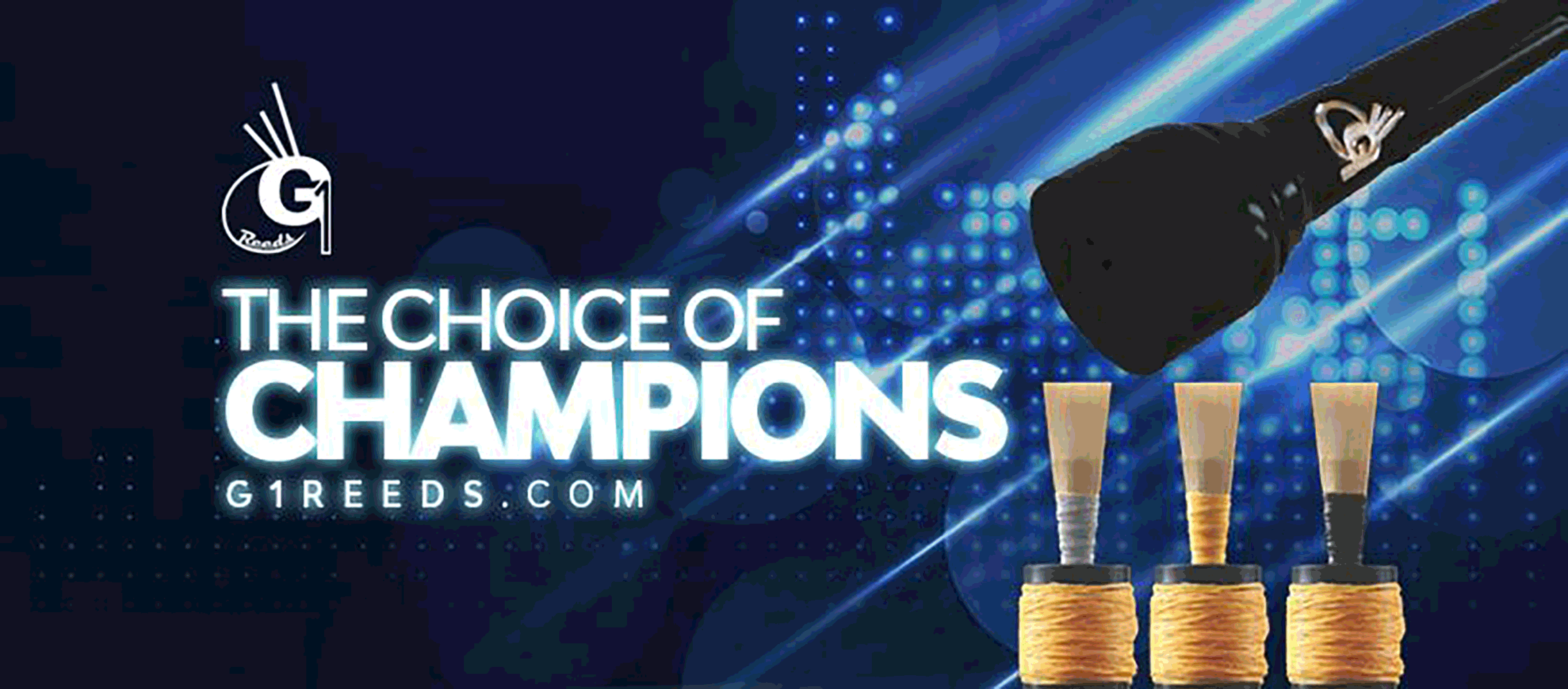 RGH-Heritage-pipingpress-800×300
MacRaeBanner '19

Ayrshire Bagpipes Nov 2020
Selcraft-UK—Piping-Press—Advert
2024_WW_Ad_PipingPress_Ani
---
Silver Medal
1 Calum Watson, Big Spree, £350
2 Calum Brown, Nameless, Cherede Darievea, £300
3 Jonathon Simpson, Viscount of Dundee, £150
4 Anna Kummerlow, Flame of Wrath, £100
5 John Dew, Isabel MacKay, £60
Judges: R Barnes, I Duncan, R Wallace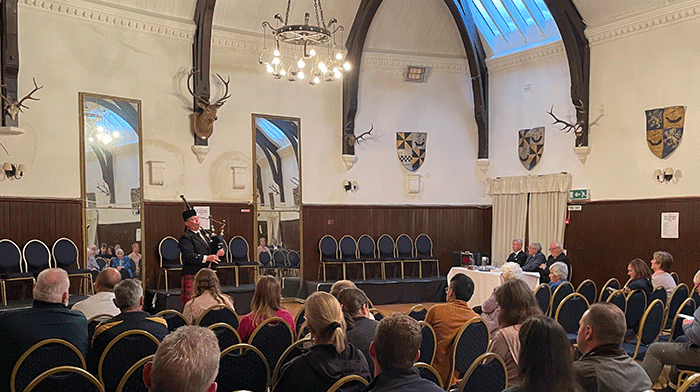 Senior Piobaireachd
1 Angus MacColl, Unjust Incarceration £1,000
2 Callum Beaumont, Nameless, Cherede Darievea, £500
3 Alan Bevan, Nameless, Cherede Darievea,£300
4 Bruce Gandy, Sound of the Waves, £200
5 Stuart Liddell, Lament for the Harp Tree, £150
Judges: A MacDonald, I MacFadyen, C MacLellan
MacGregor Memorial Piobaireachd
1 Cameron May, Lament for Patrick Og MacCrimmon, £110
2 Gregor MacDonald, £85
3 Alister Bevan, £60
4 Liam Nicholson, MacLeod's Salute, £50
Judges for the final: A Maclean, R MacShannon, J Taylor, W Wotherspoon
Finalists in this competition held over two heats: Luke Kennedy, Cameron May, Liam Nicholson, Alister Bevan, Calum Bevan, Duncan Winten, Innes Munro, Gregor MacDonald.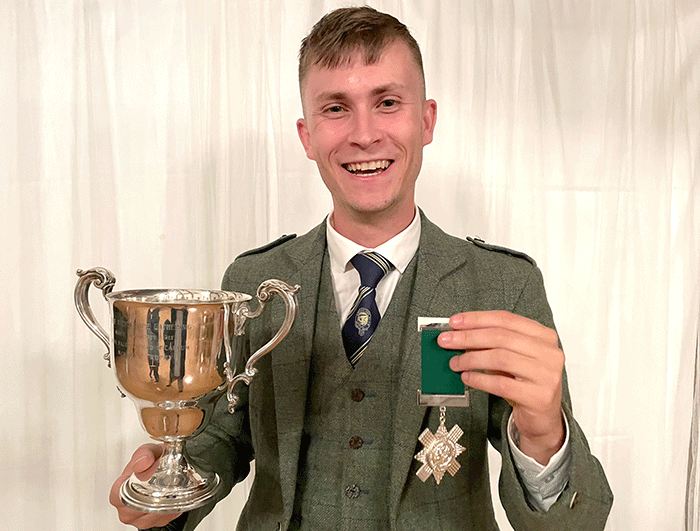 Former Winners' MSR
1 Connor Sinclair, £550
2 Alex Gandy, £400
3 Finlay Johnston, £250
4 Alasdair Henderson, £200
5 Ben Duncan, £150
Judges: J Banks, R Parkes, J Wilson
• Stay tuned to Piping Press for results from the Argyllshire Gathering Day 2 and for comment on the playing.
---