The focus of world piping is today on the coastal town of Oban in Argyll. The very best pipers have converged on the old seaport for two days of competition which will change the careers of the winners.
Gold Medal, Senior Piobaireachd, Silver Medal or MacGregor Memorial success means instant recognition and prestige. Judges gather tonight to select the piobaireachd the pipers will play. These will be given out only 15 minutes before each performance. The tunes are from long lists of personal choices or from lists recommended by the Piobaireachd Society, the world authority on classical pipe music, ceòl mòr.
Check out the draws for the competitions here. Piping Press will have all the results from Wednesday evening UK time onwards. For now, to whet your appetite here is a short compilation of pictures from the AG over the years:
---
Lochaber Gathering
This year's Lochaber Gathering is on Friday (Aug 26) and Piping Convenor Ken Cameron has forwarded the playing order: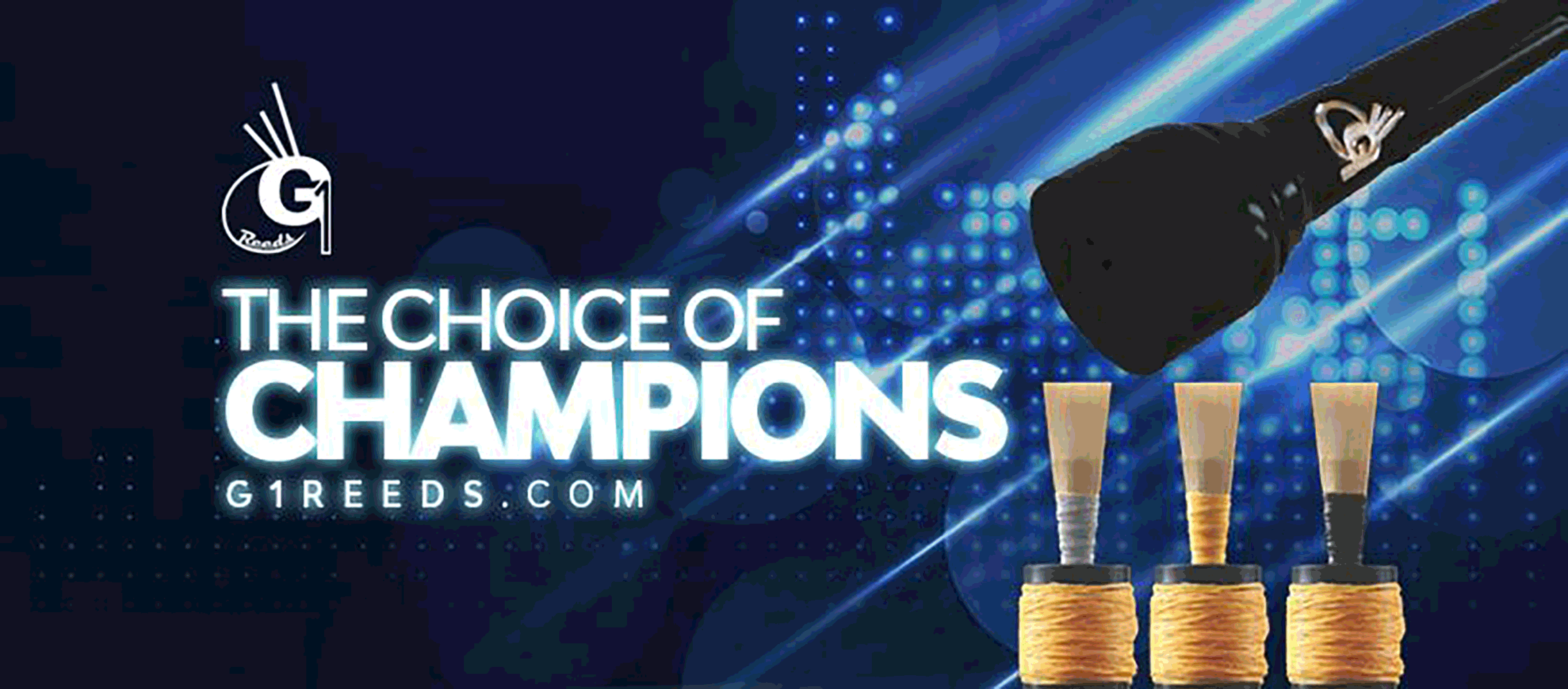 RGH-Heritage-pipingpress-800×300
MacRaeBanner '19

Ayrshire Bagpipes Nov 2020
Selcraft-UK—Piping-Press—Advert
2023_BalmoralClassic_Ad_PipingPres_Rv
---
Piping Job
Quentin Black: We invite applications from enthusiastic and committed piping teachers to work as the piping instructor with the Isle of Arran Music School's highly popular Piping and Drumming Programme.
Applicants will require a minimum qualification of a diploma in a recognised music course or an equivalent piping qualification. The successful candidate will work closely with the Drumming Instructor, Chair and Vice-Chair of the charity, teaching a minimum of one day per week on a self-employed basis in Arran High School and assisting with band rehearsals and events.
Tutors are paid £28 per hour, ferry costs are covered and transport on the island is provided. Those interested in further information about the post should contact myself at qblack@arranmusicschool.org.uk
Letters of application and CVs, with the names and email addresses of two referees, should be submitted to contact@arranmusicschool.org.uk by 4pm on Friday, 26th August 2022. Interviews will take place on 8th Sept. on the isle of Arran.
---
New Book
Katie Mackenzie: The earliest unpublished collection of Highland music, left behind in the library of Raasay House in the 1800s, has been given a fresh lease of life in a new edition by renowned piper Dr Angus MacDonald – published with financial support from the Piobaireachd Society.
A selection of the tunes and songs will be performed by Dr Angus, Gaelic song group 'Sian', and fiddler Ronan Martin during the Blas festival next month.
The Eliza Ross Collection, published by Taigh na Teud, features the Highland tunes and songs collected by Elizabeth (Eliza) Jane Ross, a niece of James MacLeod, one-time laird of the isle of Raasay. The music will be performed on two occasions during Blas: 6th Sept. at Sabhal Mòr Ostaig, isle of Skye and 7th Sept., Raasay Community Hall, Raasay. More info on the book here.
---