A week today the world's top pipers will gather in the west Highland town of Oban for the prestigious Argyllshire Gathering solo piping competitions. Over 120 pipers have entered for events ranging from the Former Winners' March, Strathspey and reel to the local March.
Day 1 is given over to piobaireachd with four major events taking place. These are the Senior Piobaireachd, the Highland Society of London's Gold Medal, the Argyllshire Gathering Silver Medal and the MacGregor Memorial Piobaireachd for pipers aged under 22. Success in any of these events garners immediate promotion and worldwide recognition.
The draws for Day 1 are as follows (scroll down or use the arrows top right to find the download button):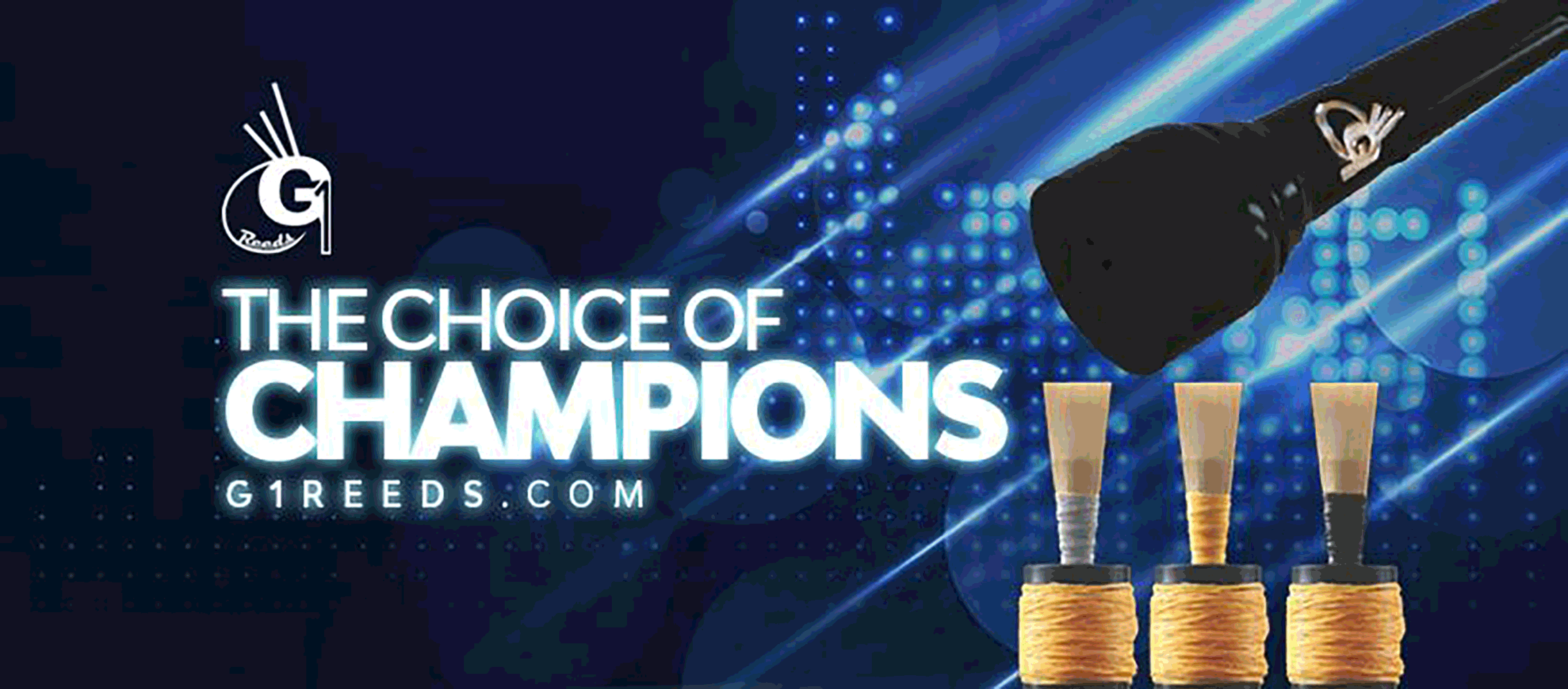 RGH-Heritage-pipingpress-800×300
MacRaeBanner '19

Ayrshire Bagpipes Nov 2020
Selcraft-UK—Piping-Press—Advert
---
Day 2 at the Argyllshire Gathering is unique. The winner of the previous day's Gold Medal acts as pipe major sheperding the competing pipers together for the march to the games field at the head of the AG Stewards and the public. It is an unforgettable day for any piper lucky enough to achieve this honour.
Competitions at the games are for ceòl beag, light music, encompassing marches, strathspeys and reels, and jigs. The first two categories are graded and the jigs are a 'come all ye' event open to everyone.
The draws for Day 2:
Judges on duty for the 2022 Gathering are: J Banks, R Barnes, I Duncan, A Forbes, M Henderson, R Livingstone, A MacDonald, I MacFadyen, A Maclean, C MacLellan, R MacShannon, R Parkes, J Taylor, R Wallace, J Wilson, R Worrall, W Wotherspoon.
Prize money is as follows:
Senior Piobaireachd: 1 £1000, 2 £500, 3 £300, 4 £200, 5 £150
Gold Medal: 1 £550, 2 £400, 3 £250, 4 £200, 5 £150
Silver Medal: 1 £350, 2 £300, 3 £150, 4 £100, 5 £60
MacGregor Memorial: 1 £60, 2 £50, 3 £40, 4 £30, 5 £20
Former Winners' MSR: 1 £550, 2 £400, 3 £250, 4 £200
'A' March and Strathspey & Reel: 1 £140, 2 £110, 3 £85, 4 £70, 5 £60
'B' March and Strathspey & Reel: 1 £95, 2 £70, 3 £60, 4 £50, 5 £40
NB: Fifth prizes in piobaireachd are at the discretion of judges and stewards.
Piping convenor Torquil Telfer said: 'We look forward to welcoming the world's top players to Oban once more. Our prizemoney is what everyone has come to expect of the Argyllshire Gathering and the prestige attached to winning here goes without saying.
'We have excellent, comfortable venues fot the listening public and they are assured of the very highest standard of playing. In closing I would like to wish all pipers the very best of luck.'
Argyllshire Gathering August 24/25, Oban. Tickets for all day 1 competitions at the door.