Solo piping judge John Don MacKenzie (circled) was shot and seriously wounded in yesterday's violent incident in the the Highlands which left one man dead and three injured.
John Don, an osteopath, was attacked in his home village of Dornie, Wester Ross. He is receiving treatment in Raigmore Hospital, Inverness. His wife Fay, a mental health nurse, was also injured in the attack and is being treated at a hospital in Broadford on the isle of Skye.
The man who died was named as 47-year-old John MacKinnon, a father of four. There were two scenes of violence, one on Skye and the other in Dornie. Both are linked. A 39-year-old man has been arrested in connection with the attacks.
John Don is a popular judge around the northern Highland games circuit and had a number of engagements later this month. He was a successfull prizewinner in his playing career.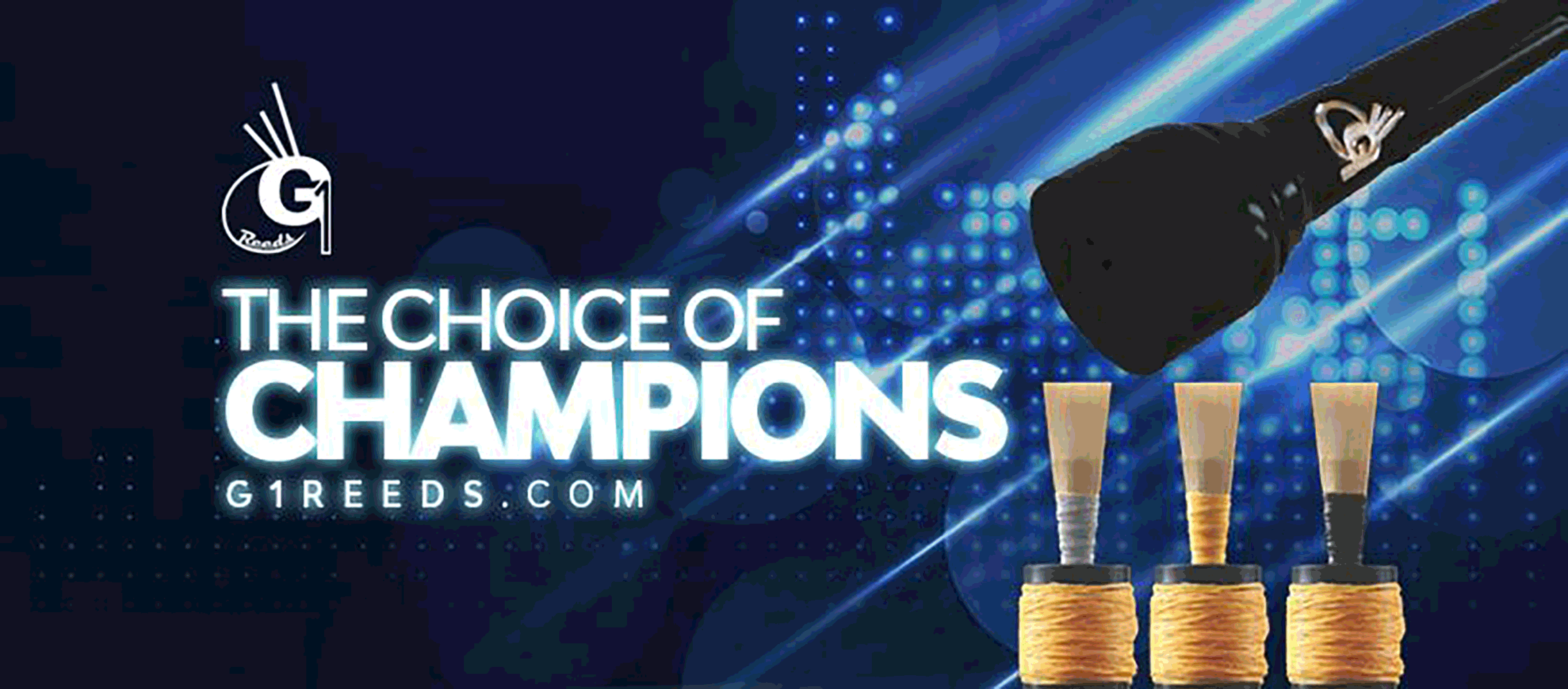 RGH-Heritage-pipingpress-800×300
MacRaeBanner '19

Ayrshire Bagpipes Nov 2020
Selcraft-UK—Piping-Press—Advert
2023_BalmoralClassic_Ad_PipingPres_Rv
---