The day after securing the lucrative MacCrimmon Trophy, Northern Ireland's Robert Watt completed a very successful visit to the Lorient Festival in Brittany by taking first in the Piobaireachd competition as well. The runner-up was once more the Province's other outstanding piper at the festival, Andrew Carlisle.
Ceòl mòr results were as follows: 1 Robert Watt, Corrienessan's Salute 2 Andrew Carlisle, Lament for the Earl of Antrim 3 Derek Midgley, Isabel MacKay 4 Finlay Frame, Tulloch Ard 5 Bradley Parker, End of the High Bridge. Judges: Derek Fraser and Roddy Livingstone.
The MacCrimmon Trophy is staged annually at the festival. Robert Watt's prize was a trophy and over €1,000. Robert is pictured piping shortly after the results were announced.
MacCrimmon Trophy contestants have to play selections from Scotland, Ireland and Brittany. Robert was place first in the Scottish section by judges Fraser and Livingstone.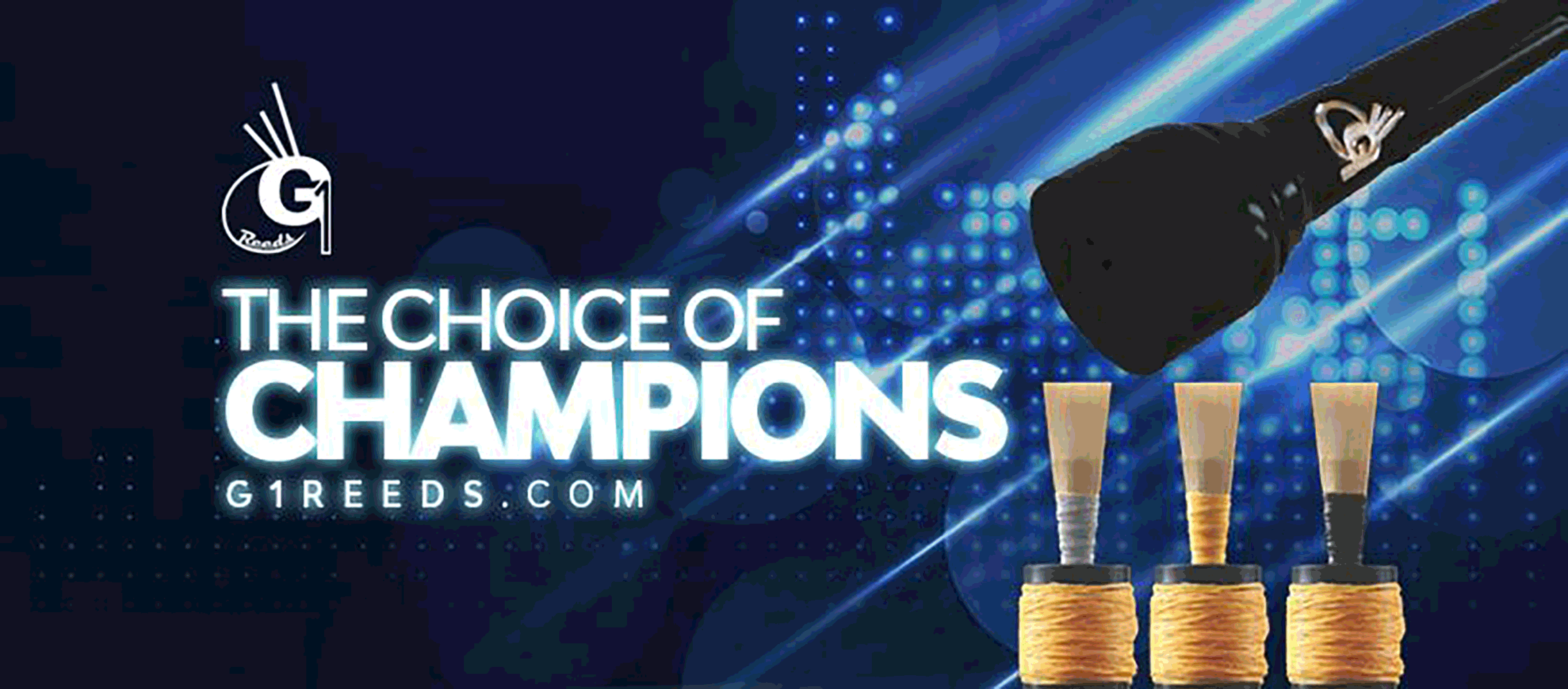 RGH-Heritage-pipingpress-800×300
MacRaeBanner '19

Ayrshire Bagpipes Nov 2020
Selcraft-UK—Piping-Press—Advert
2023_BalmoralClassic_Ad_PipingPres_Rv
---
Other places in this section went to Liam Kernaghan (NZ) who was second, Josh Chandler, Australia, who was third, and Derek Midgley (USA), fourth.
Robert placed fourth in the Irish section and fifth in the Breton but this was enough to give him the overall prize by a six point margin from Andrew Carlisle in second.
Placings in the Irish section were as follows:
1 Andrew Carlisle
2 Derek Midgley
3 Joshua Chandler
4 Robert Watt
Judges: Peter Browne, Andrew Wilson
Placings in the Breton section:
1 Quentin Meunier
2 Gwenael Le Corronc
3 Hervé Le Floc'h
4 Bradley Parker
Judges: Cédric Le Bozec, Phillippe Bouché
Final overall placings
1 Robert Watt, 20 points
2 Andrew Carlisle, 26 points
3 Joshua Chandler, 26 points
4 Bradley Parker, 31 points
Others who played were: Ross Ainslie, Finlay Frame and Edward Seaman.
---
60 lessons in three outstanding tutor books taking the complete beginner to intermediate level and introducing the classical music of the pipes, piobaireachd. All books have free audio and/or video back-up fully explaining the exercises, tunes and the required expression. Since they first appeared in 2015 these books have sold hundreds of copies worldwide. Price includes mailing of £12.
---