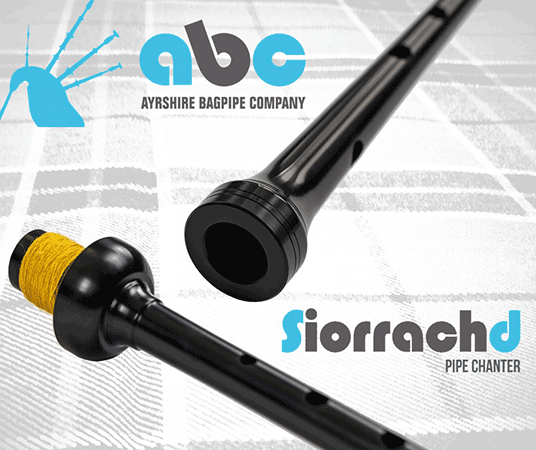 I am launching my new chanter, the Siorrachd, today, writes Ayrshire Bagpipes proprietor Ben Mulhearn.
Ayrshire Bagpipes are proud to bring the new 'Siorrachd' (pronounced 'she-or-achd') solo piping chanter to the market. (Siorrachd is the Gaelic word for county. Siorrachd Inbhir Air a Tuath is an alternative name for North Ayrshire.)
This new chanter distils knowledge accumulated over 20 years of research and development at our small family-run workshop in Troon, Ayrshire.
Years of experimentation with sizes, materials and positioning have led us to this chanter. In the search for a truly consistent instrument, high quality homopolymer black acetyl has proven to produce results that can be replicated time after time – something that cannot always be said of intrinsically variable natural materials.

Aimed at the serious competitive solo piper, the Siorrachd has an optimal pitch of LA = 480Hz.
Producing a sweet, rich and bright tone that projects well, the chanter is available in two options: with conventional round high G hole, or with our distinctive elongated high G hole which, due to the flow of air, aids in the search for the elusive stable 'piobaireachd high G'.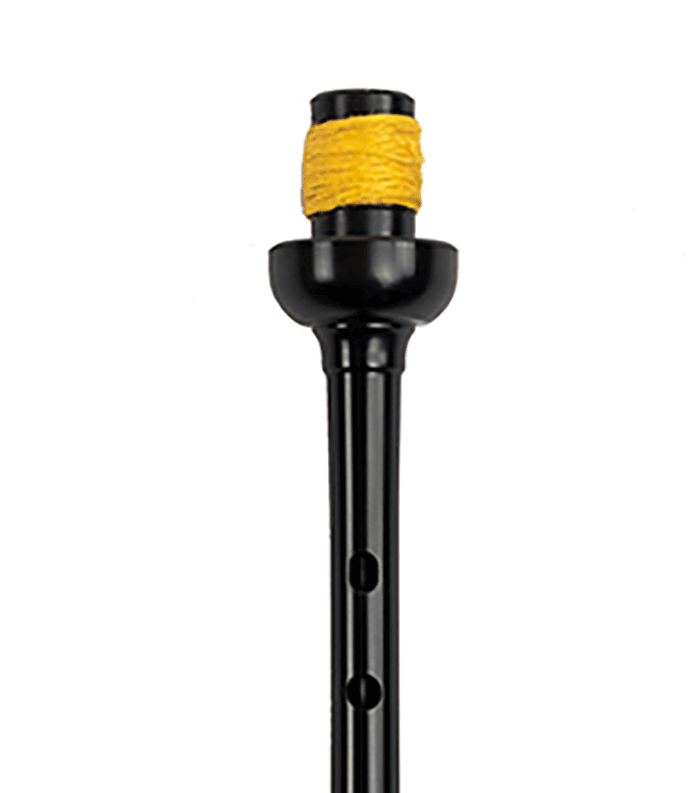 All chanters can be supplied with a reed and reed protector. If this option is chosen we will supply a G1 platinum chanter reed and a soft wood reed protector which will help prevent the build up of mould on the reed during drying out and also give longer reed life.
Customers can state strength of reed at time of ordering. The new chanter retails at £130: £147.50 with reed and reed protector.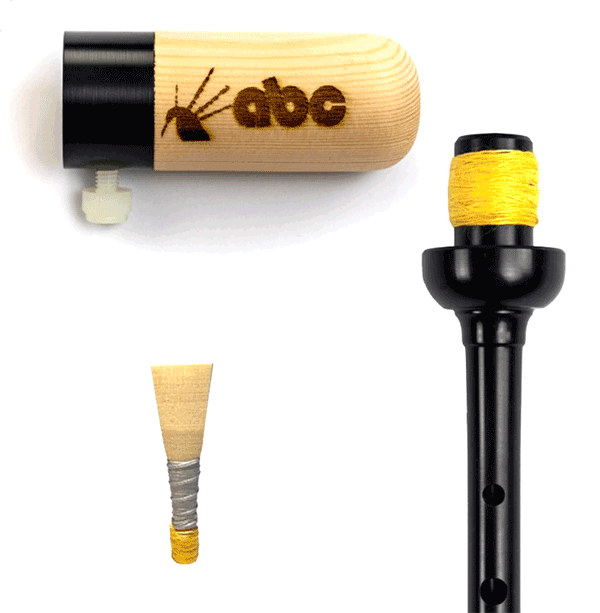 Each chanter is individually crafted and tested prior to shipping. For more details, or to order, please visit our web pages here.
Ayrshire Bagpipes address: Ayrshire Bagpipe Company, 50 Wallacefield Road, Troon KA10 6PL.
The Ayrshire Bagpipe Company was set up in 1990 by Brian Mulhearn, a stalwart of the Scottish solo piping scene. With the attention to detail, passion and individual touch that only a small independently run business can achieve, the Ayrshire Bagpipe Company has gone from strength to strength.
Are you a PIping Press advertiser? Do you have a new product you'd like us to highlight or some company news you want to share with our thousands of readers worldwide? If so, then please get in touch and we will be more than happy to help.
---
[wds id="2″]