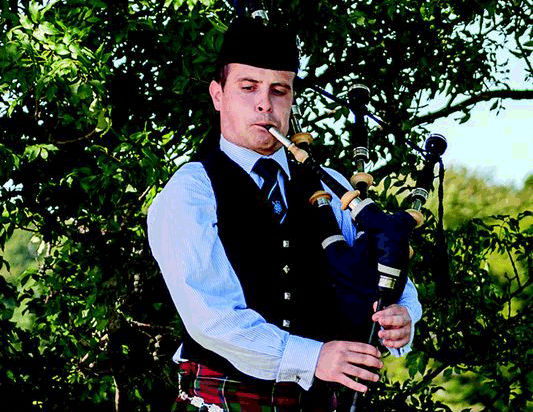 The Glenfiddich Champion for 2018 is Finlay Johnston (picture by Iain Marshall, Oban). He was placed first in ceol mor and third in MSR to take the overall title. Runner-up overall was Callum Beaumont with Stuart Liddell in third. The annual competition was held as usual in the Great Hall at Blair Castle, Blair Atholl, Perthshire – outside beautiful sunshine; bitter cold. Those unable to travel to the event were able to watch it on a livestream over the internet with donations for this excellent service going to the Isle of Skye Piping Society.
'It is a dream come true for me,' said Finlay, when interviewed.
Piobaireachd placings:
1 Finlay Johnston, My Dearest on Earth Give Me Your Kiss
2 Stuart Liddell, In Praise of Morag
3 Angus MacColl, Bells of Perth
4 Callum Beaumont, Craigellachie
5 Stuart Easton, Unjust Incarceration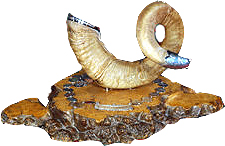 MSR placings:
1 Callum Beaumont, Miss Elspeth Campbell, Tulloch Castle, Miss Proud
2 Alex Gandy, Mrs MacDonald of Dunacht, Bob o' Fettercairn, Drumlithie
3 Finlay Johnston, Mrs John MacColl, Islay Ball, Rejected Suitor
4 Angus MacColl, Craig-n-darroch, Susan MacLeod, Lachlan MacPhail of Tiree
5 Stuart Liddell, Abercairney Highlanders, Shepherd's Crook, Cockerel in the Creel
---
[wds id="2″]
---
Invited pipers were: Callum Beaumont, Stuart Easton, Finlay Johnston, Stuart Liddell, Bruce Gandy, Jack Lee, Angus MacColl, Dr Peter McCalister, Roderick MacLeod, and Alex Gandy
Ceol Mor Judges: P Henderson, A MacDonald, J Wilson
Ceol Beag Judges: M Henderson, S Samson, R Worrall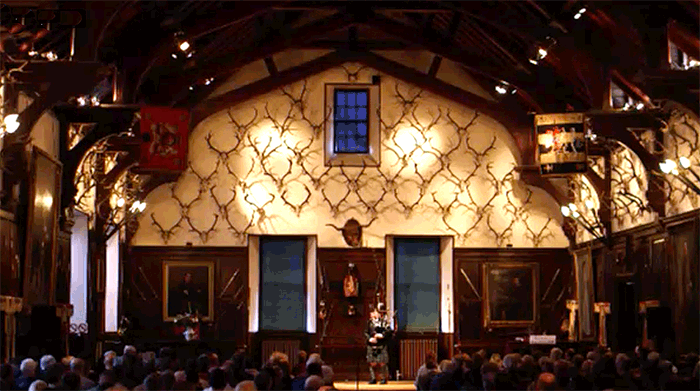 Points are awarded in each discipline and the piper with most declared champion. Pipers had to submit six piobaireachd and six marches strathspeys and reels of their own choice. The competition is organised by the National Piping Centre and is sponsored by the William Grant Foundation.
Balvenie Medal for services to piping: Cristiano Bicudo (Brazil).
---
[wds id="8″]