The Captain John MacLellan Memorial Competition is being held at the Army School, Inchdrewer House, Edinburgh, tomorrow. All grades are covered and I hope the Edinburgh piping fraternity turn out to support this worthwhile contest in the Captain's good name.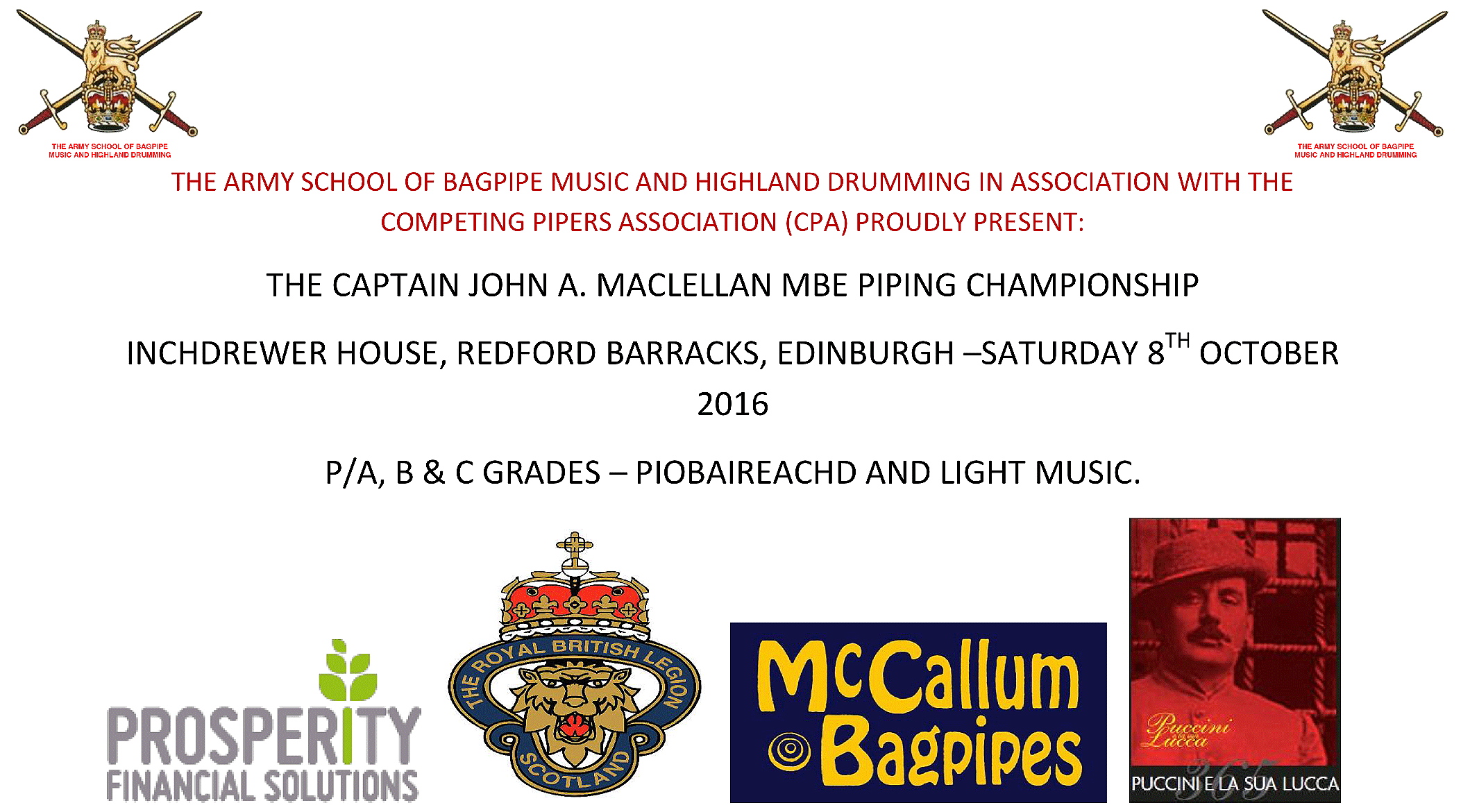 ---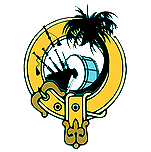 I hope my friends and students in South Florida have battened down the hatches in preparation for the latest hurricane onslaught. Keep those pipes undercover guys and we'll see you at the Academy in Feb.
---
The picture up top comes courtesy of correspondent Duncan Watson who spotted it in the Aberdeen Press & Journal the other day. The caption says it is of the judges at Glenfinnan Games in 1976. They are (l – r) Seton Gordon, Angus MacPherson, Invershin, and Col. Jock MacDonald, Viewfield, Skye. I'm not sure about the given date or the venue. It seems earlier to me and the field at Glenfinnan doesn't have a dyke near the piobaireachd board (I assume that is what they would have been judging). Could it have been done on Skye at the MacCrimmon Cairn at Boreraig?
Stories surrounding these three are legion and their combined ages at the time of this photograph will have been not far off 300. Seton was a great writer and naturalist, sometime student of John MacDonald, Inverness, and friend of various king's and princes. He preceded the late Angus Nicol as piping correspondent for the Times in London (no one told him that he couldn't write articles from the bench!).
If this photograph was indeed taken in 1976 then Angus MacPherson was to die later that year aged 98 – two months short of his 99th birthday. Angus was the son of Calum Piobair and father of Malcolm of Binneas fame. Angus ran the hotel at Invershin (hence the name) until it burned down in 1950. The area today would be practically unrecognisable to him overwhelmed as it is by electricity sub station and hydro works. Angus attended the Northern Meeting for 85 year in succession only a couple of years ahead of Angus Nicol at the Argyllshire.
One story surrounding Col. Jock was that his faithful black collie accompanied him everywhere. If it barked at a piper whilst tuning up it was invariably a bad sign and the individual was doomed not to make the prize list. Apocryphal of course but good in the telling. Col. Jock (and his sister) it was who really put Skye piping back on a firm footing either side of WW2 hiring tutors such as Peter Bain and re-establishing the prestige of the Skye Gathering.
I remember asking Col. Jock one year how he was doing, this in the late 70s. 'Oh not so grand,' he replied. 'I think I'll die this winter.' And the old soldier duly did.
---
Our colleagues at the Austrian Piping Society are quick off the mark with publicity for their 2017 gathering already out. Beautifully done it is too.
Check out the video here.