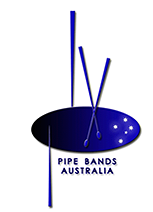 Western Australia Police Pipe Band, P/M Jim Murray, took all the main prizes on the second day of the  in today's Australian Pipe Band  Championships Grade 1 contest held in Sydney. They were placed first for the main contest, for drumming and dress & deportment.
Grade 2 main prize and drumming went to the Pipe Band Club Australia. Held every two years, the Australian Pipe Band Championships is the country's premier competition.
The 2016 championships were held over two days at Knox Grammar School in Wahroonga. The above picture shows P/M Murray sporting the winnners banner leading his band from the field. Other results here
The contest was Livestreamed over the two days amd attracted a large worldwide audience.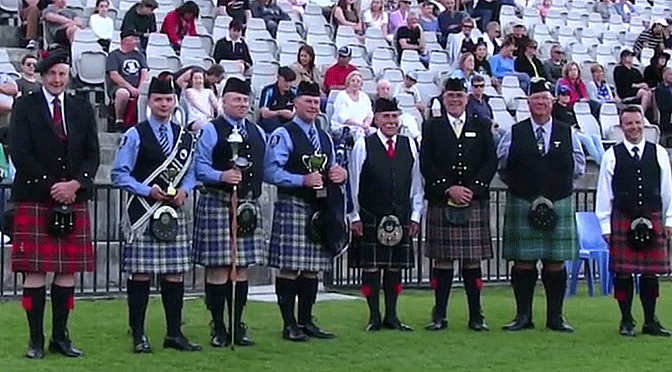 First day results from the Championships were: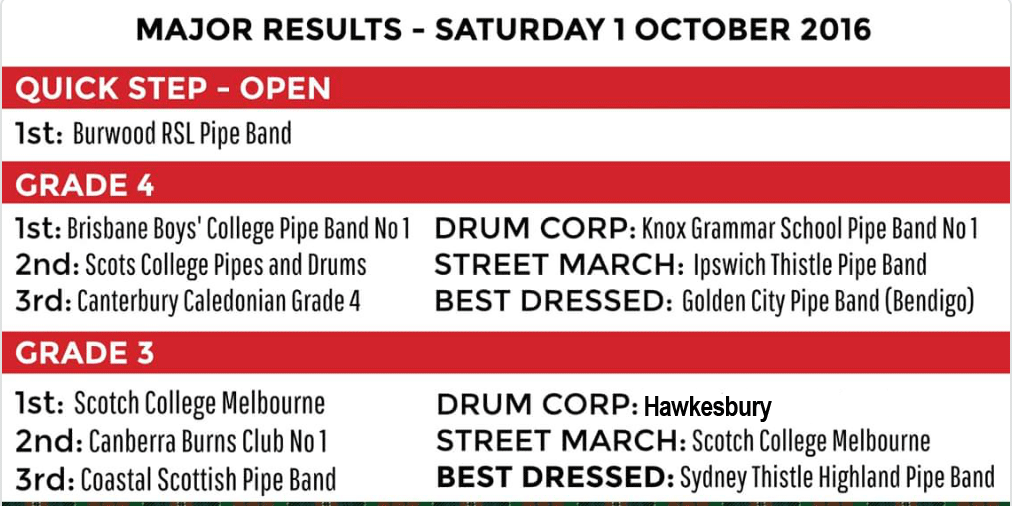 Meanwhile the championships' governing body, Pipe Bands Australia, have given details of the events which led to the  suspension of members of the Grade 1 City of Whitehorse Pipe Band  from Melbourne.
In an interview in the latest edition of Pipe Band Magazine, PBA President Chris Earl tells of how the Association were presented with images of an adjudicator and had to take action under Australian government legislation concerning cyber-bullying.
The Association had been compelled to act, and in the absence of any individual response from the members concerned suspensions were applied.  'We were talking about five members of one band, the City of Whitehorse Pipe Band from Melbourne, a Grade 1 band, but if this had been a Grade 4 band it would still have been treated seriously; and if it had been a Juvenile band it would have been treated even more seriously,' said Mr Earl in the article.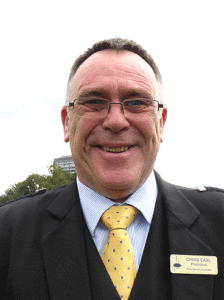 'We have a responsibility to protect our members.  There was never any action, I repeat, any action, taken by Pipe Bands Australia against the entity of the band; never. One of our branches did take some action because there were outstanding matters against that band stretching back to some earlier competitions where that branch had determined that should there be any further indiscretion then they, the band, would be suspended.'
Mr Earl said that an apology had not been received and the individuals concerned had brought Pipe Bands Australia into disrepute. If they should ever desire to re-apply for membership, they would have to demonstrate that they had met conditions that were put there originally and one of those conditions was 'that they simply say 'sorry''.
A spokesman for the RSPBA says in the report that they fully supported the actions taken by Pipe Bands Australia.