Superb set of Lawrie full ivory pipes for sale today. If you've something to sell be sure to reach thousands of your potential customers by contacting PP Classified Ads:
---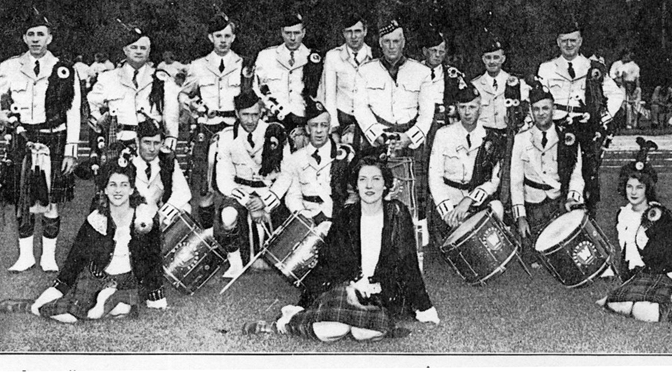 An interesting letter from Joyce McIntosh apropos the story about the 'Westinghouse Bagpipe Band' of a couple of days ago. Amazingly Joyce tells us she has the P/M's pipes! See Letters page.
---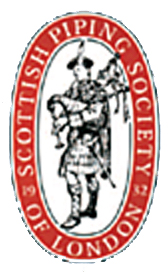 To London tomorrow for the annual Scottish Piping Society of London competitions. Once again Les & Martin Cowell of David Naill & Co have generously donated a set of their DN5 half silver pipes as the principal raffle prize. Proceeds from the raffle are a significant factor in funding the competition. Tickets are available on the day but they can also be purchased via the Society's website. Please support this raffle if you can. Where else can you be in with a chance of winning a superb instrument worth over £3,500 ($5,250US)? Naills have also generously donated a silver-mounted presentation practice chanter and an engraved nickel practice chanter as other prizes.  For those non-pipers, there is also a £250 cash prize. Well done to David Naill & Co for this very generous sponsorship.
Here is a copy of the draw for all the competitions at the Kensington Conference Centre from 9am. Healthy entries in all but the Bratach Gorm. Most of the contests can stand a few of the inevitable call-offs but not this one.
---
Reminder to all bands: registration forms and fees for the 2016 season must be with RSPBA HQ by November 30. Late payment will incur a 20% surcharge. Adult bands pay £205 and Juvenile £185. Download the forms here.
---
The winner in our poll for the best comedy caption to go with our pic is Andy Wilson, Northern Ireland, with 'Yer no watchin' ma fit…get it sorted!' Andy gets a £20 voucher for the Piping Press Shop. (Please send us your email Andy and we'll forward the Voucher Code). There was a tie for runner-up between Jonathan Simpson with, 'And another thing – why do I get called 'wee Gordon' when I'm actually the same height as Kevin Rogers!', and Andy Donaldson, 'Noo I'm gonna stawnd here fer youz that want a photie so's a look the same size as they big fellas ower at the bawr.' Thanks to everyone who participated in this bit of fun.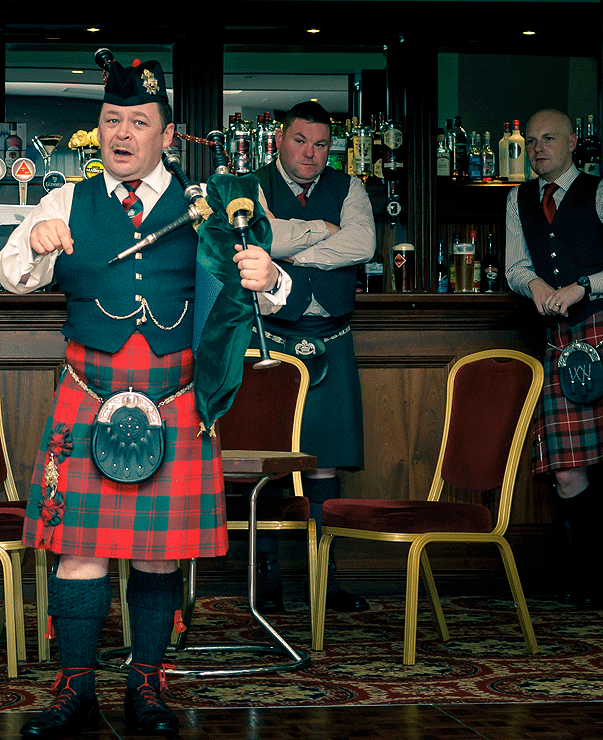 ---
[wds id="10″]
---