A fine day in the far north at Hallkirk, Caithness, on July 29, and a good entry with all the pipers from the Durness Games the previous day taking part. Champion Piper was once more Angus MacPhee, Inverness (pictured on the day).
Piob (9 played)
1 Angus MacPhee, Battle of Auldearn No 1
2 Brian Lamond, Earl of Seaforth's Salute
3 Callum Dunbar, Field of Gold
4 Hector Munro, Lament for MacSwan of Roaig
5 Mark MacKenzie, Corrienessan's Salute
March
1 Angus MacPhee
2 Brian Lamond
3 Callum Dunbar
4 Hector Munro
5 Callum Clarke
S&R
1 Brian Lamond
2 Callum Dunbar
3 Angus MacPhee
4 Hector Munro
5 Callum Clarke
Slow Air & Jig
1 Angus MacPhee
2 Hector Munro
3 Callum Dunbar
4 Brian Lamond
5 Steven McCabe
6/8 & Hornpipe
1 Angus MacPhee
2 Brian Lamond
3 Callum Dunbar
4 Steven McCabe
5 Hector Munro
Judges: R Lightfoot, A Maclean; ten played in the light music.
---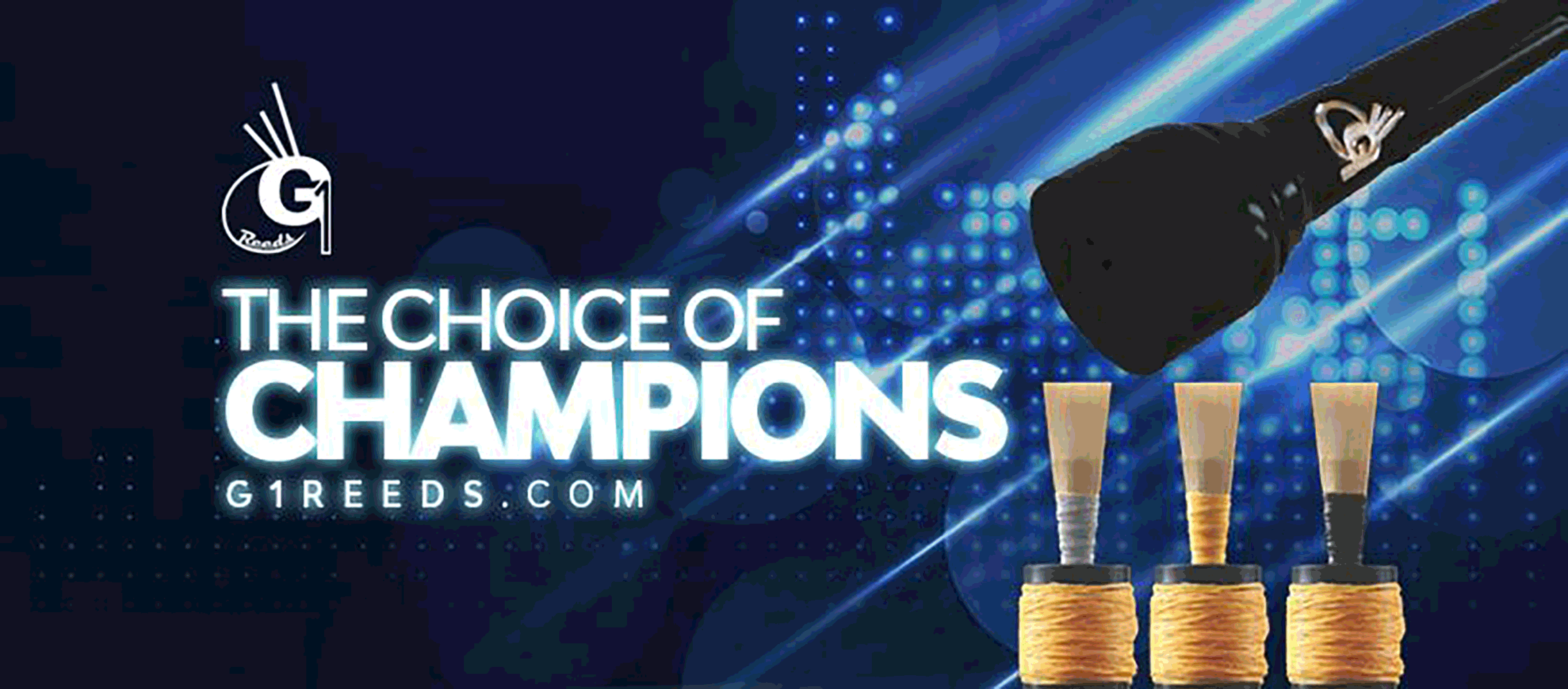 RGH-Heritage-pipingpress-800×300
MacRaeBanner '19

Ayrshire Bagpipes Nov 2020
Selcraft-UK—Piping-Press—Advert
2023_BalmoralClassic_Ad_PipingPres_Rv
---
St Andrews Games
No piobaireachd at this July 30 event but, apart from one heavy shower, a fine day on the Fife coast. Twelve entries in the seniors and a good representation from overseas. Competing pipers are pictured above.
March
1 Piers Dover, New Zealand
2 Josh Chandler, Australia
3 Hector Munro, Edinburgh
4 Callum Carn, NZ
S&R
1 Piers Dover
2 Kyle Cameron, Rosemarkie
3 Josh Chandler
4 Callum Carn
Jigs
1 Kyle Cameron
2 Callum Carn
3 Matt Pantaleoni, USA
4 Neil Harding
Juniors
March and Strathspey & Reel
1 Arran Green, Stirling
2 Evan Allan, Livingston
Judge: R Barron
---
The Bagpiper's Handbook…a must have for all pipers