Field Marshal Montgomery Pipe Band, Northern Ireland, are the 2023 Scottish Champions after a hard fought contest at blustery Levengrove Park, Dumbarton. The win gave P/M Richard Parkes his first championship of the season.
There was free admission for the public. One hundred and fifteen (115) bands took part. Full results below.
The other G1 places went to:
2 Inveraray
3 SLOT
4 Boghall
5 Shotts
6 Scot. Power
with the drumming going to Inveraray.
Each band had to submit two Medleys, one of which was chosen at the line. The judges for all grades in the Championship were:
Grade 2
1 Annan
2 Ravara
3 Portlethen
4 Kilchoman
5 Manorcunningham
6 City of Edinburgh
Drumming: Portlethen
Grade 3a
1 Coalburn IOR
2 Tullylagan
3 Matt Boyd
4 McNeilstown
5 Vale of Atholl
6 Newcastle
Drumming: Tullylagan
Grade 3b
1 Macanta
2 Ross & Cromarty Schools
3 Ayr
4 Methil
5 Lower Clyde
6 Scot. Borders
Drumming: Macanta
Juvenile
1 Dollar Acad.
2 G Watson's
3 Preston Lodge
4 G Heriot's
Drumming: Dollar
---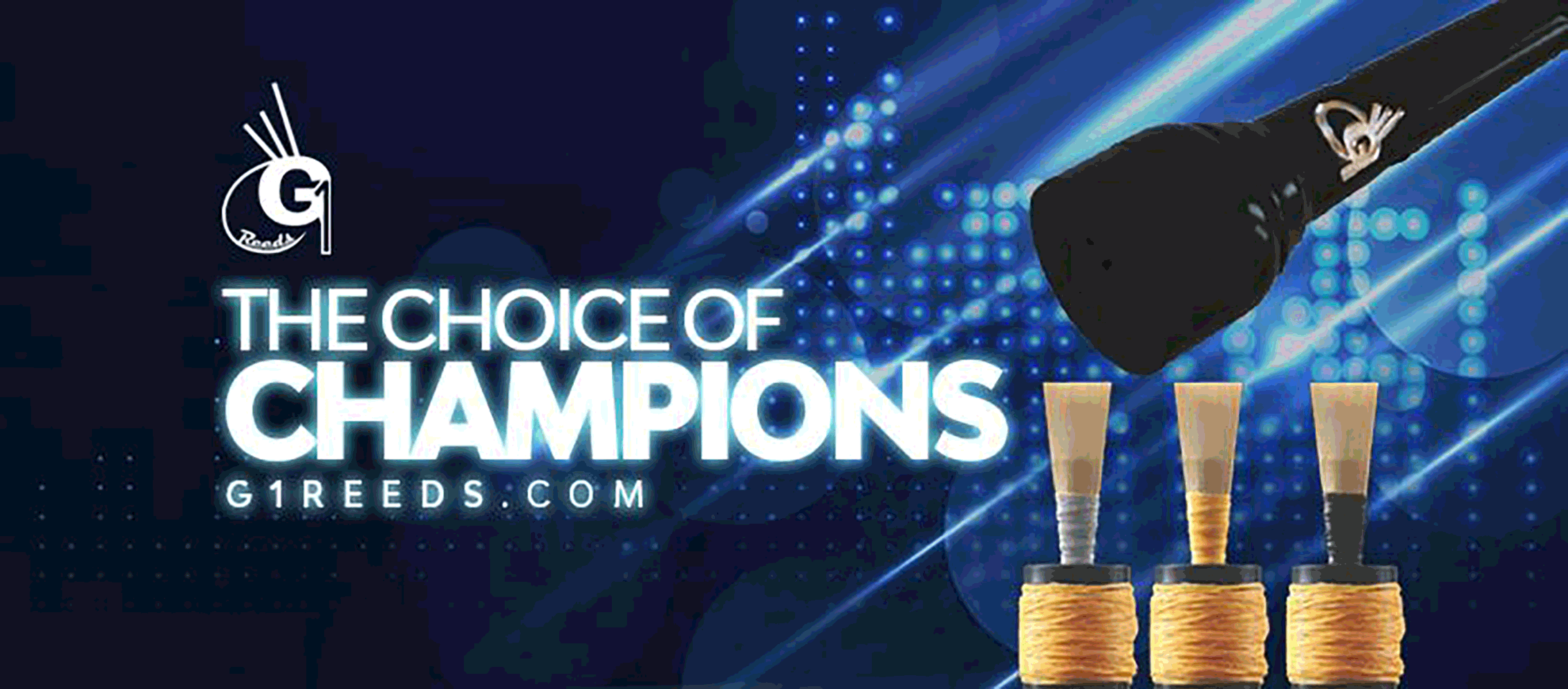 RGH-Heritage-pipingpress-800×300
MacRaeBanner '19

Ayrshire Bagpipes Nov 2020
Selcraft-UK—Piping-Press—Advert
2023_BalmoralClassic_Ad_PipingPres_Rv
---
Grade 4a
1 Burntisland
2 Strathendrick
3 Udd. Strathclyde
4 Kilbarchan
5 Perth
6 Couper Angus
Drumming: Udd. Strath.
Grade 4b
1 Scots. School Albury, Aust.
2 Altnaveigh
3 City of Discovery
4 Dunoon Argyll
5 Aberdeen
6 Govan
Drumming: Govan
Novice A
1 Dollar Acad. 990
2 St Columba's School
3 Scot. Coll. Sydney
4 N Lanarkshire Schools
5 W Lothian Schools
6 Stirling Schools
Drumming: N Lanarkshire
Novice B
1 Renfrew Schools
2 Lochgelly High
3 Oban High
4 Preston Lodge
5 Dollar Acad.
6 Burntisland
Drumming: Burntisland
Check out all band summary sheets on the RSPBA website here. Stay tuned to PP for the Editor's critique on the Grade 1 contest.
---
60 lessons in three outstanding tutor books taking the complete beginner to intermediate level and introducing the classical music of the pipes, piobaireachd. All books have free audio and/or video back-up fully explaining the exercises, tunes and the required expression. Since they first appeared in 2015 these books have sold hundreds of copies worldwide. Price includes mailing of £12.
---