Reader Phil Meyer has been in touch from Tasmania. Phil writes: 'I am a descendent of George Yardley and was wondering if the attached medal [front and back above] has any value from an insurance point of view?
'George was my great-grandfather on my grandmother's side so I have never met him. In fact I believe neither my father or his two sisters actually met him either. I will see if I can glean any extra info from the NZ side of the family.'
George Yardley was a pupil of John MacDougall Gillies Phil and before emigrating lived in Cambuslang, an industrial suburb of Glasgow. He was the second double Gold Medallist, winning the coveted awards at Oban and Inverness in 1911. (Willie Lawrie managed the same feat the previous year.)
The value of the medal will be whatever someone is prepared to pay for it. It looks as though it is of solid, hallmarked gold, unlike today's gold-plated version. The front is as per the Highland Society of London's Oban/ Inverness medal. Can any reader shed some light on the event(s) detailed on the reverse that led to the presentation of this award just under 100 years ago?
---
SILVER CHANTER
Thanks to everyone for their very positive comments about yesterday's story. The Piobaireachd Society can only afford to sponsor events such as the Silver Chanter, and indeed the Northern Meeting and Argyllshire Gathering and many other competitions, thanks to the worldwide support it receives via its memberships and shop business.
I am sure the 'new' Silver Chanter will be a success especially if we can involve as many of the local community and Skye's young pipers as possible.
Sleat is a good bit easier to get to than Dunvegan with the ferry to Armadale and the good road from Kyle of Lochalsh. There will be some who will rue the loss of atmosphere of the old castle, the seat of the MacCrimmons' employers, the MacLeods.
Compromise is all in this life and keeping the Silver Chanter on Skye for at least the next five years has to be seen as a major plus.
---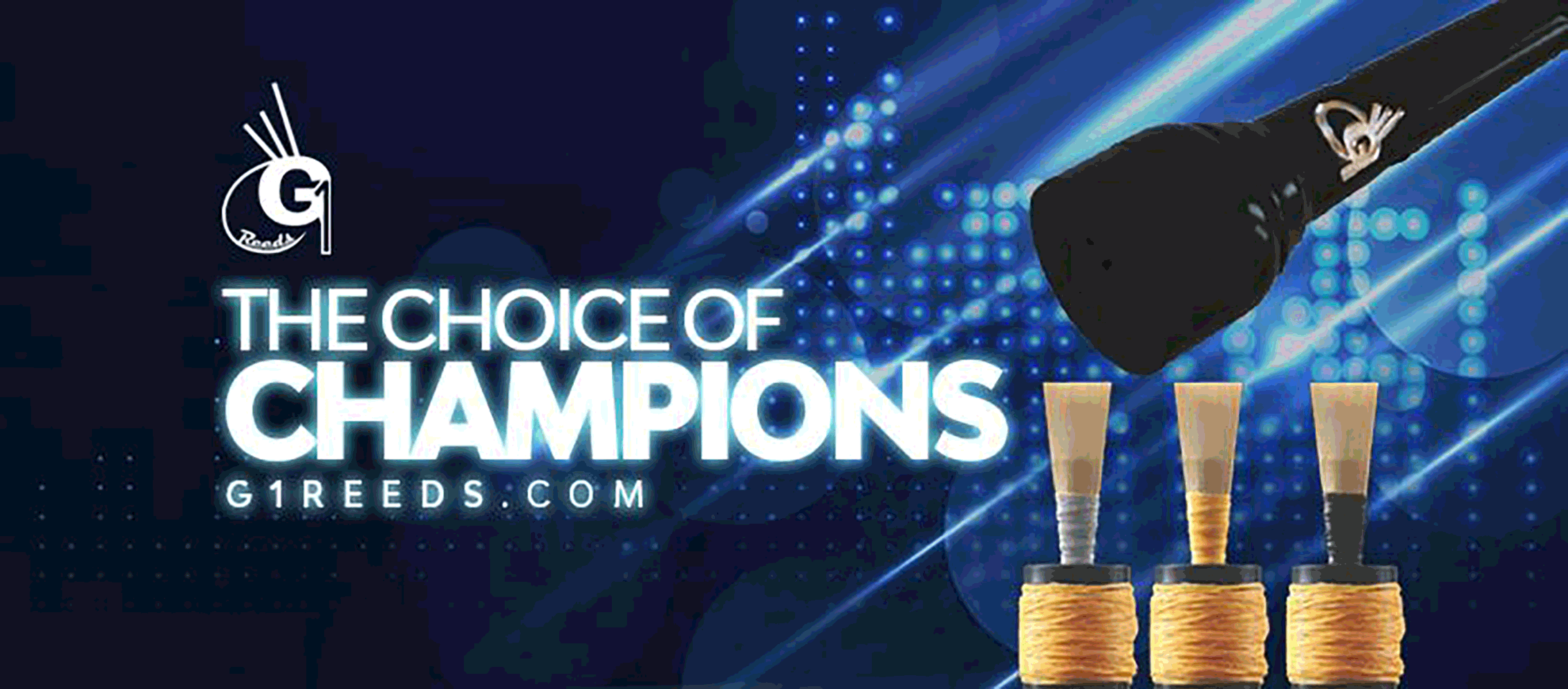 RGH-Heritage-pipingpress-800×300
MacRaeBanner '19

Ayrshire Bagpipes Nov 2020
Selcraft-UK—Piping-Press—Advert
2023_BalmoralClassic_Ad_PipingPres_Rv
---
MACDOUGALL'S HOUSE
Whatever else we say about MacDougall of Aberfeldy there can be no doubt that this family's pipe-making earned them a lot of money. Reader Dave Rischmiller spotted this in an estate agent's brochure:
'Built in the mid to late 1800s by Duncan MacDougall (a champion piper to Queen Victoria), Dunolly House is a spectacular C-listed building that has retained its Victorian character, in addition to modern extensions.
'The nine-bedroom property covers a massive 6,938 square feet, providing substantial accommodation, as well as attic space and a striking tower. The current owners have planning approval to renovate the property into five large (two and three-bedroom) apartments…..
'Features of the planning design include a balcony with river views, a roof terrace, and a sprawling lower terrace garden. Dunolly House is perfectly positioned by the River Tay in Aberfeldy…..'
On offer for a modest £300,000.
---
FAMILY SEARCH
Reader Kerri Henkel writes from Australia: 'A great uncle of mine was, I am told a champion bagpipe player. His nane was Robert (Bob) Fraser. He was born in Australia near Melbourne, I think around 1930. Do you you have a list of pipers or could you point me in the right direction? Thank you.'
Can anyone help Kerri?
---
ROTHESAY, LUSS & ANNAN CONTESTS
A pre-Worlds band contest to bring to your notice: Rothesay on the island of Bute, August 12. The promoters have changed their traditional date to accommodate the Worlds on Aug 18/19.
They say: 'When we a were asked to change our date, there was no hesitation to agree with the RSPBA. Now we need the support of the bands in the west of Scotland and bands who have travelled from afar to be in Scotland at this time.
'We would like the support of the band community to help us keep our faith in running the band and drum major competition as we have done since 1947.'
Rothesay was always a great day out 'doon the watter' so please support this contest if you can. Entry form here.
Games day tomorrow at Luss on the shores of Loch Lomond and a good band contest at Annan in Dumfriesshire. Again, please get out and have a listen if you can.
---