Businessman Philip Pass has been in touch about an unfortunate development regarding Highland dress…..
'Dear  Kind  Piping  Press Folk, If you haven't already heard, recent changes at Robert  Mackie,  manufacturers of traditional Scottish bonnets since 1845 means that  Scotland has  just lost  its  last  bonnet production line  and  Stewarton, in Ayrshire,  known as  'the  Bonnet Toun'  since the 1600s,  its  last  and only bonnet maker.
'And if the collective 'we' do nothing, this  bit  of history, these beautifully made glengarries and balmorals, will  stay  gone forever from Scotland.  
'House of Tartan Ltd (Crieff, Perthshire) is driving a  plan to   establish  a new mini-factory  to continue the tradition of manufacture in the Bonnet Toun .  This facility will be a destination where visitors will be able to see hats being finished, learn the history of bonnet making in the area, and buy Scottish headwear products to keep it all going. 
'And of course, pipe bands and solo pipers who wish to continue buying Scottish-made headwear will again be able to.
'But  we cannot do this withour help. A  fiver from all pipers everywhere  would  pretty much do  it.  I'm  writing to ask if  you'd  be willing to help, share  and get the word out there please?  Our 'GoFundMe' page is here.
'We  continue to engage  with local bodies, grant givers,  industry,  charities, the natural underwriters of such  projects, but  due to their nature  they cannot always be  relied  on to help  enough or  in time. 
'However,  this is worthy, it's urgent and once  it's  gone  it's  gone.  Please feel free to contact me for any further details.'
---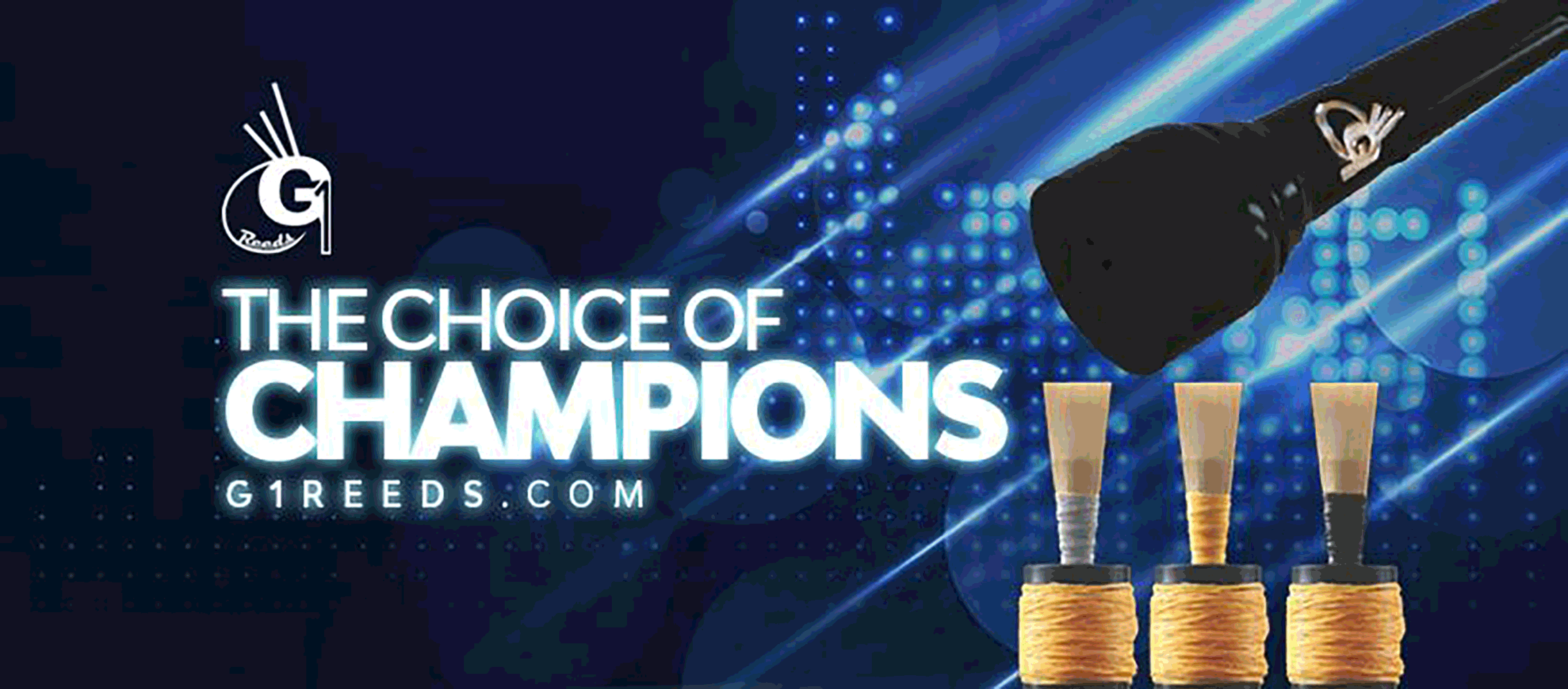 RGH-Heritage-pipingpress-800×300
MacRaeBanner '19

Ayrshire Bagpipes Nov 2020
Selcraft-UK—Piping-Press—Advert
2023_BalmoralClassic_Ad_PipingPres_Rv
---
RSPBA Summer School
Association Chief Executive Colin Mulhern has issued more details of this year's school. Piping instruction is led by John Nevans, Summer School Principal and Member of the College Board.
Lead drumming instructor is Allan Craig is a retired Grade One Leading Drummer and a drumming instructor in schools in Fort William.
John served as piper and Pipe Major in several bands including five years with Vale of Atholl. His involvement with the Summer School goes back to the early 1990s and has served as principal for 30 of those years.
Said John: 'I have tried to make the week as varied and interesting as possible to allow you to look beyond what you know just now and look towards what you can be in the future. Looking forward to meeting you in July.' For details contact Colin at Headquarters here.
---