This year's Scottish Pipers Association Professional Competition will be held in the Piping Centre, McPhater Street, Glasgow, on 22 April, writes President Logan Tannock.
Due to lack of entries in the Open category, we have had to combine the Open and B Grade light music. The Open and B Grade Piobaireachd will remain separate. We have seven entries in the former.
Our committee has agreed that we will keep the separate prizelists in each competition, Open and B grade March, and Open and B Grade S&R; in theory the winner of the B grade could also be the winner of the Open.
There will be three monetary prizes for both events but in the B grade five placings will be awarded.
The winner of the March and the winner of the S&R in the Open category will be eligible for the Former Winner's MSR later that same day, though they may already have qualified in a previous year.
Competitors not already pre-qualified, will play the tunes that they have not already played in the Open competition: two marches, two strathspeys and two reels.
---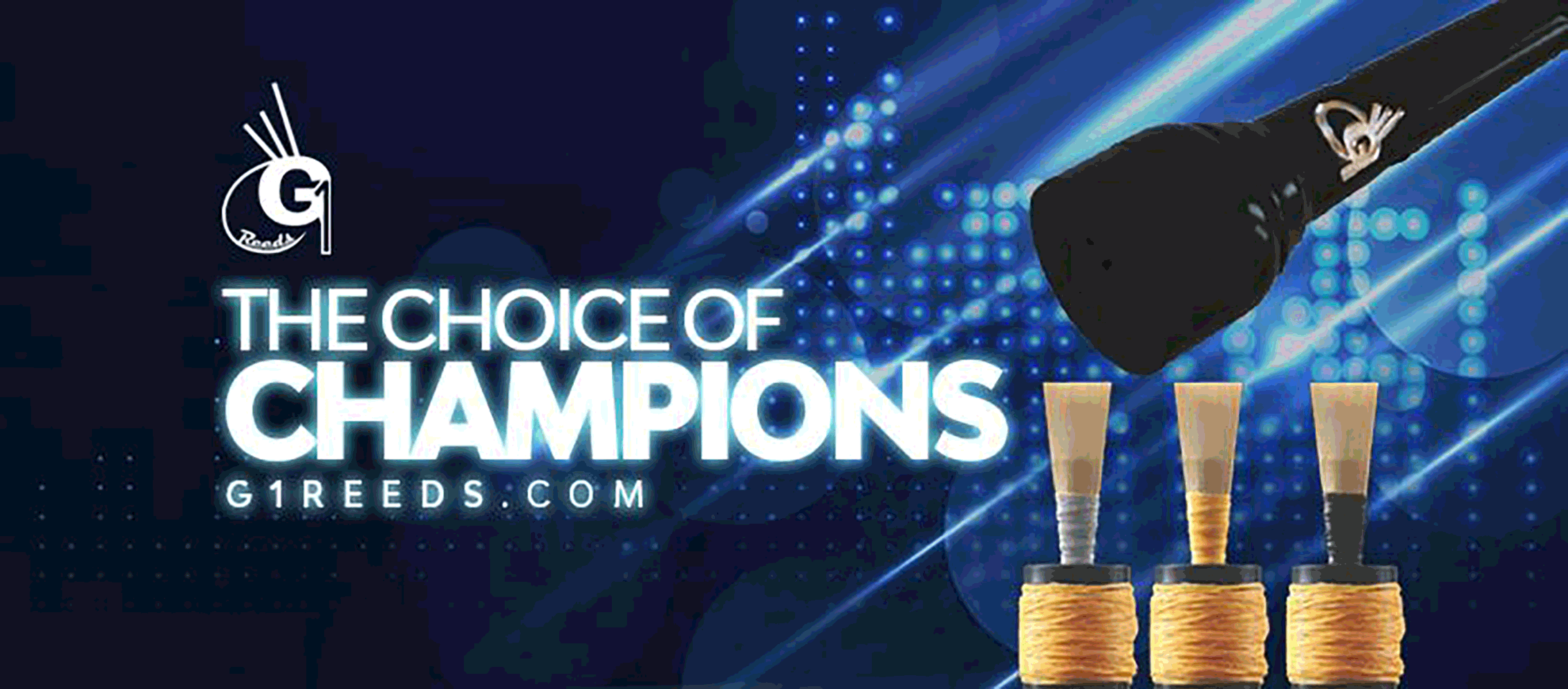 RGH-Heritage-pipingpress-800×300
MacRaeBanner '19

Ayrshire Bagpipes Nov 2020
Selcraft-UK—Piping-Press—Advert
2023_BalmoralClassic_Ad_PipingPres_Rv
---
The Centre will open at 7.45am and the first competitions will start at 8.30am. We have a total of 168 competitive performances to get through on the day and this will require efficient stewarding and strict adherence to tuning times, which have been set at:
Open Piobaireachd: five minutes which is to include the 6/8 march, with a warning at four minutes; Former Winners MSR 2 of each: four minutes, with a warning at three minutes; all other competitions: three minutes, with a warning at two minutes.
We would ask all competitors to be very aware of tuning times. We would also ask all Open, B and C graded competitors to keep tuning between the march and the strathspey and reel to a minimum.
Competitors who do not start by the end of the countdown may be disqualified. (Countdown timers will be used and will be started as drones are struck in.)
Main Auditorium – B Piobaireachd followed by the Former Winners MSR; Collinson Room – Open and B light music followed by C light music; Robertson Room – Open Piobaireachd and 6/8 March followed by C Piobaireachd.
The committee reserve the right to change rooms depending upon circumstances.
---
American Pipe Band Championship
The Virginia International Tattoo American Pipe Band Championship will return to Scope Plaza, Norfolk, on Saturday, April 22nd starting at 12 noon EST, writes Andrew Carlisle, competition Director.
Eight bands from five US states and one Canadian province are so far registered to compete. We have our largest gathering of Grade Two bands this year:

Grade 2: City of Chicago, MacMillan (Washington DC), Ottawa Police, Ulster Scottish (Warminster PA), Carnegie Mellon University – playing up, St Columcille United (Kearny NJ) – playing up.
Grade 3: Carnegie Mellon University, MacMillan Birtles, Siren City, St Columcille United
By playing up St Columcille and Carnegie Mellon will have to play four times during the day. The contest format will require each band to play an MSR and then a Medley before a panel of eight highly acclaimed international judges. Cash prizes will be awarded to the aggregate winners in each grade:
Grade 2: 1st: $2,000, 2nd $1,000, 3rd $500
Grade 3: 1st: $1,500, 2nd $1,000, 3rd $500
The event will also include a Drum Fanfare competition with a single $1,000 prize. There are still a couple of travel stipends available if there are any Grade 2 or Grade 3 bands wishing to enter.
Fingers crossed for the weather but we always have a wet weather venue within 8,000 seat Scope Arena if we need it.
The American Pipe Band Championship is a signature event within the Virginia International Tattoo. This will take place April 20 – 23 at Scope Arena. The International Massed Pipes and Drums features the Pipes and Drums of the Royal Air Force, Bagad de Lann Bihoué (Brittany, France), Andy's Tartan Army (USA), Camden County Emerald Society Pipes and Drums (USA), Scotch College Perth Pipe Band (Australia) and Tidewater Pipes and Drums (USA).
The Virginia International Tattoo American Pipe Band Championship originated in 2016 when Inveraray & District won the inaugural event which featured four Grade 1 bands. Grade 2 champions in subsequent years included City of Dunedin in 2017 and 2018 and MacMillan in 2019 and 2022.
This year's contest will once again be livestreamed on the Virginia International Tattoo's Facebook page (@VaTatt) beginning at noon Eastern Time. The closing ceremonies will also be livestreamed at 5.50pm. To see videos from previous contests, search for #VITAPBC on Facebook.
---
60 lessons in three outstanding tutor books taking the complete beginner to intermediate level and introducing the classical music of the pipes, piobaireachd. All books have free audio and/or video back-up fully explaining the exercises, tunes and the required expression. Since they first appeared in 2015 these books have sold hundreds of copies worldwide. Price includes mailing of £12.
---