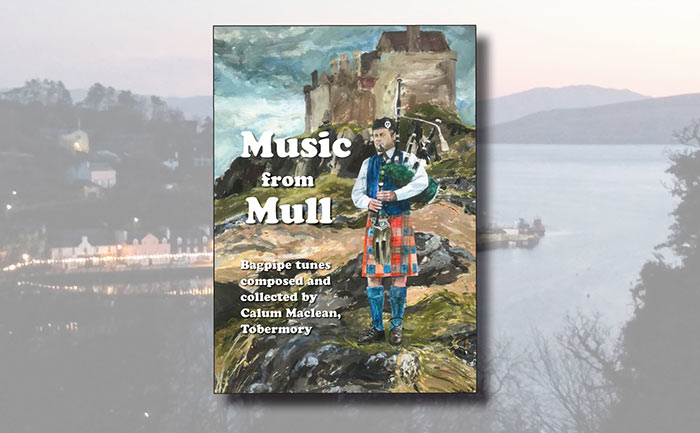 This collection, 'Music from Mull', is a newly published volume of bagpipe tunes composed and collected by Calum Mclean. Calum is a well known Muileach, a piper and resident of Tobermory.
Like many of the Hebridean islands, Mull is full of Gaelic music, and whilst this may not be the first publication of pipe music emanating from the island, this collection is a wee gem.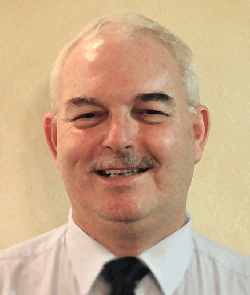 A total of 40 light music pieces are contained in the book, the vast majority of which are original compositions by either Calum or his late father Calum Snr., a renowned accordionist whose tunes are frequently heard on the Scottish country dance band circuit.
I was struck by the sheer originality of father and son compositions and that unique west coast style of phrasing which is within all the tunes.
If you are into the big four parted 2/4 march, then Callum Jnr. has several crackers: Donald Morrison of Java (Java, Mull not the other place), and Dougie MacNeilage's 73rd Welcome to Mull Highland Games, to name but two – and there are plenty others.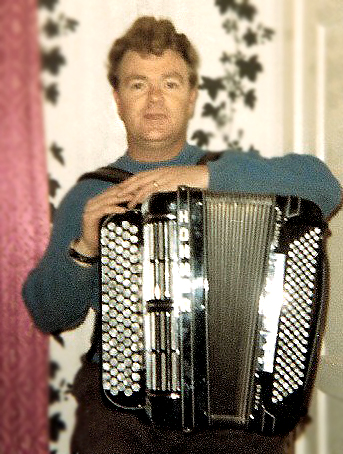 In these tunes he has masterfully crafted the big march melody which, in my humble opinion, rank alongside some of best pieces of the modern era. And worthy of the boards at Oban and Inverness.
He also includes a couple of two-parted strathspeys, Dalnaha and Norman MacDonald of Fascadale, both easy to pulse and delivering a strong dance idiom. I couldn't help but feel these tunes could be further developed with four parts, thus rendering them suitable for competition purposes.
---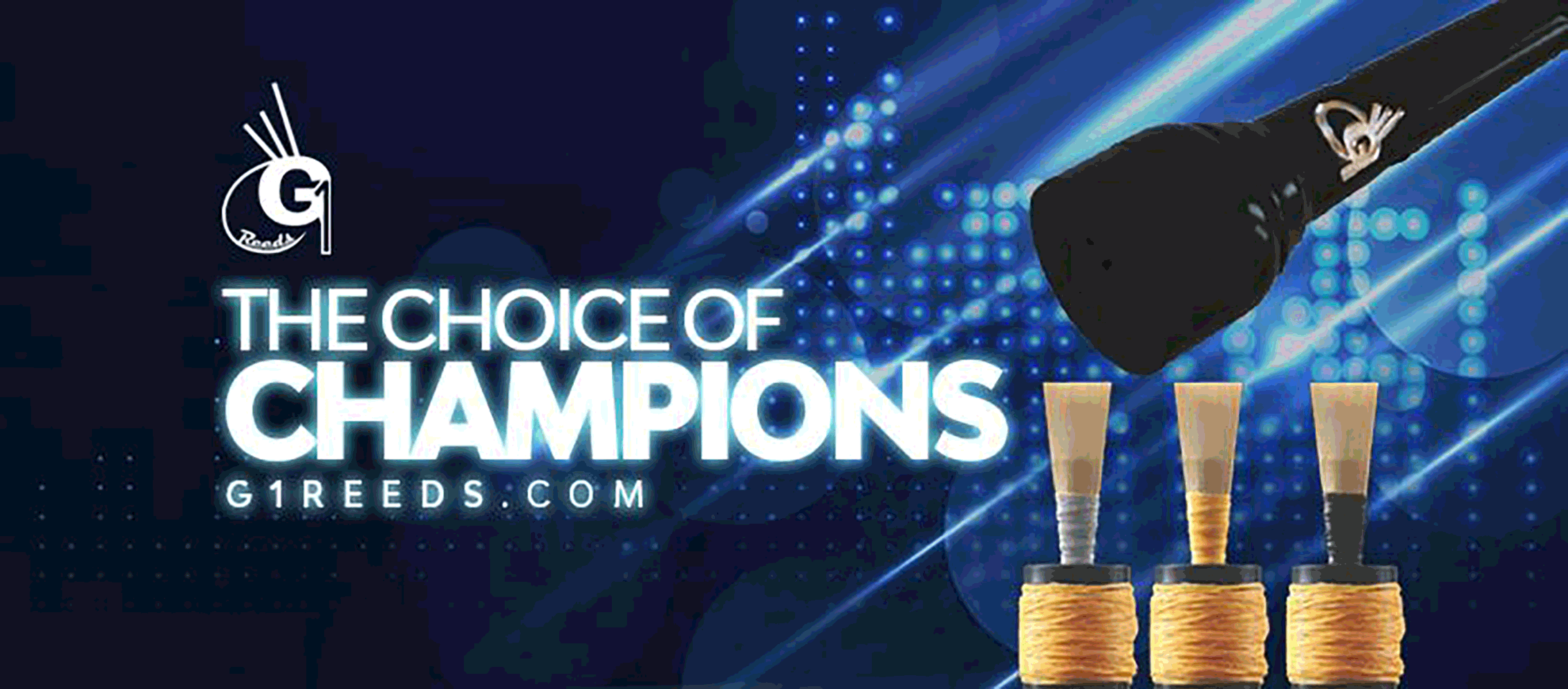 RGH-Heritage-pipingpress-800×300
MacRaeBanner '19

Ayrshire Bagpipes Nov 2020
Selcraft-UK—Piping-Press—Advert
2023_BalmoralClassic_Ad_PipingPres_Rv
---
Of his father, Calum Jnr. says, 'He wrote a lot of music, some of which is well known but maybe not to pipers'. There are various samples of this man's excellent light music compositions, free flowing 6/8s, 2/4 marches full of lift and reels all delivering that distinctive Hebridean circular motion, original and imaginative. I wished I had heard him play; he must have been pretty damn good to compose music like this.
I was struck by a number of excellent Gaelic airs in the book, including those by Calum Jnr. and Snr. They are mixed with some traditional pieces and which Calum 'learned from my father who in turn had learned them from my grandmother's singing. Most of them will be well known'. 

Well, I for one am unfamiliar with these pieces, tunes such as the plaintive sounding Oran Na Caillich or the pulsating Casag an Fheidh, described as a Gaelic corn grinding song.
There is much more I could say about this publication as it is one of the best I have come across in recent years. The music is distinctive and inspired by Mull, its people and places.
There is no plagiarism; it is completely original, and I must wonder what more Calum Maclean has to offer. This collection of tunes is not just pipe music this is Gaelic music in its purest form. 
'Music from Mull' is available, price £12.99, from the Music Scotland online shop here.
---